Description
Another of the top floorball hockey for the season 2016/2017, which Salming released to the market. The stick is fitted with a proven blade Quest 3.
Quest 3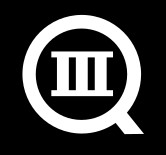 Salming Quest 3 blade was introduced for the season 2015/2016. Created by combining the best technologies from previous modesl - Quest, Quest 1 and Quest 2. Suitable more likely for a technical players and players using mainly slap shots. A weight is 77g and playing surface is 183cm².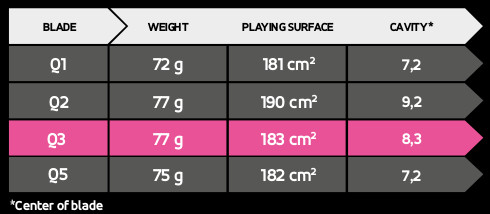 TRIDENT TECHNOLOGY™ - Unsurpassed shaft-to-blade power transmission.
TAPERED CAVITY 6,8-9,2mm - A tapered horizontal cavity along the entire blade area.
SWEET SPOT - Shooting precision design construction. Very similiar to Quest 1 or Quest 5.
TOE DRAG DESIGN – TDD™ - Making it easier for you to pull the ball towards you and thereby increasing ball control.
BioPower™
Unsurpassed shooting power. Low friction. Exceptional torsion.
Please Note! When hooking and assembling the blade it is necessary to heat the blade - use warm water or heating gun.
Caution! Sensitive for low temperatures. Heat blade prior to assembly and hooking - use warm water or heating gun.
XShaft™ - The X-shaft design is slimmer than the regular curved shafts and it has a refined slimmer KickZone area. The X-shaft KickZone has an extreme whip effect with an amazing shooting accuracy. The X-shaft is named by X which is located on the shaft under a grip.

KickZone™ - is developed to provide an increased whip-effect meaning that the shaft when bent is kicking back faster and thereby hitting the ball with greater power creating increased ball speed.

100% Carbon The shaft is made of carbon ( carbon content is 100%). This makes the weight of sticks lower than the sticks containing glass fibers.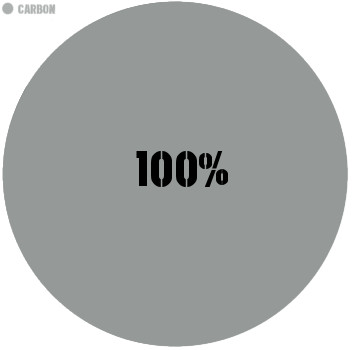 X3M Pro
Salming X3M Pro Grip with a good sweat absorption. Thicker wrapping provides a softer feeling when holding a stick. The grip is not perforated.