Description
Exel Vision Blade
Vision was new for the 2016/2017 season. This blade is suitable for all players who like almost straight blades. It is also an excellent choice for "playermakers" - the quarterbacks who use both sides of the blade. Excellent for sweeper shots.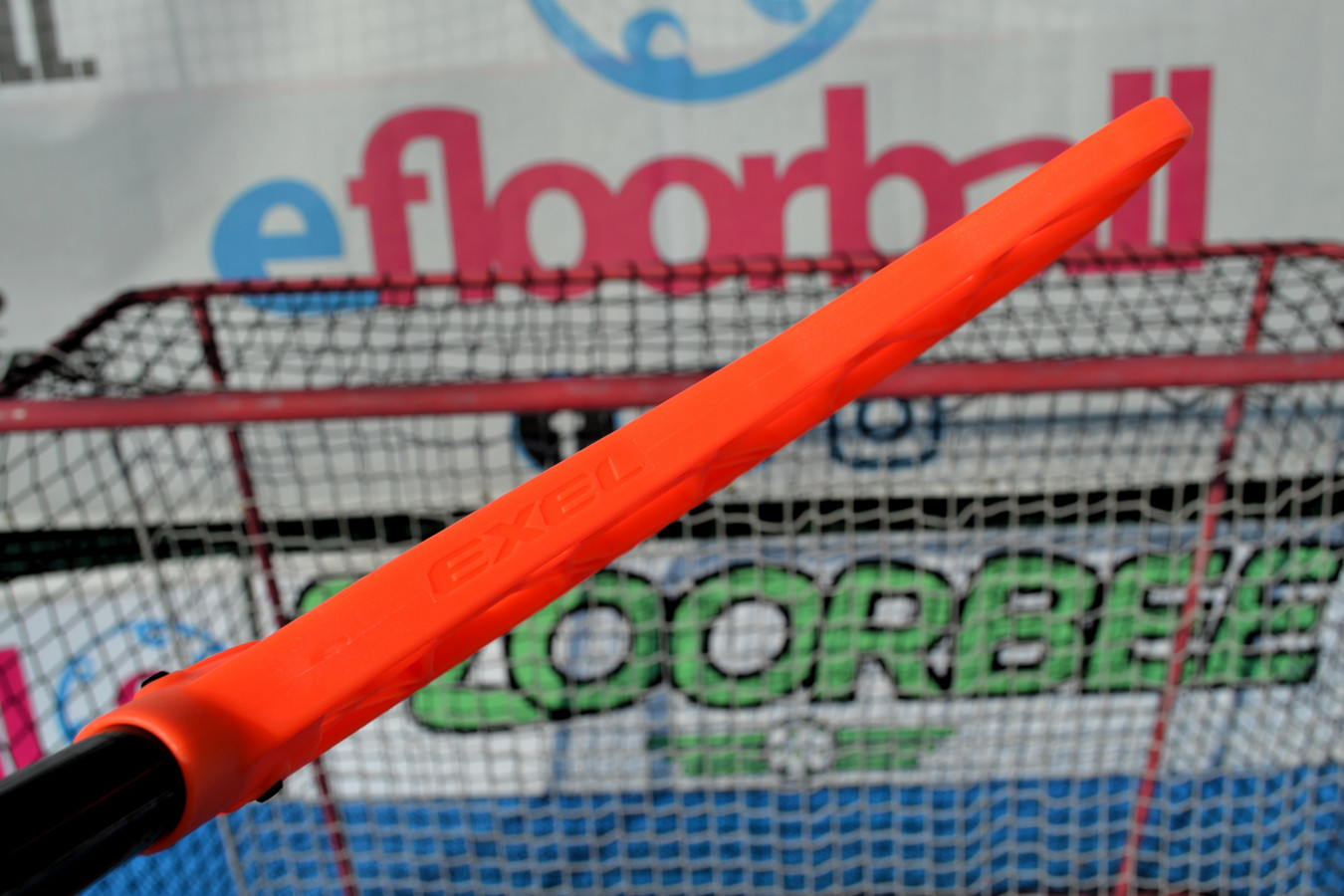 Vision is super technical blade with which you driblink and shoots impact will go great. Vision is a perfectly balanced blade with a weight of 67 grams.
Designed from the Air blade, it also has an open foot construction, which reduces air resistance and accelerates missiles. This is one of the straightest blades on the market. It is ideal for players with an excellent feel for the ball.