Description
Light and beautiful stick EPIC Miracle Light with 26mm flex. Limited Edition!
MIRACLE LIGHT
MIRACLE LIGHT is a new shaft type from Unihoc, with a very low weight and excellent balance and touch. The shaft is 100% carbon fibre and the 96 cm stick weighs in on a just a few grams over 200, for both the 29 and the 26 flex models. The design is a miracle in itself with its shifting hologram glow that changes when you move the stick around. Miraculously beautiful! :)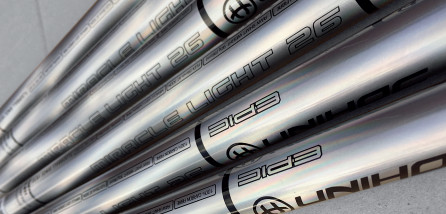 TOP GRIP LIGHT
The brand new TOP GRIP LIGHT is a super tacky gripband with very low weight. This is the first time that this extraordinary grip is introduced on a stick model and we cannot think of a better time to do this than on the new MIRACLE LIGHT sticks.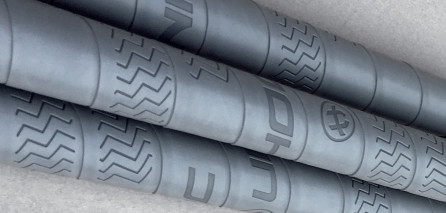 SILVER EPIC
The 26 flex stick model has been equipped with a new EPIC blade colour, to match the allsilver and grey design for this eye-catching stick model.