Unihoc REPLAYER Top Light 26 neon yellow/blue
Series
RePlayer - The ever more popular REPLAYER series is the new generation of the longtime bestseller series Player. The characteristics of the successful Player blade have been kept intact to make sure that all the fans out there will still recognize their old favorite, dispite of that several changes have been made. The design and look of the blade have been modernized and extra material has been added in the back heel to improve the firmness. The series is loaded with shaft options in different flexes so that everyone will find exactly what they are looking for.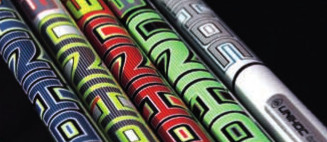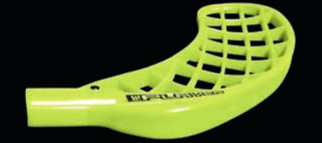 Moulding type
Mandrel - this moulding type is more common and works so a single fiber carbon is winded on a mandrel.

Used technologies
Top Light II - the Top Light shaft is one of the most popular Unihoc shafts of all times, giving a light feeling for the game. Material: Light Weight Carbon Fibre.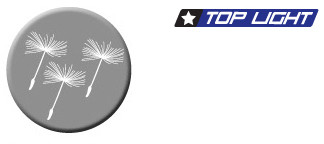 Grip
Feather light - a grip Feather light is lite, fits in hands superbly, it doesn't slip and absorbs a sweat well.It is not perforated - it means that it doesn't need to fit to everyone.