Salming Adder Women Pink
Rollbar™ An increased radius on the inner side of the outer sole, facilitates rolling the foot inwards and toe push off. Reaching for that stop ball in squash or covering a shot in floorball is made easier with the RollBar™ technology.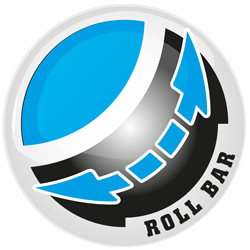 T.G.S. 62/75™ Torsion Guide System. The distance from heel to the ball of the foot (62% of the shoe) has been designed with extra stability, which ends in the so-called "ballet" line, a 75° angle. In front of the 75° line, we have equipped the shoe with greater.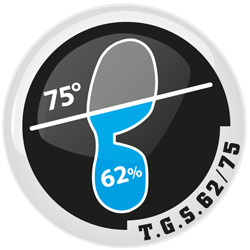 Exoskeleton™ The exo skeleton design stabilizes the foot for lateral movements and reduces pressure at the MTP joints (Metatarsophalangeal joints). It is important to keep the foot stable medio-lateral, avoiding friction and side forces in the soft parts.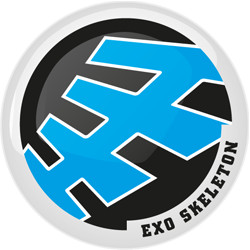 XR110™ In order to help you control all of this cornering performance, our XR110 outer sole has an extra sticky developed compound!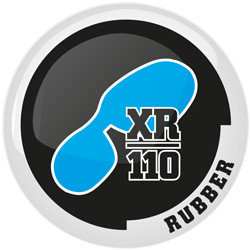 LMS+ Fast lateral stops expose the foot to the risk to roll over outwards, causing injuries. LMS+ (Lateral Movement Stabilizer Plus) is a unique design with a positive angle of 11° that prevents the foot from rolling over outwards.