Salming Hawk
The blade Salming Hawk is a novelty for the 2017/18 season, considered as a pre-curved blade with a thinner frame.
The blade itself excels above all with its structured forhend piece, which is creased all over its surface. This crinkling improves ball control on the blade and prevents unwanted rotation of the ball during shooting or passing from behind the body.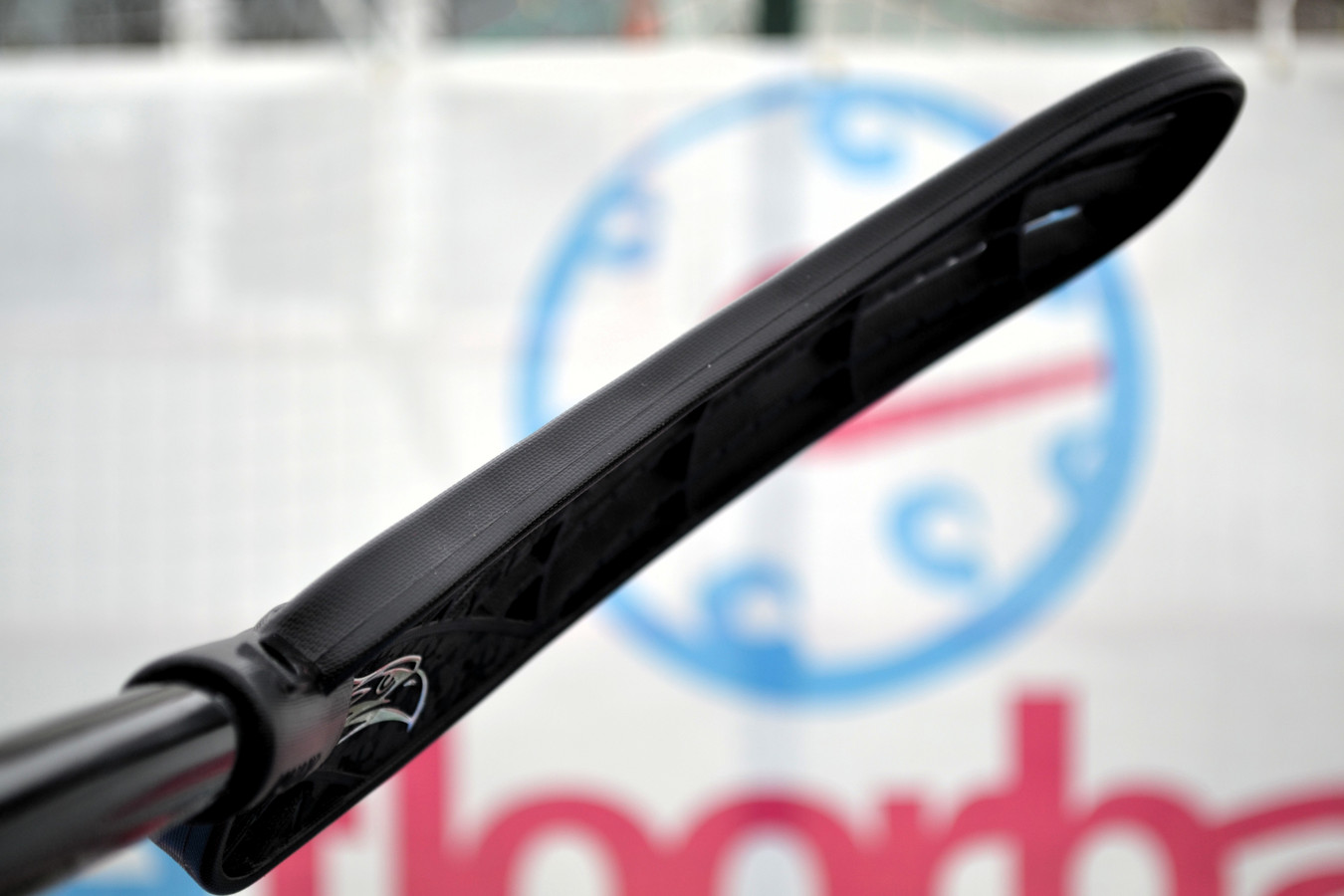 At the tip you can find Claw, where loops and pull-outs will be faster and more accurate. The Salming Hawk has a reinforced middle rib that prevents unwanted twisting of the blade when it is loaded. Our ambassadors Robin Nilsberth and Rasmus Sundstedt were involved in the development of this blade.
On the heel there is printed glossy Salming Hawk logo.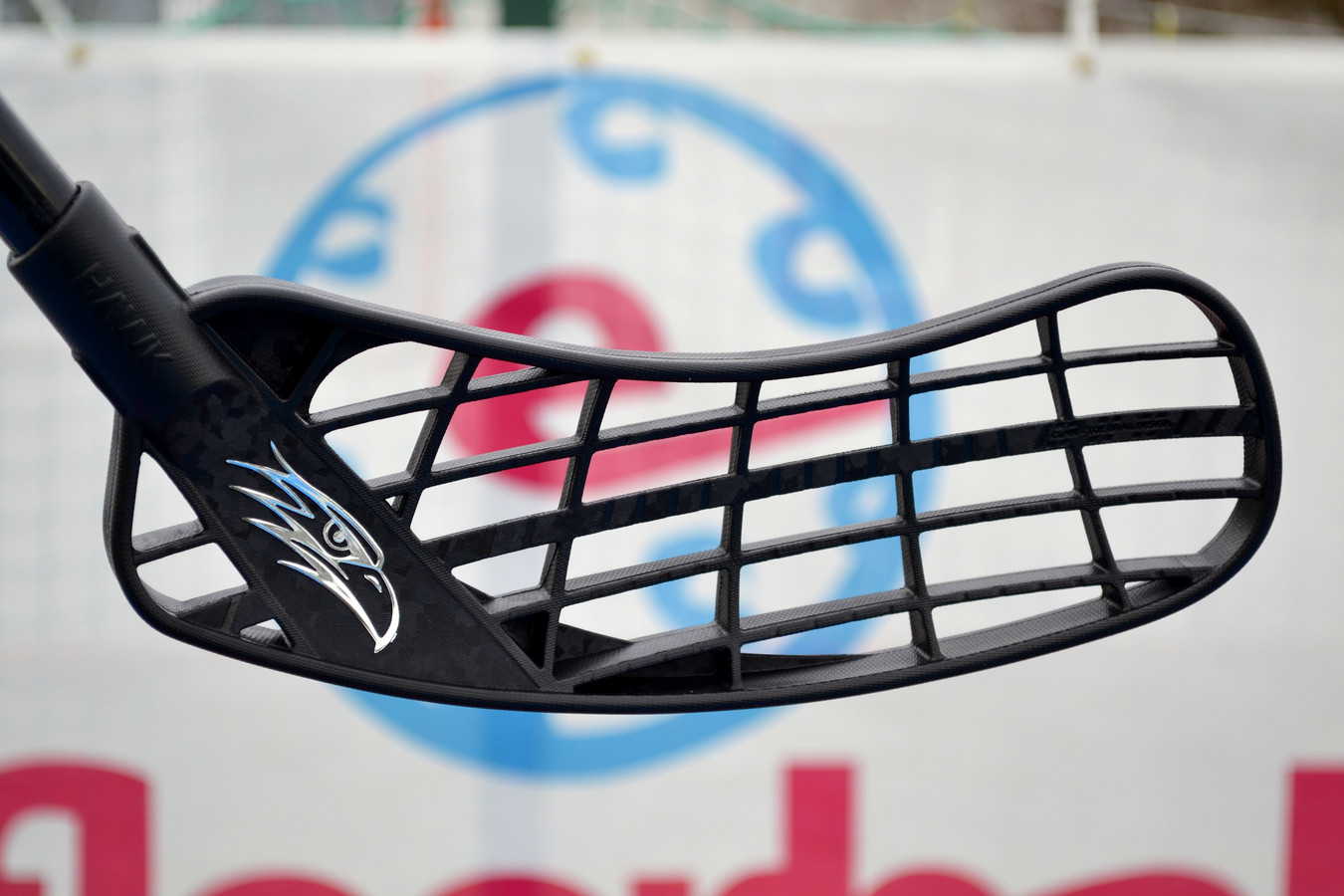 CAUTION! The shaft is more slimmer than the other Salming blades in the Salming Hawk blade, plus a shaft with four notches in the shaft. Older shafty without any previous adjustment, assigning notches, do not fit properly into the blade, and you risk breaking the shaft in the lower part. Starting in the 2018/19 season, all shaft's longer than 80 cm will feature just four slots.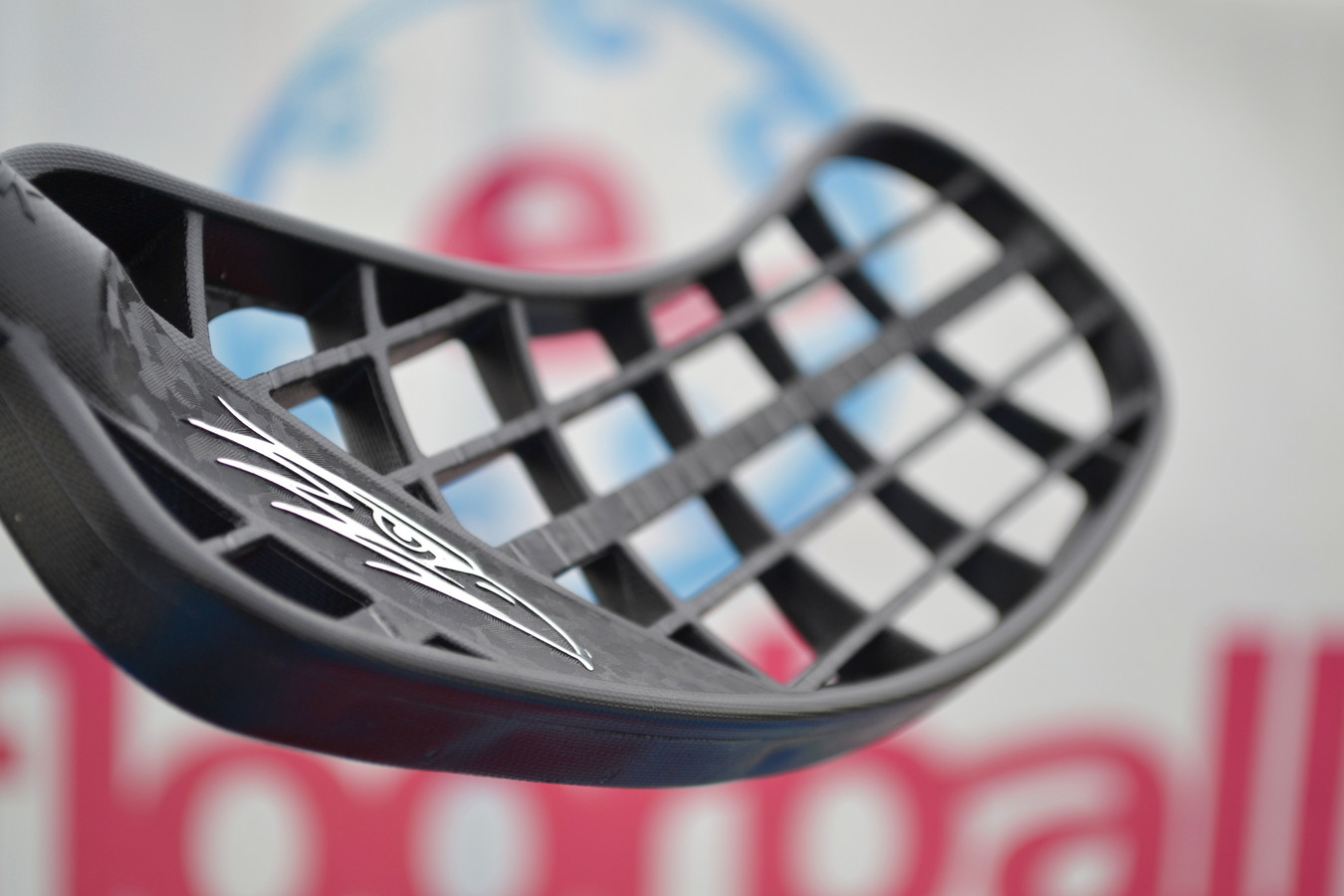 Blade Hardness
BioPower ™ - Hard
Medium hard blade. Exceptional durability, low friction and perfect playing qualities. Endurance ™ blades are originally used on most Salming sticks.
Endurance ™ - Medium hard
The Power of Nature! This hard material is made from sugar cane. The added value does not only serve the environment, but the blade also stands out with its gaming qualities - the feel for the balloon and the sharp shot. The minimum bio-base is 96%!
Touch ™ - Medium soft
Soft blade. Touch is a blend of materials that contains 50% BioPower. The ball almost does not bounce from the blade, in addition to soft material does not take even when shooting.
Touch Plus ™ - Soft
The softest blade material from Salming. Touch Plus is a blend developed for even more sensitive processing and fine technology. The ball does not bounce as much as it does with hard blades. We recommend this material for rubber surfaces.