Zone floorball LEGEND black
Zone Legend knee pads are made in a short model and are sewn like a tube that you can put on your legs.
The upper and lower parts of these knee pads are cut out. This cut is slightly smaller at the back than at the front. Thanks to this cut, they are more comfortable and adapt better to your feet. The edges are covered with an elastic seam.
Knee pads open at the back - vents for ventilation. These vents provide less abrasion and a more comfortable climate. The edges around the hole are lined with ribbons and sewn with an elastic seam.
Zone Legend is a high-density foam that provides some resistance. Almost the entire front is made up of padding approximately 2.3 cm thick. The padding is stitched on the outside to prevent seams inside the padding, as no one wants to kneel on the seams.
Key properties:
Designed for amateurs or beginners
Protectors are fitted with neoprene lining to prevent slipping
The price is per pair
Nice material
Techlogoie to drain the pot
Strong foam protector
Material: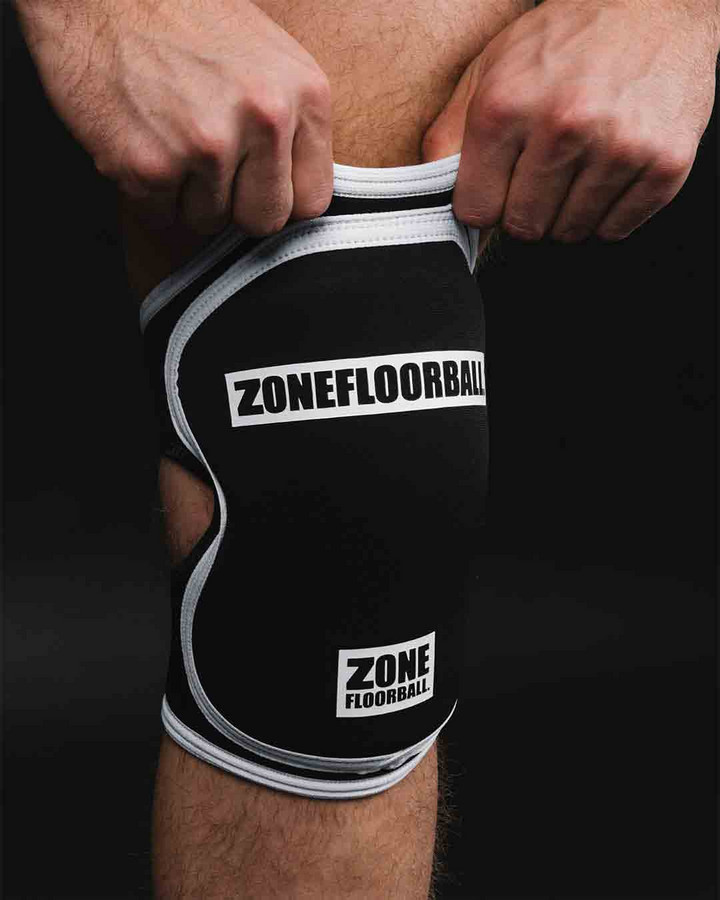 Predecessor product
Successor product