Description
Series
BEAT - BEAT series are flat and straight sticks made of top quality carbon material. All these sticks have a great Sticky grip and a green polyethylene blade. Attention! All blades mounted on BEAT sticks must be "Flat", you will are not able to mount a round blade on a flat shaft! (for example ORC Flat)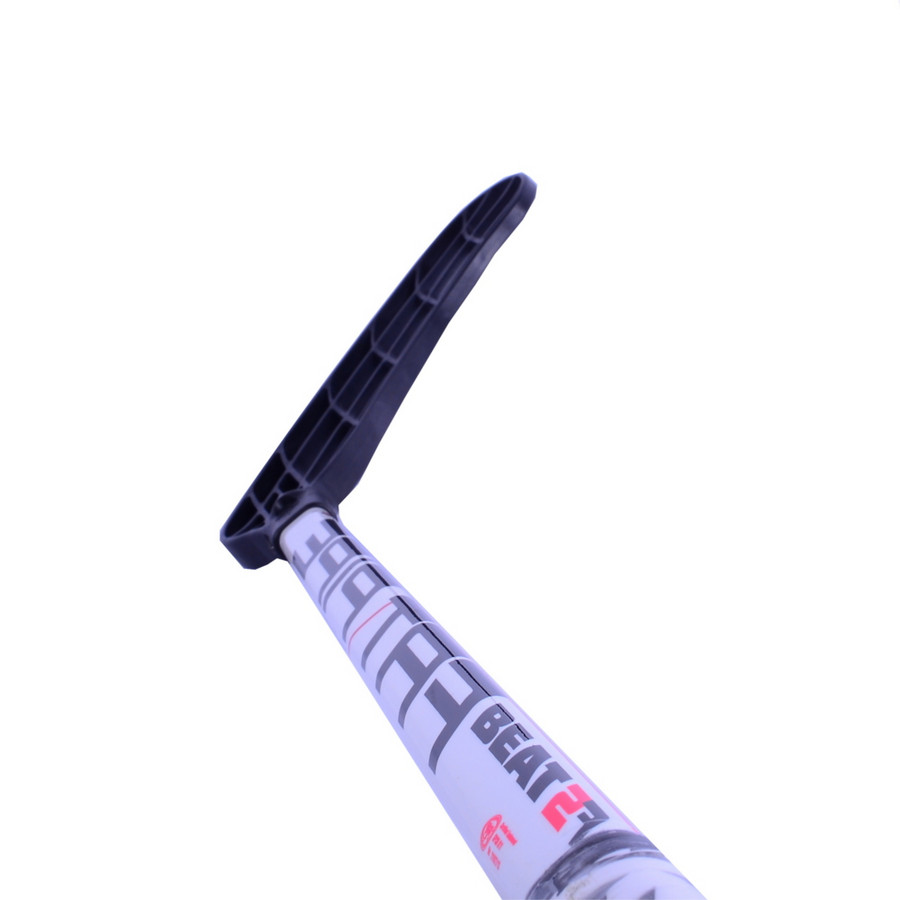 BOW - BOW series are shafts curved into the bow shape and they are made of top quality carbon. BOW shafts help to the better technique and harder shot. They do work similiar as bows do - the more you pull them, the greater energy is given to the ball during release and shot is very fast and hard.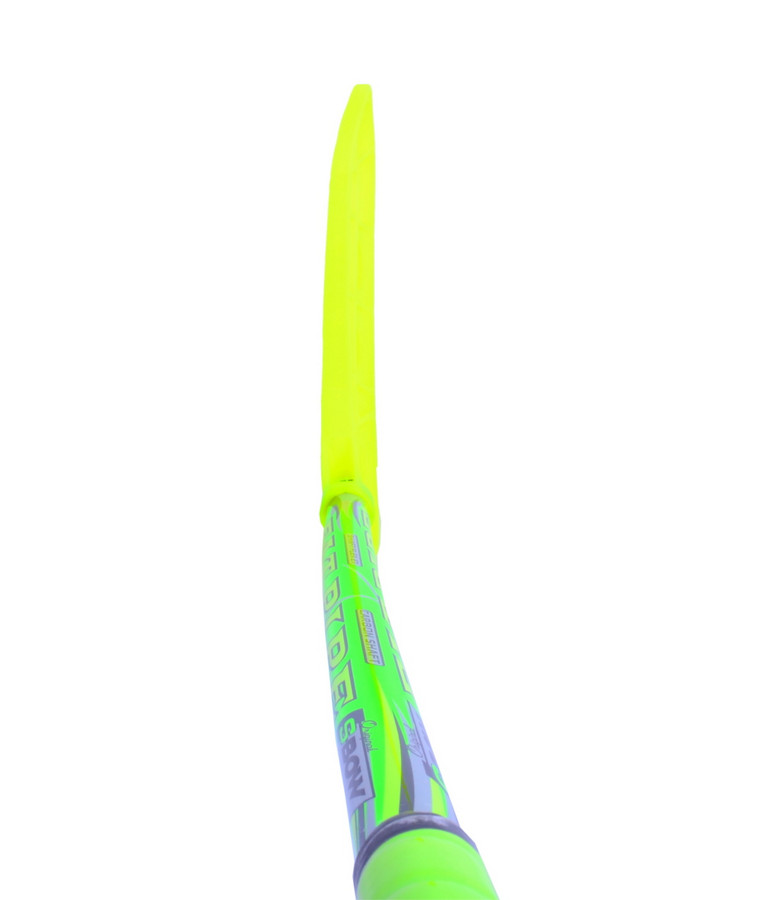 Blade
Jab Flat - the blade is made for the best players. It is adequately concaved, the tip is slightly curved and the blade as a whole is slightly pre-curved. Designed for the players mostly using sweep shot, but also slap shot or dribling is quite nice. This blade has a flat neck, fits with BEAT shafts only.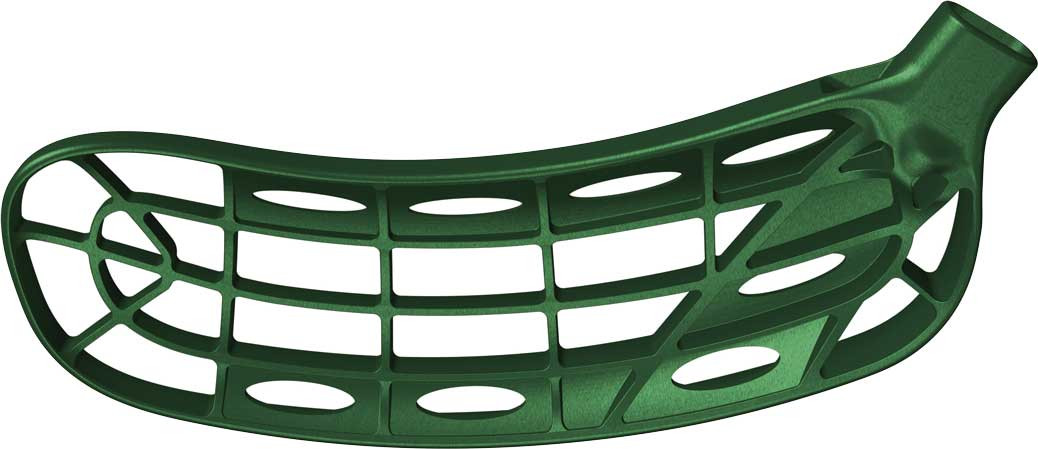 Grip
Sticky grip - Fat Pipe Sticky grip is a basic one-coloured grip. It doesn't creep and absorbs sweat well, but it is not perforated.