Zone floorball HYPER Composite Light 29 white/red
Zone floorball HYPER Composite Light 29 white/red
Floorball stick Zone HYPER Composite Light 29 is new for the season 2019/2020. This floorball has composite shaft and great blade Zone Hyper. Due to its hardness and mainly due to technical blade Hyper is suitable for a wide range of players. The stick is made of solid and durable composite material. Hardness 29 is ideal for less power players or juniors. This is a classic stick with nice design, which is a bit heavier, but even more durable.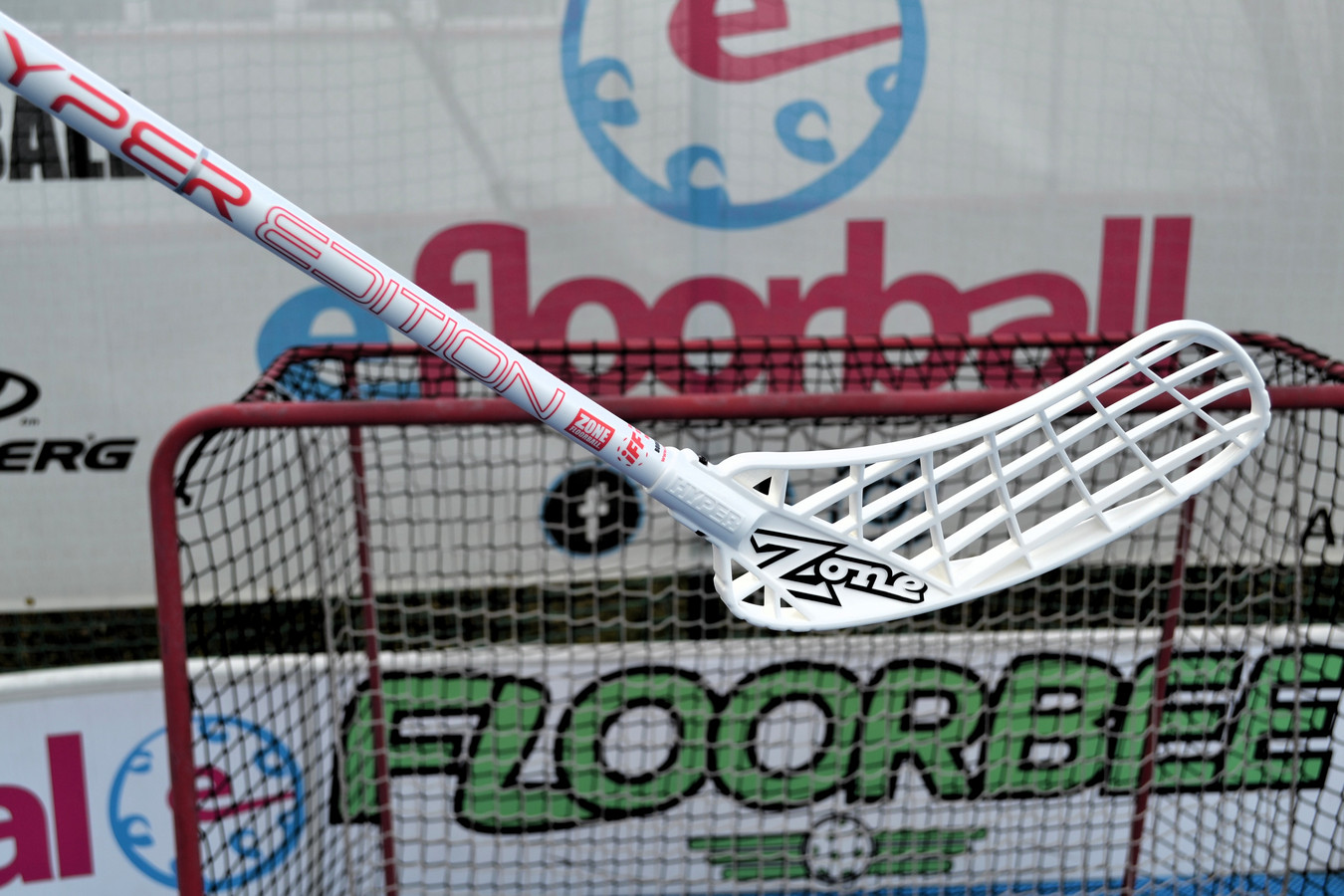 Hyper
Hyper blade is shooting blade Hyper is especially great for slap shot and sweeper shot. The blade has a large pre-bend and concavity 10mm, which is the most of all Blade Zone. This overturning results in the backahand being less accurate, but it replaces the blade on the forhand side where its accuracy is 100%.
The blade is constructed so that the ball flies out of it absolutely accurately and above all very quickly.
The blade weight is 77g, which together with the rigid frame adorns this great blade. Its disadvantage is the backhand missile.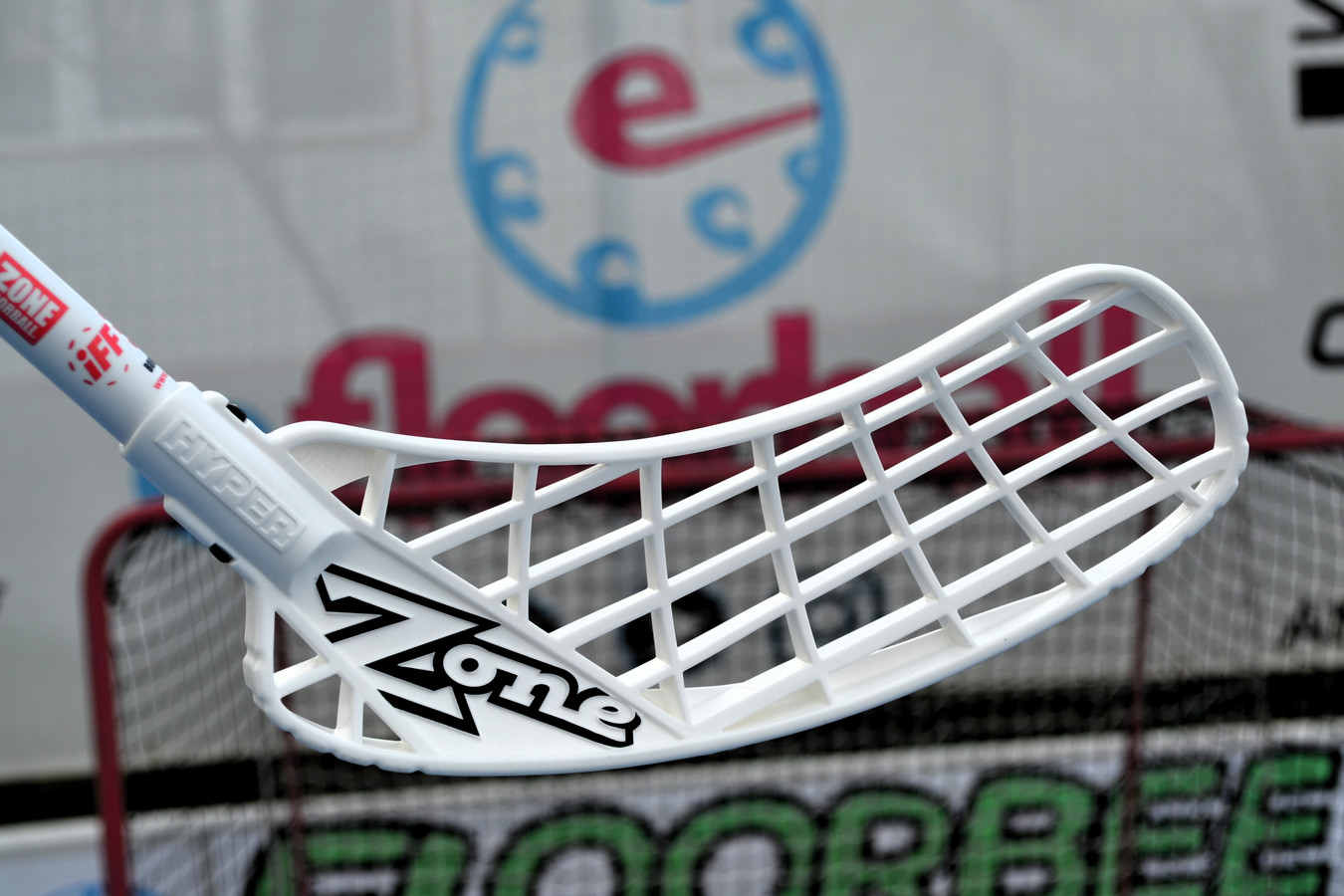 Grip Opti
This grip is a traditional perforated grip from the Zone brand that well absorbs shaking and sucks sweat.