Fat Pipe Chili JAB 29 SMU
Fat Pipe Chili JAB 29 SMU
This stick is made of specially woven carbon fibers, which improve the required properties of carbon sticks. By using a new construction with a modern composition, in combination with a special material, it was possible to improve the strength and especially the durability of carbon rods. The characteristics of this material are above all durability, material stability and perfect balance.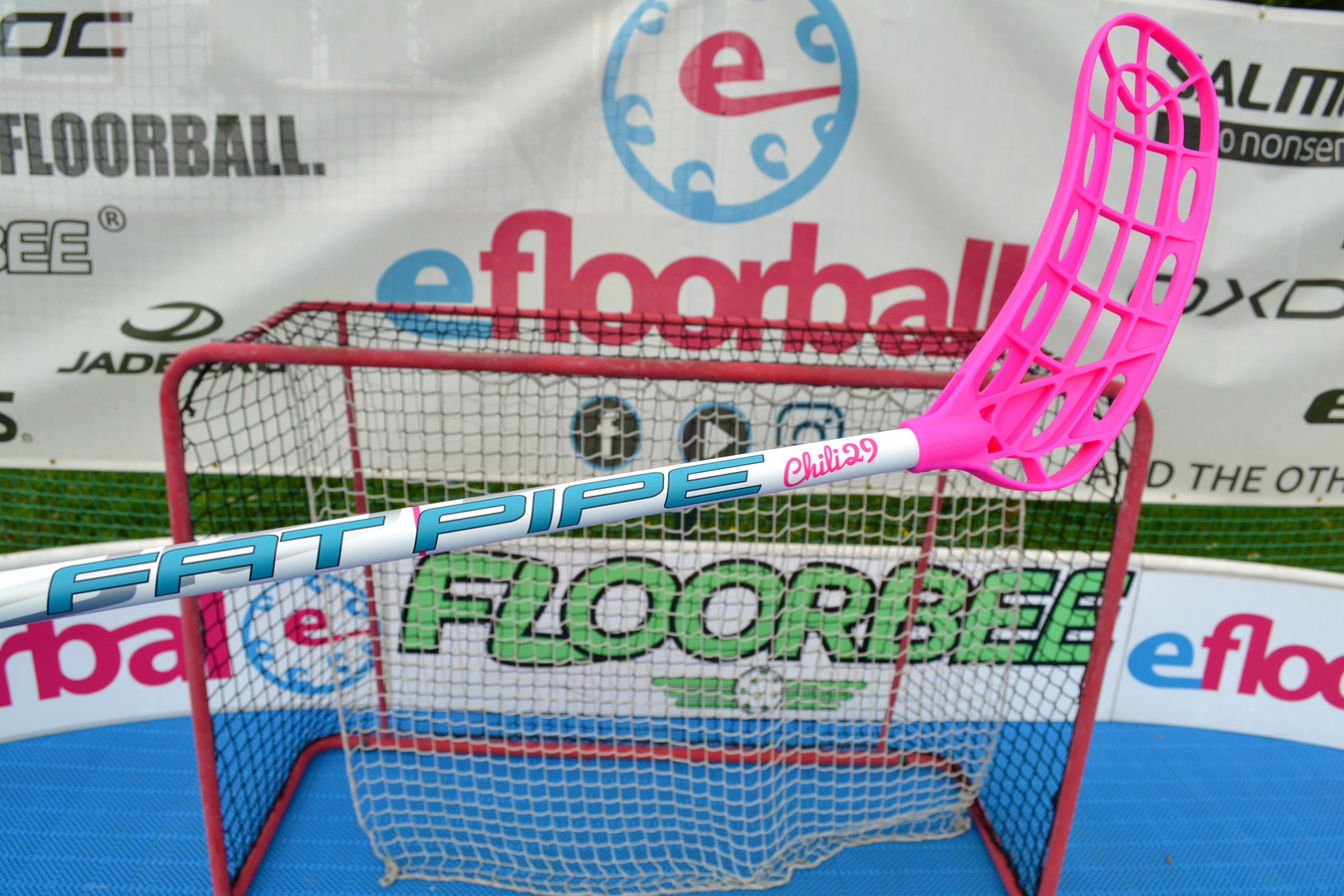 Fat Pipe JAB
Jab blade is the most successful floorball blade from Fat Pipe. Although the entire blade is slightly pre-bent, the most important is the bend of its tip. This pre-bend forms a cup, giving you better control over the ball.
This cup on the tip of the blade will help you greatly in the technique and in the handle. Also thanks to this tip your slapshot will be great! Jab is a medium concave blade. So the blade is very rigid and you can shoot with really huge power!
Even though the blade is concave, its backhand side is quite flat, so it will fly well with the backahnd. Its weight is 71 grams.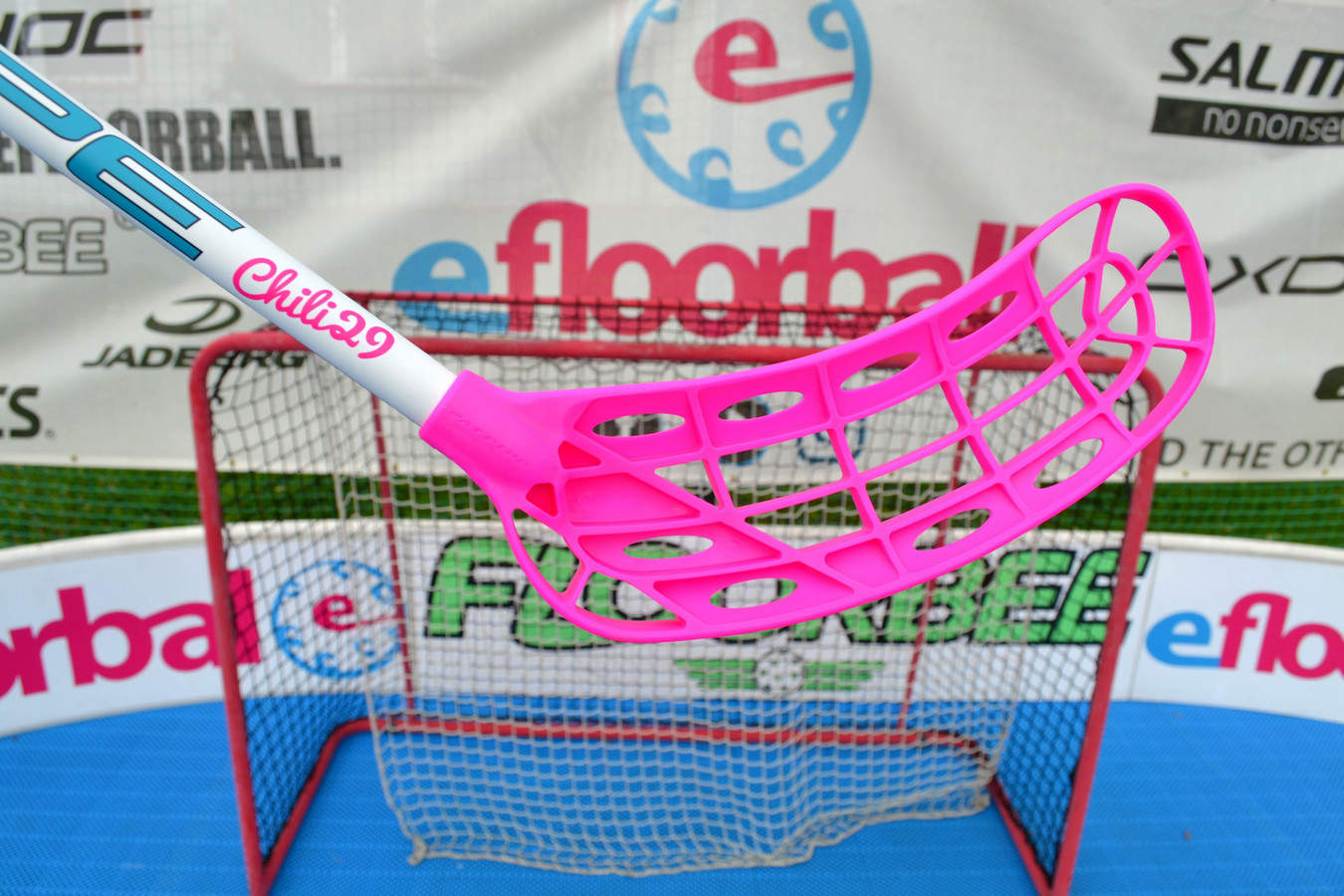 Fat Pipe Sticky Grip
FatPipe Sticky Grip is made of anti-slip material that absorbs sweat very well.
Key properties:
maximum comfort
width 2mm
extra long life
Choice of multiple colors
Is not perforated.