Salming Hawk Powerlite X
Salming Hawk Powerlite X
PowerLite X™
PowerLite X technology is an even more sophisticated version of PowerLite shafts. This is an even more lightweight, raw Powerlite shaft. Powerlite X shafts excel in the special structure of carbon fibers that Salming acquired during the development of squash rackets. This new material mixture has better absorption properties. The PowerLite X shafts together with the Tourlite X are among the lightest shafts.
This technology is characterized by the structure: 95% carbon / 5% vectran and their weight is in the range: 200 - 210 g.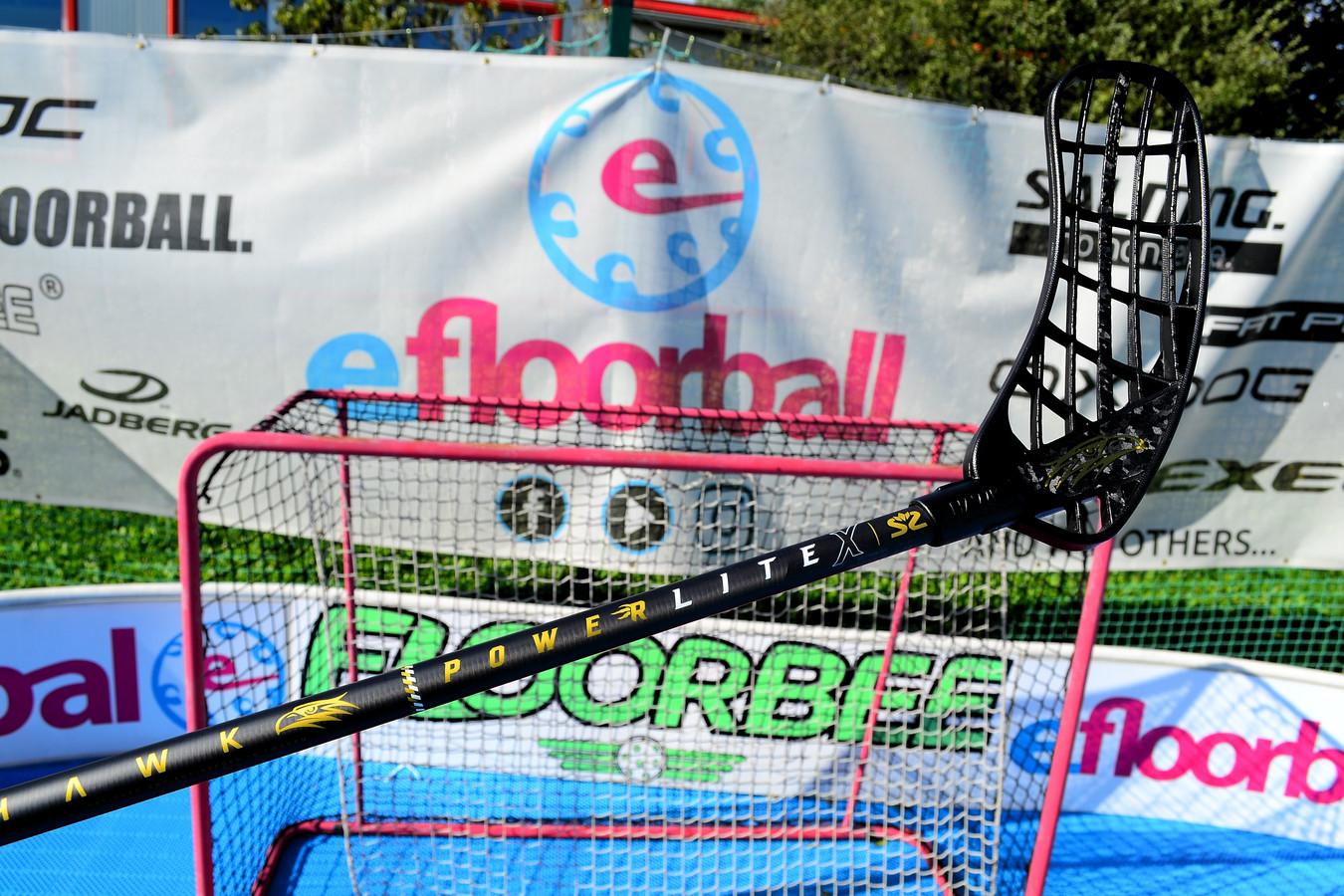 Salming Hawk Blade
The blade Salming Hawk is a novelty for the 2017/18 season, considered as a pre-curved blade with a thinner frame. The blade itself excels above all with its structured forhend piece, which is creased all over its surface. This crinkling improves ball control on the blade and prevents unwanted rotation of the ball during shooting or passing from behind the body.
At the tip you can find Claw, where loops and pull-outs will be faster and more accurate. The Salming Hawk has a reinforced middle rib that prevents unwanted twisting of the blade when it is loaded. Our ambassadors Robin Nilsberth and Rasmus Sundstedt were involved in the development of this blade. On the heel there is printed glossy Salming Hawk logo.
CAUTION! The shaft is more slimmer than the other Salming blades in the Salming Hawk blade, plus a shaft with four notches in the shaft. Older shafty without any previous adjustment, assigning notches, do not fit properly into the blade, and you risk breaking the shaft in the lower part. Starting in the 2018/19 season, all shaft's longer than 80 cm will feature just four slots.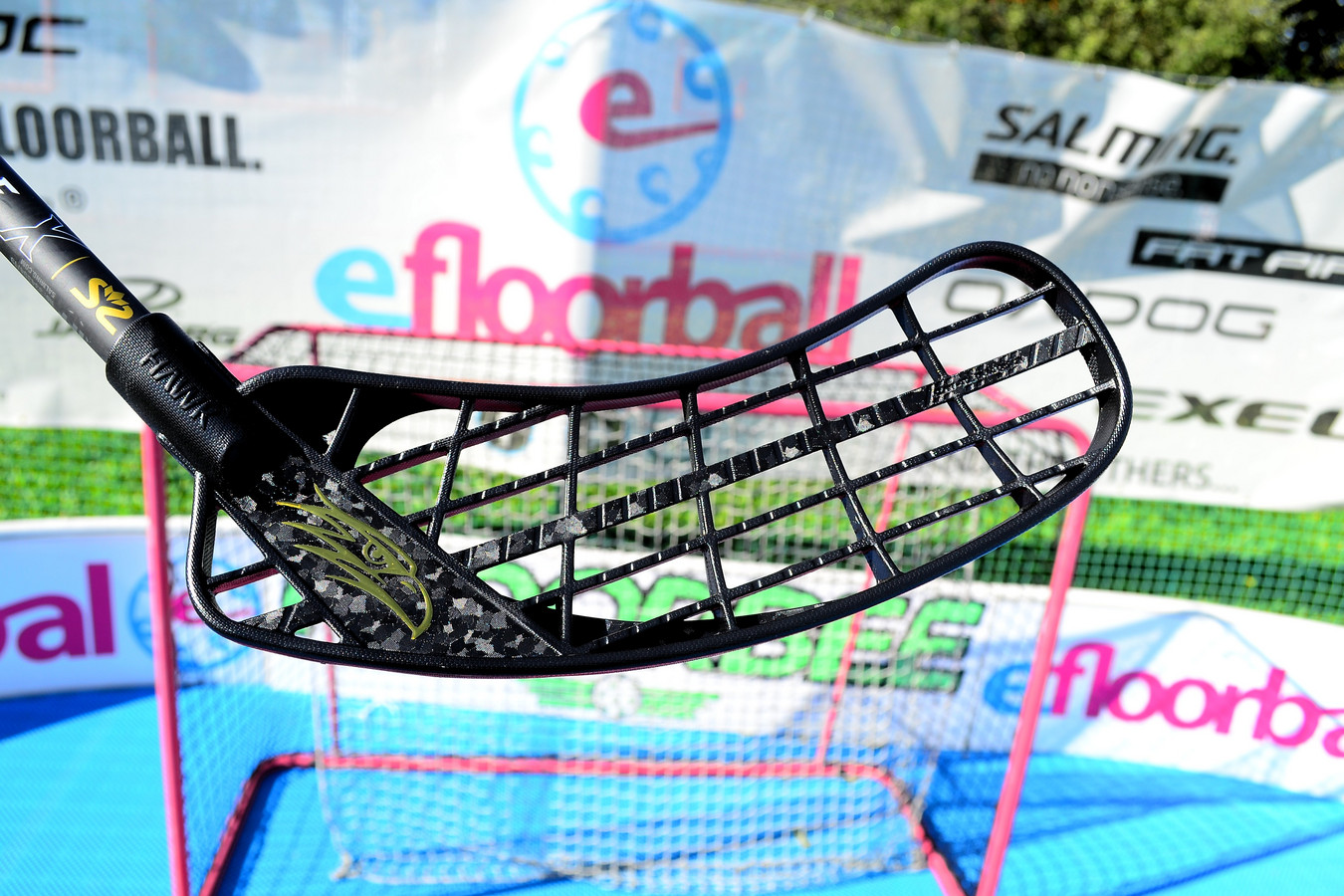 Salming Tourlite WetTac Grip
Lightweight Salming Tourlite WetTac grip, which absorbs the sweat well and doesn't creep in hands.
Key properties:
Standard long grip
excellent anti-slip properties
extra long life
Choice of multiple colors
Is not perforated.