Salming Viper 5 Men Turquoise/Black
Successor of the Viper with a new top - these are the Salming Viper 5.
The sole is the same, there is nothing to change. The main difference is the use of ViperSKIN on the shoe upper. This is the second layer, which is very durable and resistant to abrasion.
Technologies
Rollbar™
An increased radius on the inner side of the outer sole, facilitates rolling the foot inwards and toe push off. Reaching for that stop ball in squash or covering a shot in floorball is made easier with the RollBar™ technology.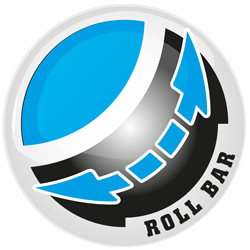 LMS+
Fast lateral stops expose the foot to the risk to roll over outwards, causing injuries. LMS+ (Lateral Movement Stabilizer Plus) is a unique design with a positive angle of 11° that prevents the foot from rolling over outwards.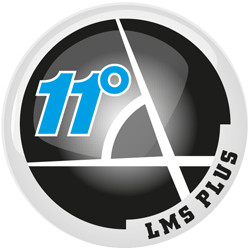 XR110™
In order to help you control all of this cornering performance, our XR110 outer sole has an extra sticky developed compound!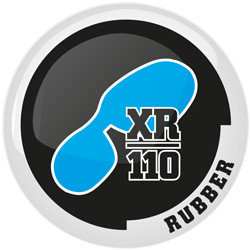 RUNLITE2™
The midsole features the new RunLite2™ foam midsole material which offers lower weight and better energy return from the very first step.
LMS™
Lateral Movement Stabilizer - an especially designed light weight integrated dual torsion unit that supports the foot during fast and irregular lateral movements.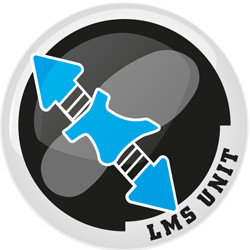 T.G.S. 62/75™
Torsion Guide System. The distance from heel to the ball of the foot (62% of the shoe) has been designed with extra stability, which ends in the so-called "ballet" line, a 75° angle. In front of the 75° line, we have equipped the shoe with greater.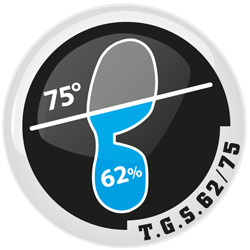 ERGO HEELCUP
To stabilize and fixate the heel, which is key to providing a great fit and comfort, we have developed a new anatomical Ergo Heel Cup that is slightly longer than the average heel cup.