Description
Fat Pipe K.O. 30 SPY SHOT ROUND
Limited edition lightweight floorball Fatpipe K.O. 30 SPY SHOT FH4.
 It is also worth mentioning excellent K.O. technology! K.O. the system means that the stick is made of carbon and at the most demanding point it is reinforced with glass fiber. This reinforcement results in a greater stickiness of the stick. The stick should not break so easily, it is more durable and stronger. Reinforcing the most challenging place has, but still has the consequence of moving Kick Point below. The stick is heavier at the blade and this difference gives the bullet greater speed and power! Fat Pipe K.O. 30 PWR is a very good stick, which is made for the shooter. Thanks to the chosen technologies, the stick will forgive you some technical mistakes.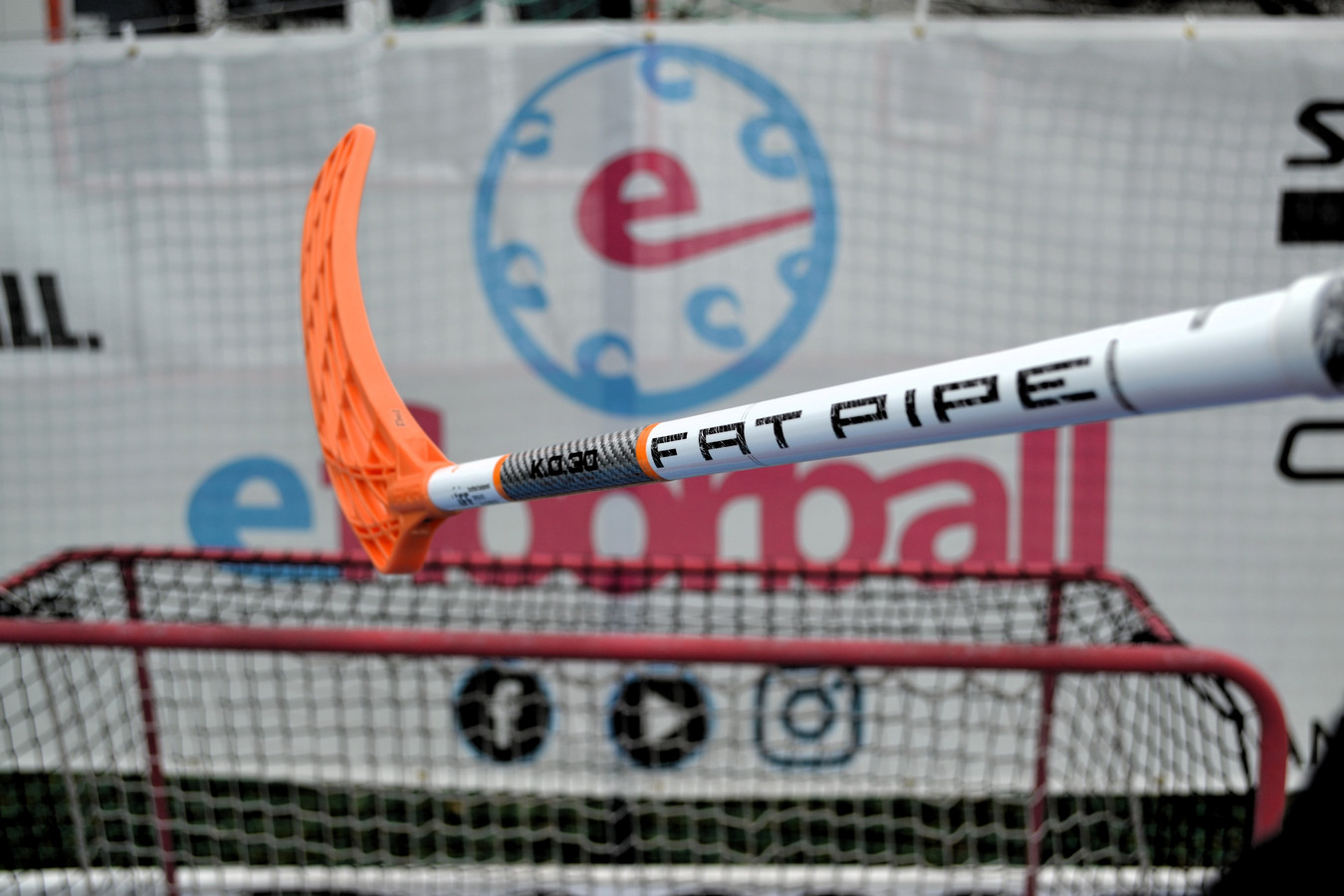 PWR is a top blade for powerful bullets that allows smooth and trouble-free ball handling. The PWR blade is a lightweight 6-rib structure that is pre-curved and slightly concave. The new PWR blade is slightly longer than the Bone and Jab. More surface therefore more reach. The blade is concave from backhand from the heel to the middle of the blade, which contributes to better backhand shooting. Furthermore, the blade is much selected in the forhandové part, which gives you great options when shooting pulling and hammering. The blade with FatPipe really succeeded!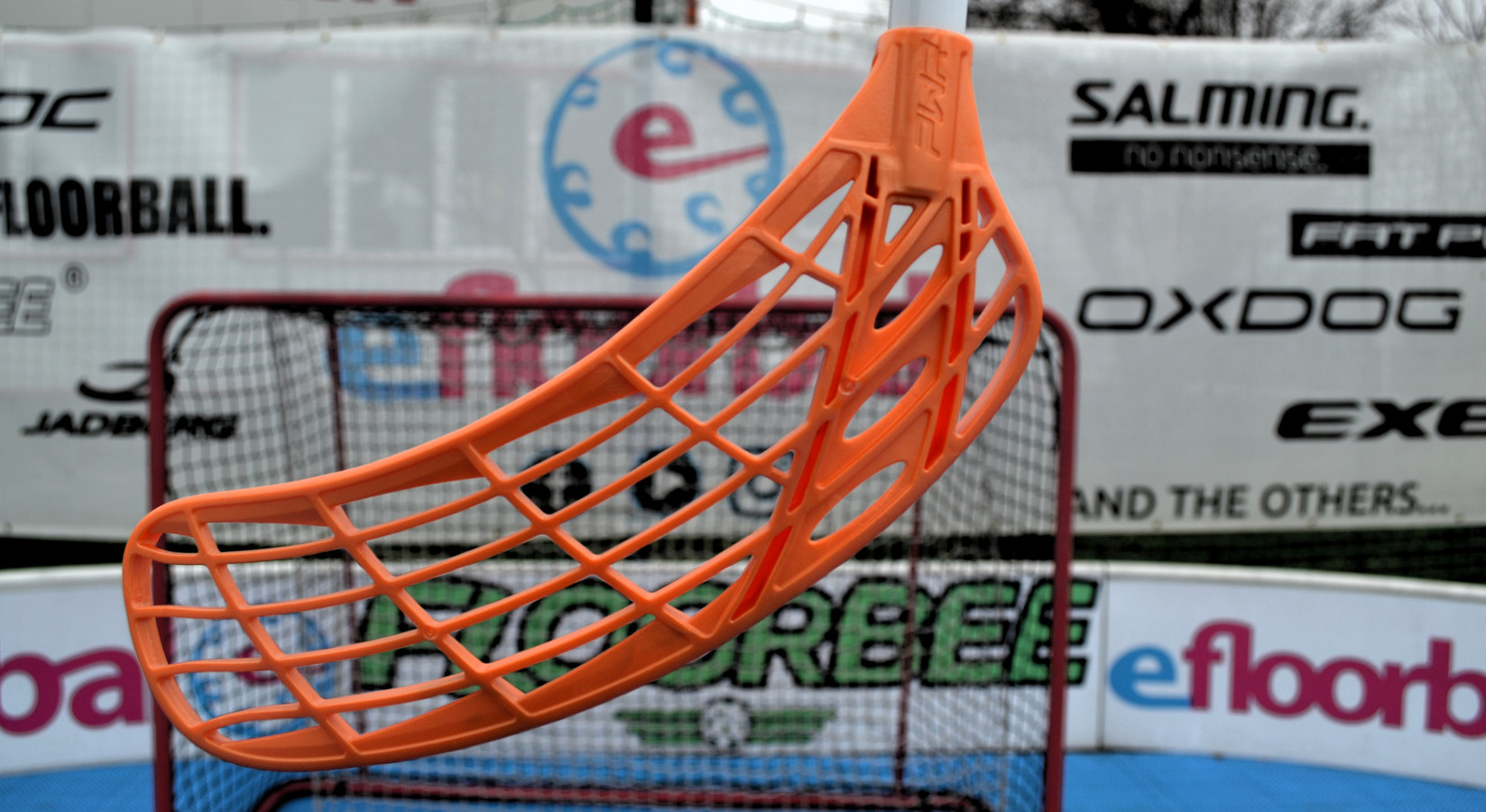 The new WTB (Wetter The Better) grip is used on the stick. Gray soft base for safe handling, black protruding strips to remove moisture to white parts, which are adapted for sucking moisture.