FLOORBEE Falcon 26
FLOORBEE Falcon 26 Floorball stick
Falcon 26 is an excellent stick for those who can handle floorball stick technical well and they just miss a step to the perfection. Falcon 26 ensures to you perfect ball control and accurate shooting. This stick is made of Carbon (40%) and a special kind of fiberglass. to arrive at a durable yet lightweight shaft with which you can easily play the extra league. This combination creates a strong, lightweight shaft and break resist stick, so you can play the highest floorball competitions. Professional playera will love this stick, although it is primarily intended for hobby players.
Its weight is only 229 grams! Taking the price/performance ratio, there is no better stick!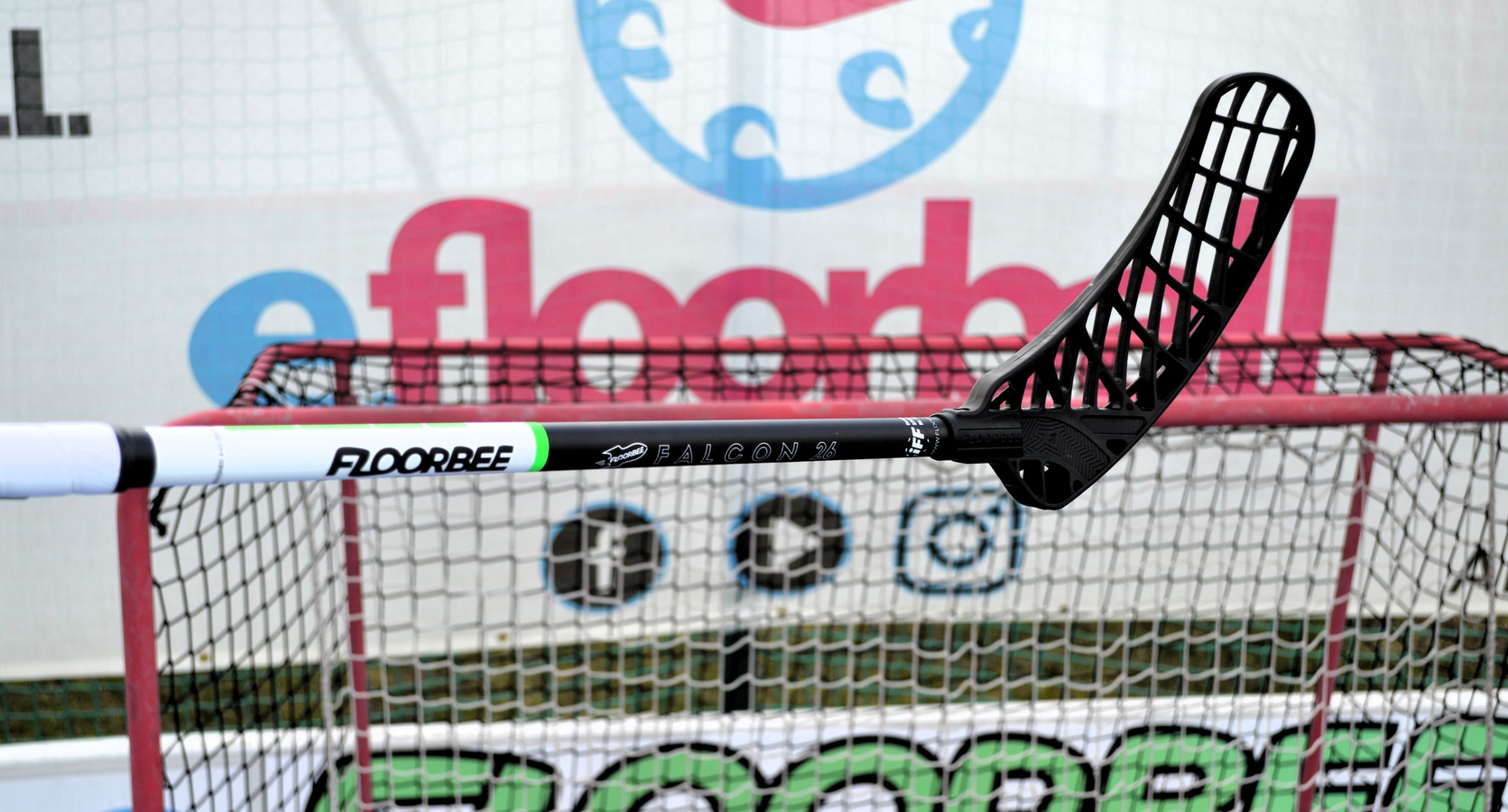 Blade JET
The stick is fitted with the blade JET - new Floorbee blade for the season 2019/2020. The JET blade is one of the pre-curved blades that will suit everyone for its versatility! JET blades are high quality blades. We used this blade for beginners sticks, so even beginners can enjoy its quality.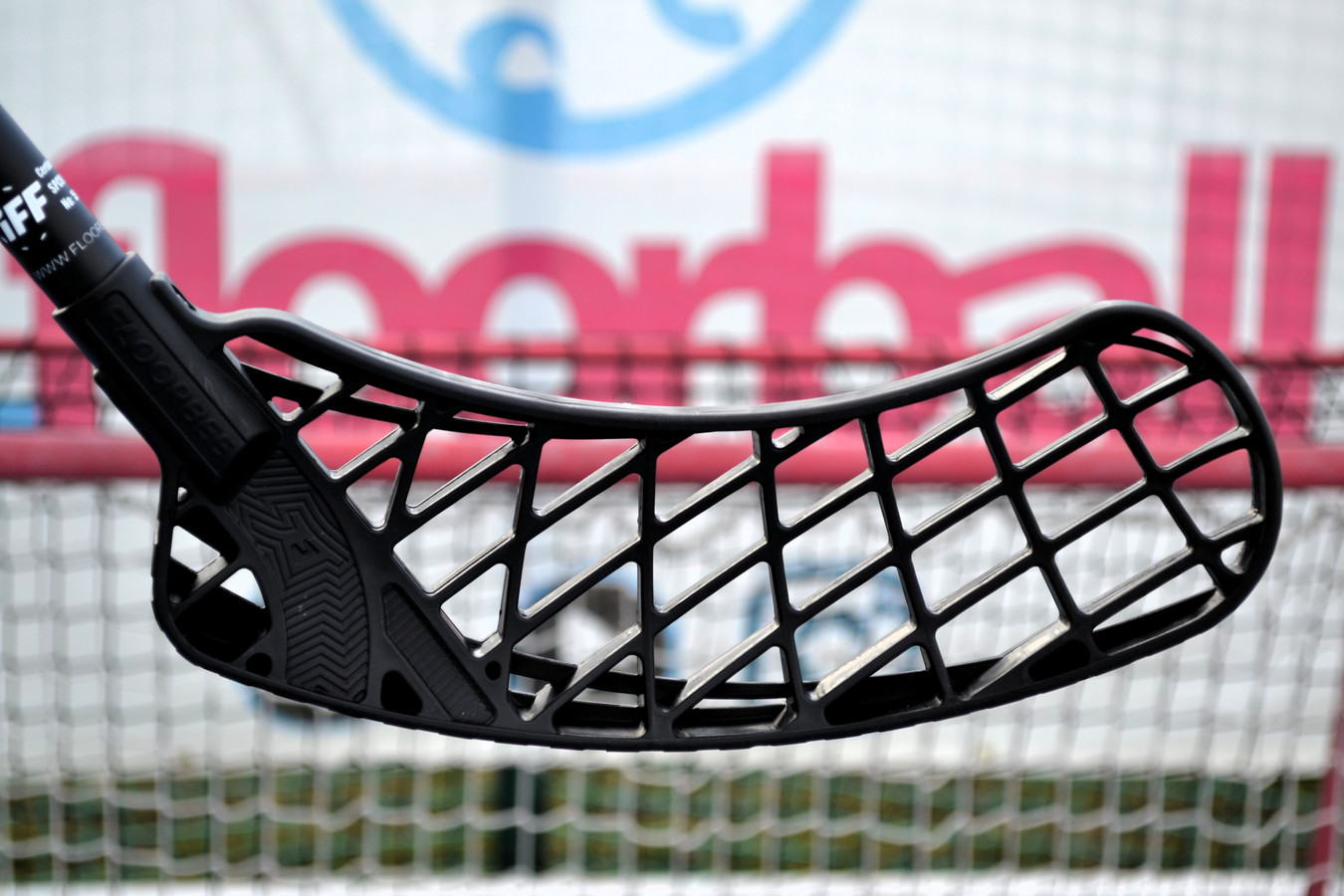 Grip Floorbee tire sticky grip
Falcon 26 has the Floorbee Tire Sticky Grip. The greatest emphasis was placed on the durability of this grip, especially in the most stressed places. Floorbee wants to have a grip that can resist the maximum load and minimize wear. The inspiration for this grip was winter Tyre, so you will find the winter Tyre pattern on this grip. Your floorball stick doesn't move in your hands, even you have your palms full of sweat. This grip will improve your feel for the ball and the accuracy of your shot. Grip stands out for its clean, non-print design. There is no applied paint on the grip, so you do not release any chemicals into your hands. The whole design of the wrap is dominated by pressed sign Floorbee and pattern of th winter tyre.