Description
Zone floorball Zone Brilliant Black-Red Edt. Stick bag
Floorball stick bag Zonefloorball Brilliant Black-Red Edt.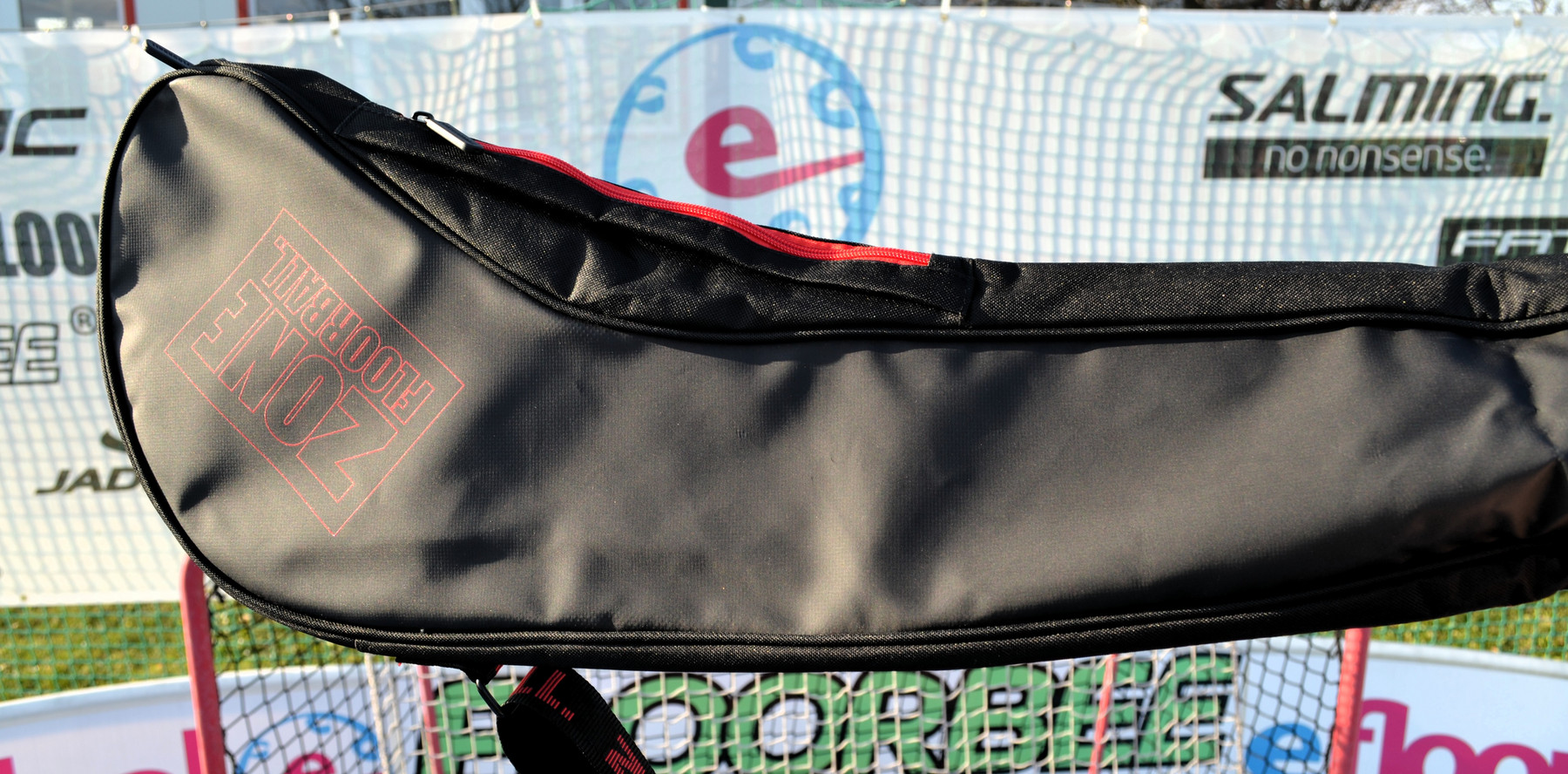 Key properties:
Adjustable shoulder strap
Holds up to 4 sticks
pocket for balls or other small things (wallet, cell phone, keys, ...)
limited edition in black and red design.
Size:
junior - sticks max 92cm (102cm with blade).
senior - sticks max 104cm (114cm with blade).