Unihoc EPIC SUPERSKIN REG 29 white/purple
Unihoc EPIC SUPERSKIN REG 29 white/purple
Superskin technology contains completely rebuilt shafts. Superskin is based on SBT - SOLID BALANCE TECHNOLOGY. Basically, it is a material optimization. This optimization gives you a perfect balance, strength and durability floorball stick. Unihoc assembled the individual fibers of these floorball sticks in a new way. The result is 100% balanced sticks that are strong, light and durable. There are these types of superskin floorball sticks: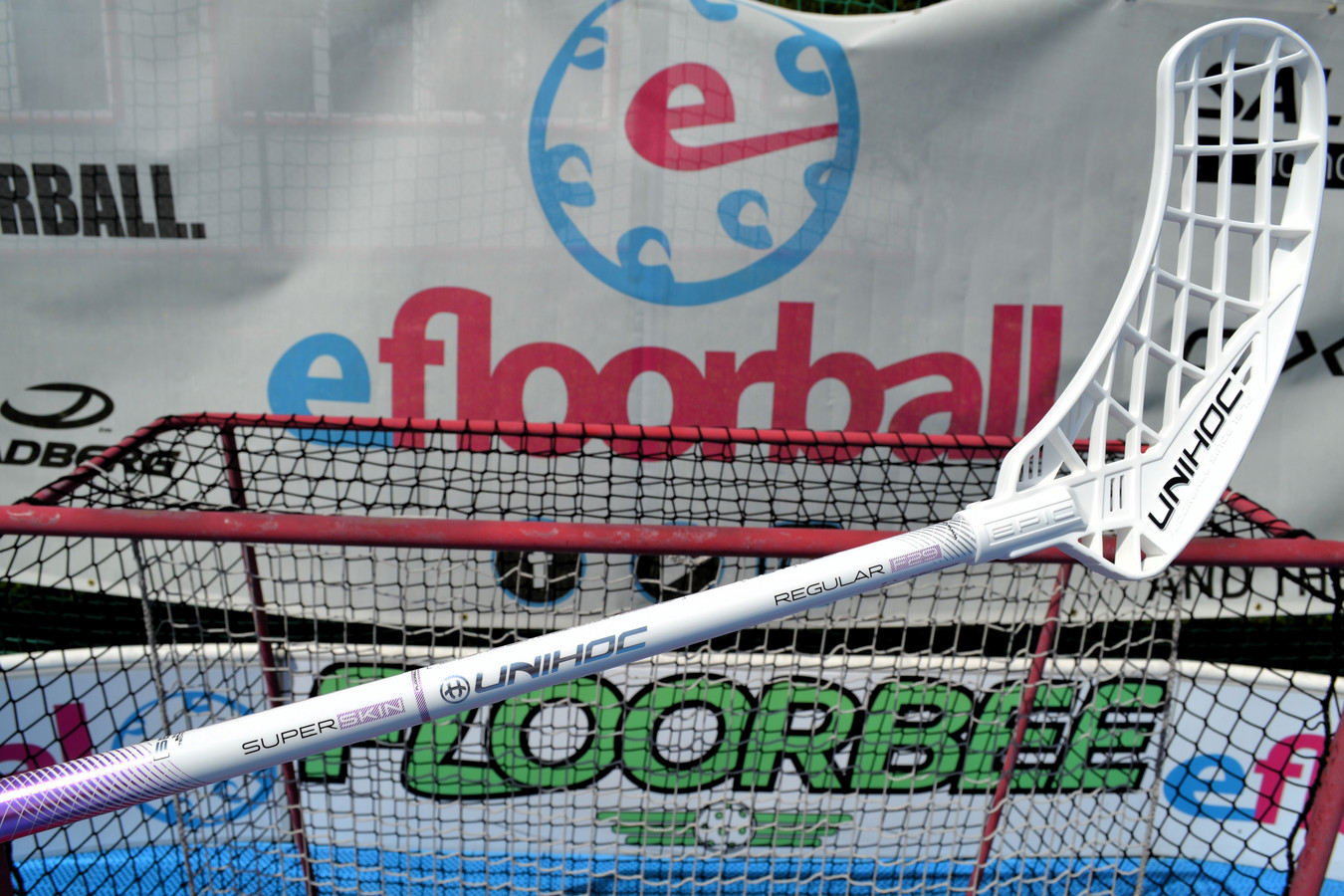 This is a very modern blade with a state of the art design and added functionality. The blade frame has a classic shape like all Unihoc blades and a clearly marked transition between the frame and the ribbs offers a great ball control. The concavity of the blade gradually increases from the heel to the tip.
The blade is deepened from the heel to the tip, but compared to the UNITY blade the deepening is slightly smaller.
This blade fits all types of players, both those who like to play with the ball and want to have accurate passing, and those who like different variants of shots.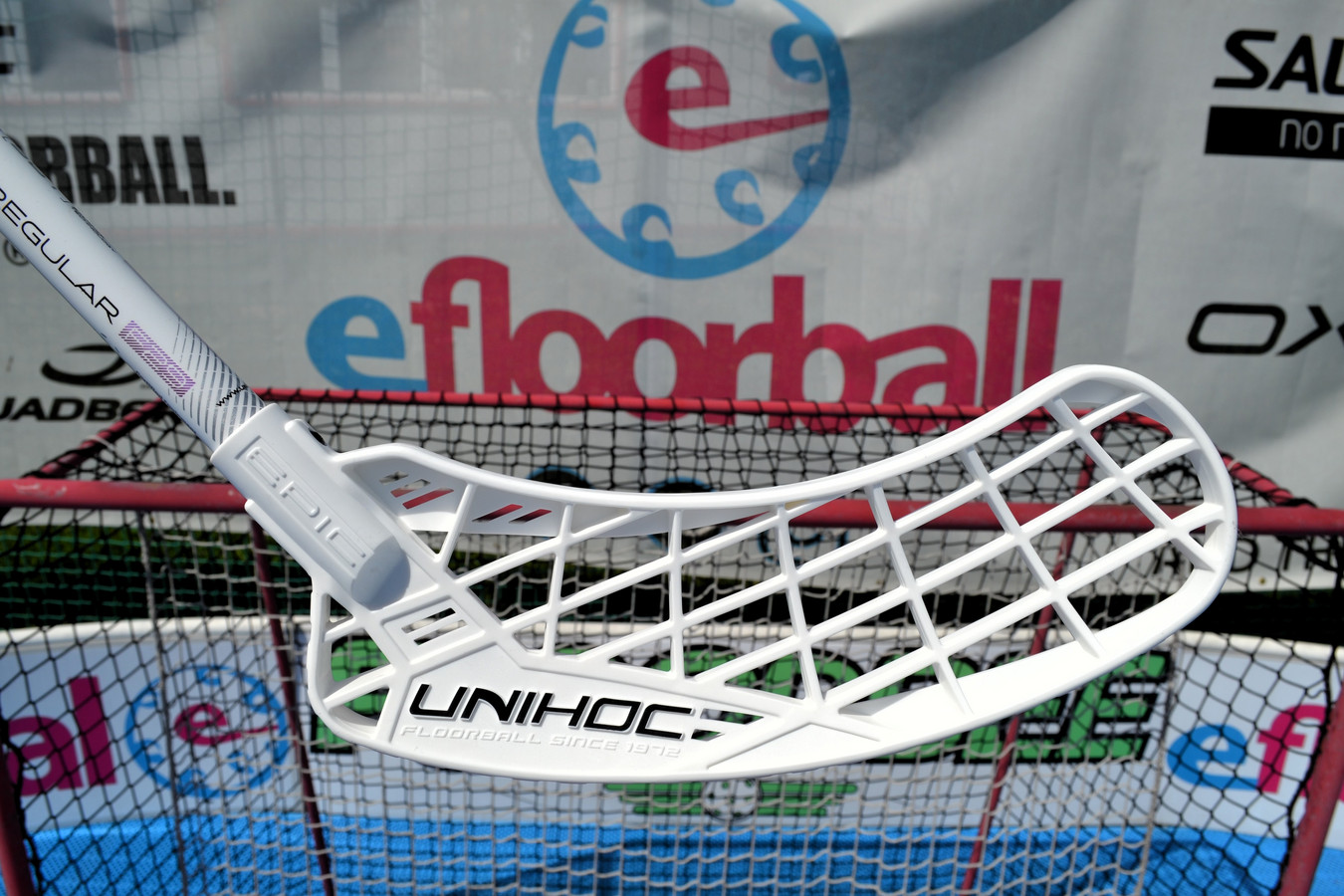 Floorball grip Unihoc SUPERSKIN Grip belongs to the top models of Unihoc grip. It has a high-quality sticky surface that provides a strong grip on the stick while also sweat well. Grip is lightweight to keep the weight low.
Key properties:
Top sticky surface
It doesn't slip
Best sweat absorption
Nice to the touch
Lightweight
Not perforated.