Unihoc EPIC EDGE Curve 1.0º Shupershape 26 silver/black
Unihoc EPIC EDGE Curve 1.0º Shupershape 26 silver/black
Supershape
New technology in the production of pressed sticks. This series is based on AIR MOLDING TECHNOLOGY. AMT technology is: By placing carbon fibers in a steel mold, heating them and shaping them by subsequent air injection. This allows you to shape shafts into very specific creations, such as EDGE CURVE, HOCKEY and OVAL LIGHT. This new technological process gives Unihoc a free hand in the production of sticks with different shaft shapes. You will now find shafts of the type:
Bamboo
Edge Curve
Curve
Oval Light
Straight Edge
Hockey
This technology is characterized by the structure: 95% carbon / 5% glass fibers and their weight is in the range: 215 - 230g.
Curve
CURVE is a stick technology that helps the player to shoot. This is a bend of the stick in its lower part, this bend of a larger angle of the rod towards the blade, which is reflected in greater dynamics of the shoots. In essence, the stick with this technology kicks the ball more vigorously and thus speeds it up. Curve thus improves shooting, but the precondition for playing with this technology is a 100% mastered technique of working with a stick.
Edge Curve
Edge Curve is a technology that uses stick flattening. This flattening is the area located at the bottom of the stick on the backhand side right in the center of the Curve section, where the stick bends when firing. In this flat part there are 3 stripes along the bend with a larger layer of material The total flattening and these 3 stripes will cause fast throwing of the stick forward, which results in a faster and sharper shot!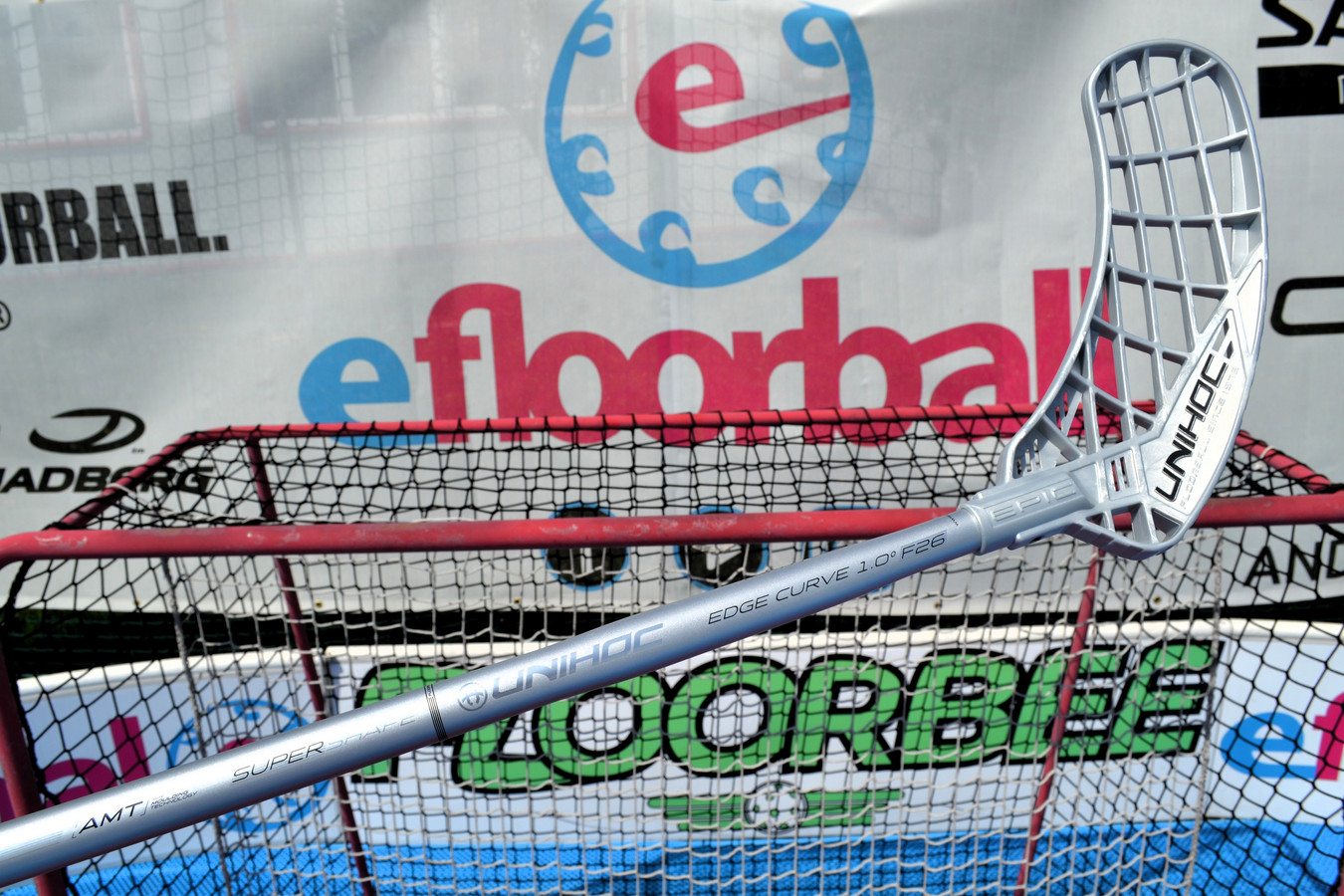 Unihoc Epic Blade
This is a very modern blade with a state of the art design and added functionality. The blade frame has a classic shape like all Unihoc blades and a clearly marked transition between the frame and the ribbs offers a great ball control. The concavity of the blade gradually increases from the heel to the tip.
The blade is deepened from the heel to the tip, but compared to the UNITY blade the deepening is slightly smaller.
This blade fits all types of players, both those who like to play with the ball and want to have accurate recordings, and those who like different variants of shooting.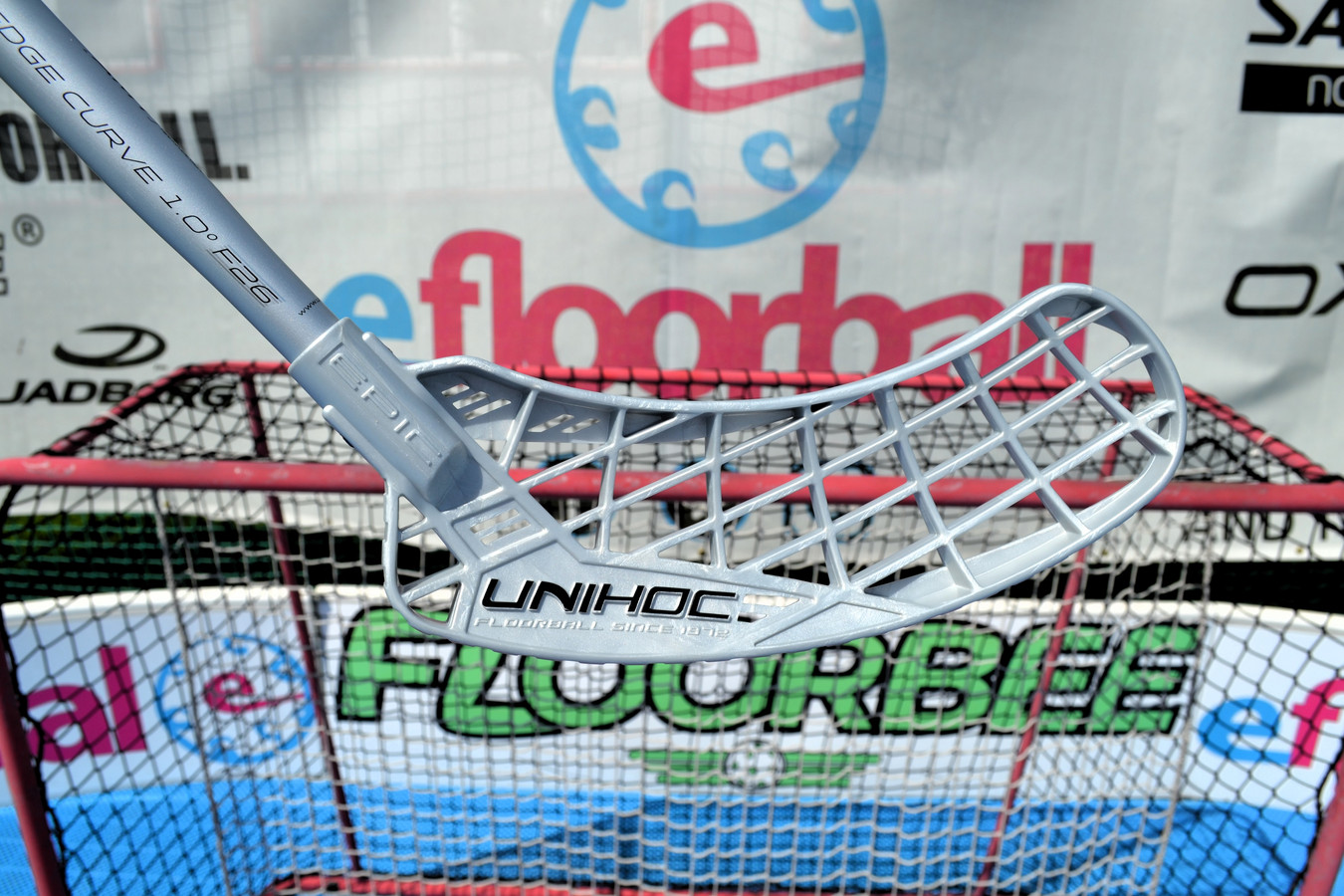 Supershape grip
Supershape grip is a very light and balanced grip that has great absorbent and adhesive properties.
Key properties:
Standard long grip
excellent anti-slip properties
extra long life
Choice of multiple colors
very comfortable grip with perforation for better sweat removal
very light
vibration absorption
Not perforated.