Unihoc EPIC TITAN SUPERSKIN REGULAR 26 black/graphite
Unihoc EPIC TITAN SUPERSKIN REGULAR 26 black/graphite
Superskin technology contains completely rebuilt shafts. Superskin is based on SBT - SOLID BALANCE TECHNOLOGY. Basically, it is a material optimization. This optimization gives you a perfect balance, strength and durability floorball stick. Unihoc assembled the individual fibers of these floorball sticks in a new way. The result is 100% balanced sticks that are strong, light and durable. There are these types of superskin floorball sticks:
TITAN is not a technology, but the name of the Unihoc blades material. TITAN PP is a super frim blade material with low friction against the floor surface a great option for those who want a mix of the best qualities form Unihoc other two blade types FEATHER PP and REGULAR PR. More information about this blade materials can be found in our article: DIFFERENCES BETWEEN PP AND PE BLADES.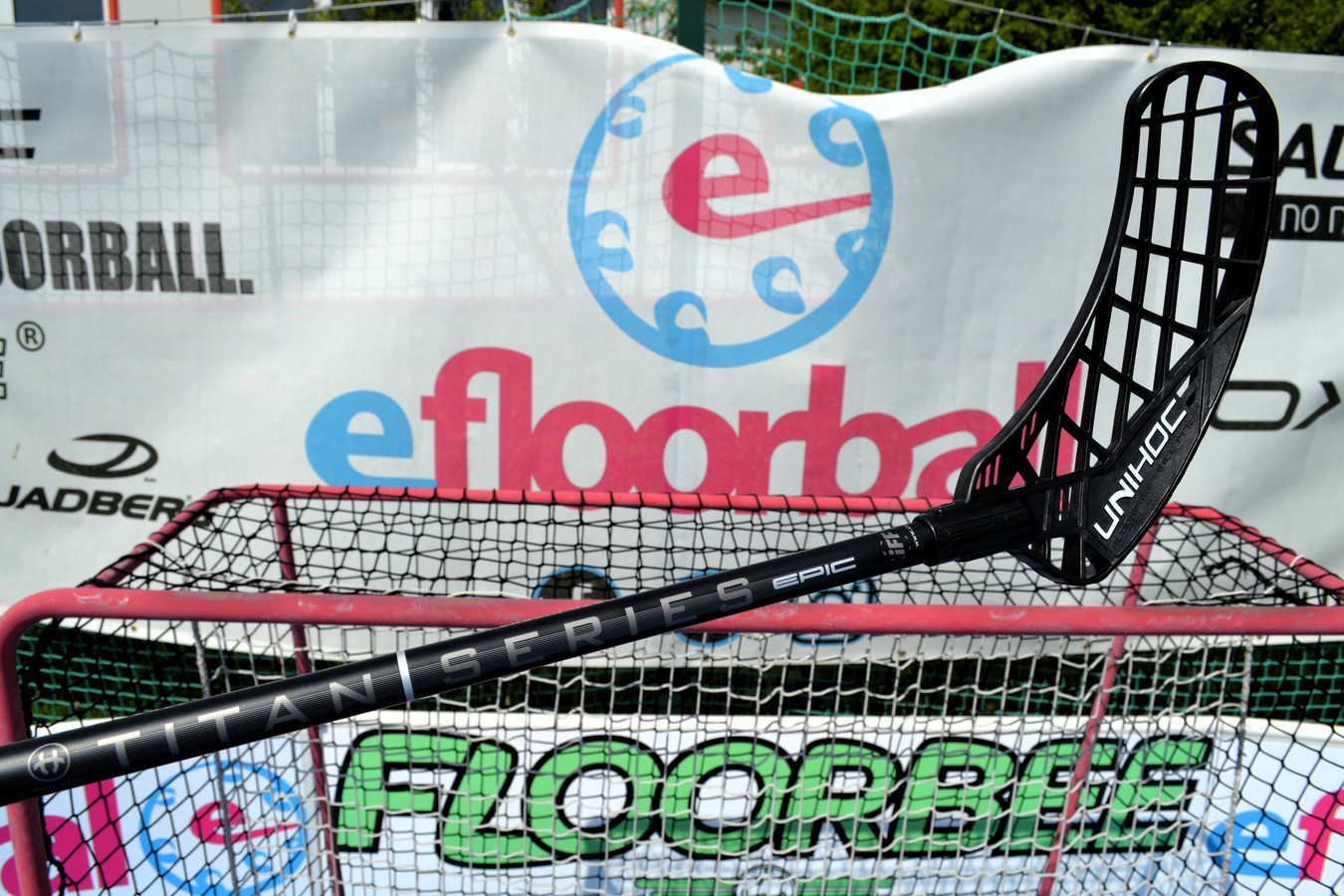 This is a very modern blade with a state of the art design and added functionality. The blade frame has a classic shape like all Unihoc blades and a clearly marked transition between the frame and the ribbs offers a great ball control. The concavity of the blade gradually increases from the heel to the tip.
The blade is deepened from the heel to the tip, but compared to the UNITY blade the deepening is slightly smaller.
This blade fits all types of players, both those who like to play with the ball and want to have accurate passing, and those who like different variants of shots.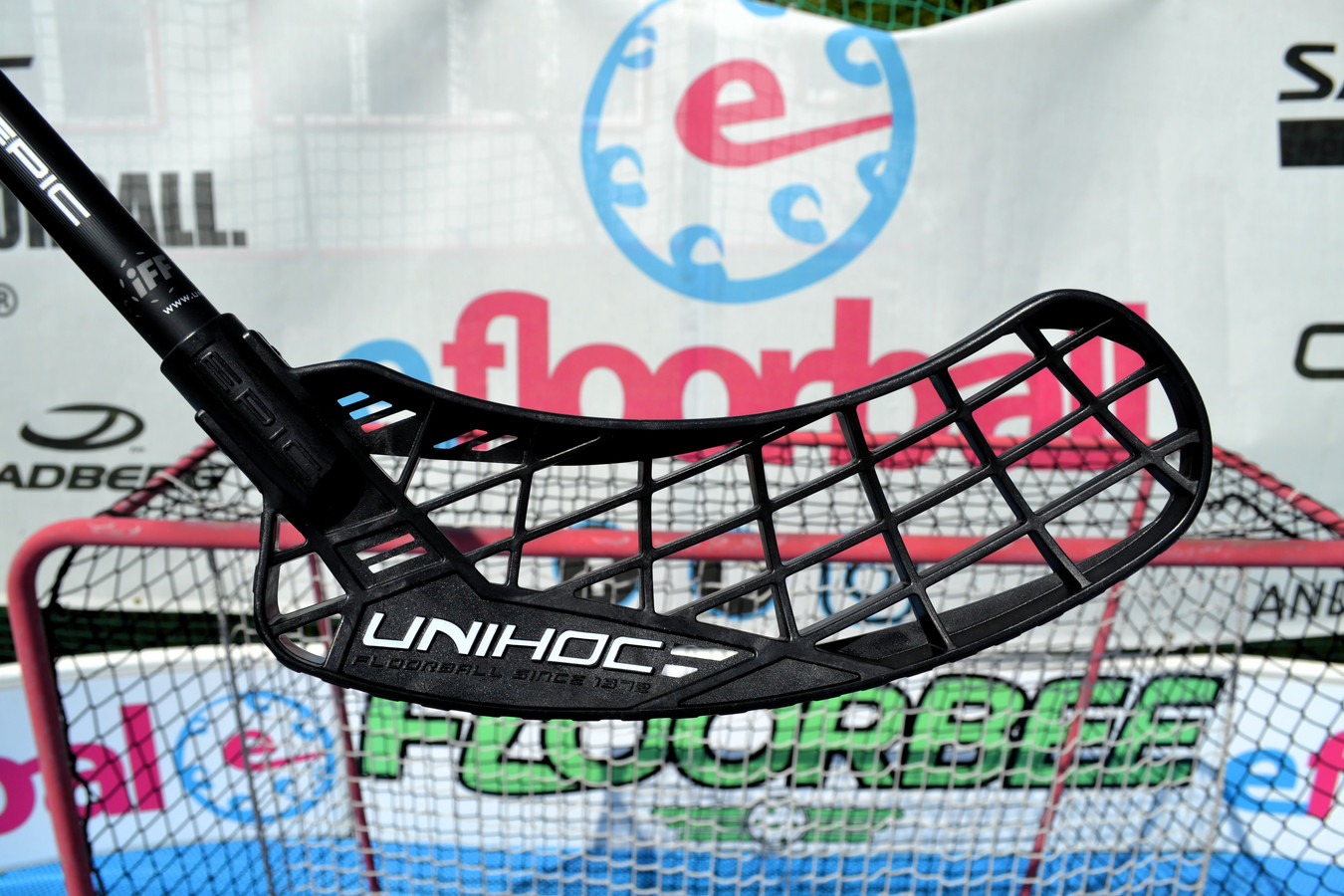 This Floorball grip extends the basic line of grip models from Unihoc. It has a sticky surface that provides a solid grip on the stick.
Key properties:
Anti-slip effect provided by knurling
It doesn't slip.
Thanks to the technology used, it absorbs sweat.
Nice to the touch