Unihoc EPIC TITAN Curve 2.0º Supershape 26 white/graphite
Unihoc EPIC TITAN Curve 2.0º Supershape 26 white/graphite
Supershape is the name of the new series where Unihoc has gathered their moulded shaft models and at the same time given you the option to pick your favorite blade. This series is based on the AIR MOLDING TECHNOLOGY. Air/blow Molded is pressing floorball shafts by using air pressure. The material with the resin (the glue that holds the floorball stick together) is inserted into the mold and around the air bladder at the same time. The shaft mold is heated to the desired temperature. The air bladder begins to fill with air when this temperature is reached. This bladder pushes the material from the center of the mold to its edge. Any stick shape (EDGE CURVE, HOCKEY a OVAL LIGHT) can be made by this method. Floorball shafts made in this way have perfect balance and high strength.
CURVE is a stick technology that helps you in shooting. The curve is a bend in the bottom of the stick. This bend increases the angle of the shaft and the blade. The results is greater dynamics of your shoots. Floorball sticks with this technology kick the ball harder, so the ball can be faster. Curve improves your shooting skills, however the prerequisite for playing with this technology is a 100% mastered technique of working with your floorball stick. Otherwise, this technology will make your game worse.
TITAN is not a technology, but the name of the Unihoc blades material. TITAN PP is a super frim blade material with low friction against the floor surface a great option for those who want a mix of the best qualities form Unihoc other two blade types FEATHER PP and REGULAR PR. More information about this blade materials can be found in our article: DIFFERENCES BETWEEN PP AND PE BLADES.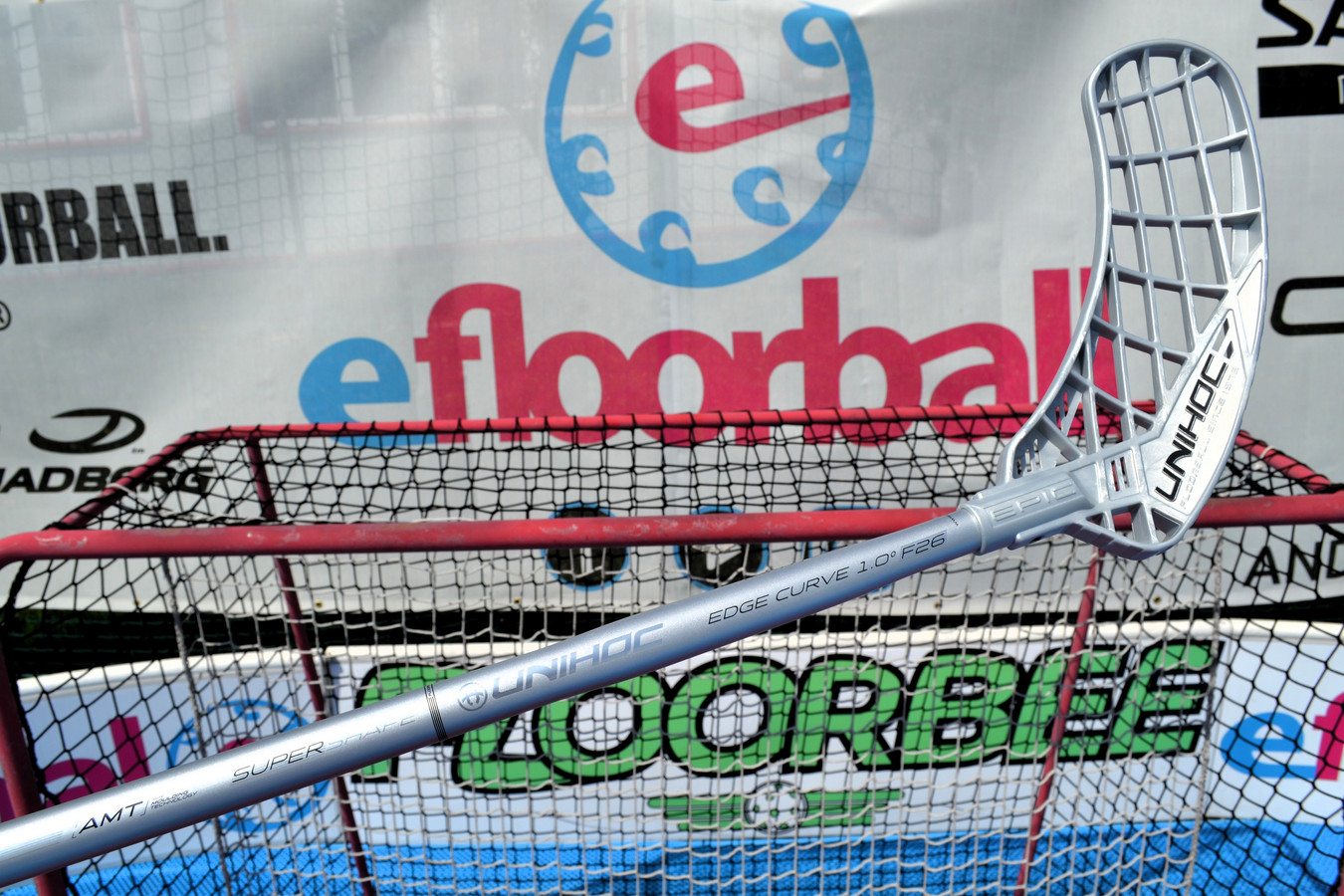 This is a very modern blade with a state of the art design and added functionality. The blade frame has a classic shape like all Unihoc blades and a clearly marked transition between the frame and the ribbs offers a great ball control. The concavity of the blade gradually increases from the heel to the tip.
The blade is deepened from the heel to the tip, but compared to the UNITY blade the deepening is slightly smaller.
This blade fits all types of players, both those who like to play with the ball and want to have accurate passing, and those who like different variants of shots.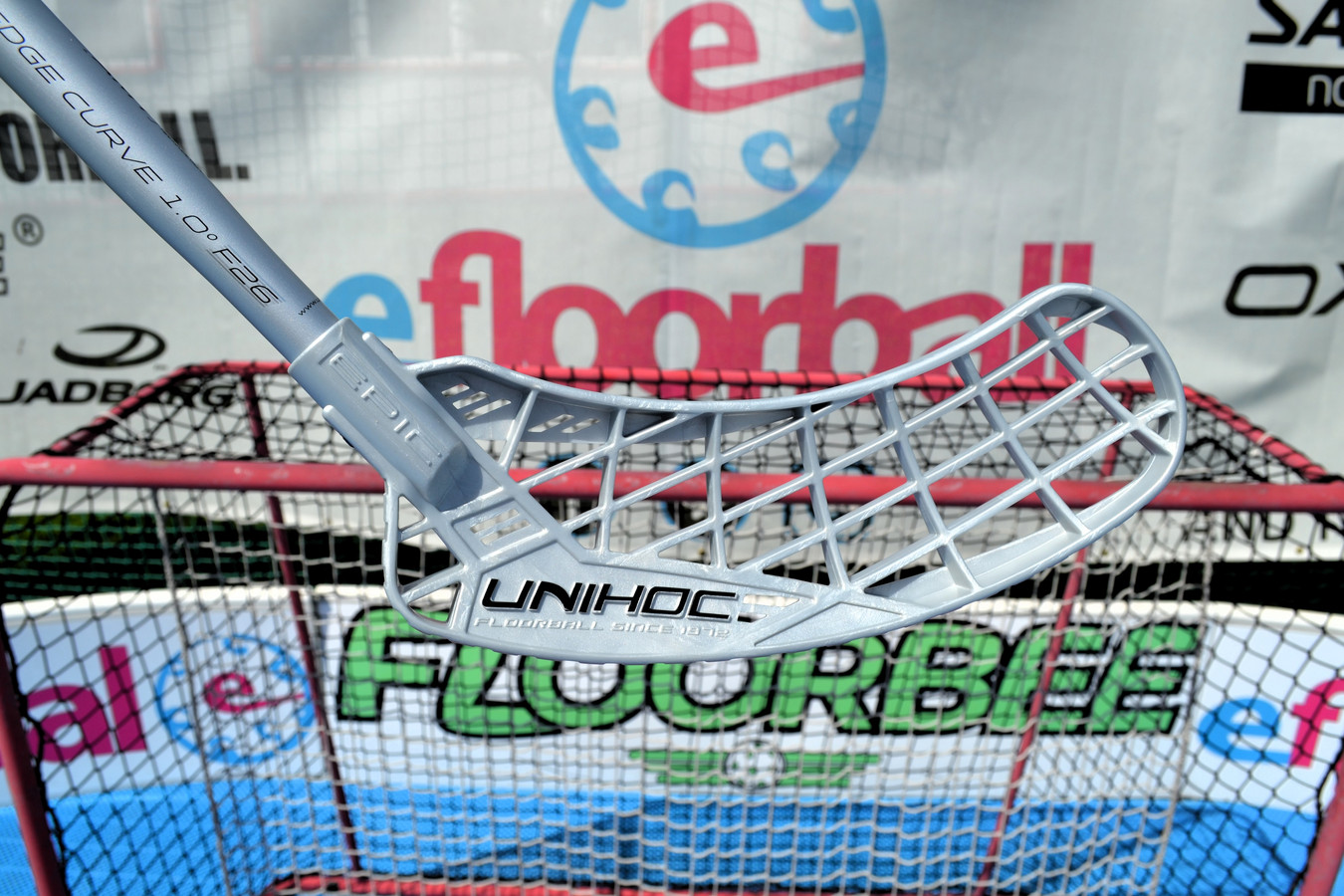 Floorball grip Unihoc SUPERSKIN Grip belongs to the top models of Unihoc grip. It has a high-quality sticky surface that provides a strong grip on the stick while also sweat well. Grip is lightweight to keep the weight low.
Key properties:
Top sticky surface
It doesn't slip
Best sweat absorption
Nice to the touch
Lightweight
Not perforated.