Fat Pipe COMET 27 RAW
Fat Pipe COMET 27 RAW
This stick is made of glass fibers of the composite material ensures high resistance of the shaft and long service life. The stick is made of a special type of fiberglass. High emphasis is placed on the gradual folding and direction of the individual layers so that the stick is resistant to "chopping" and impact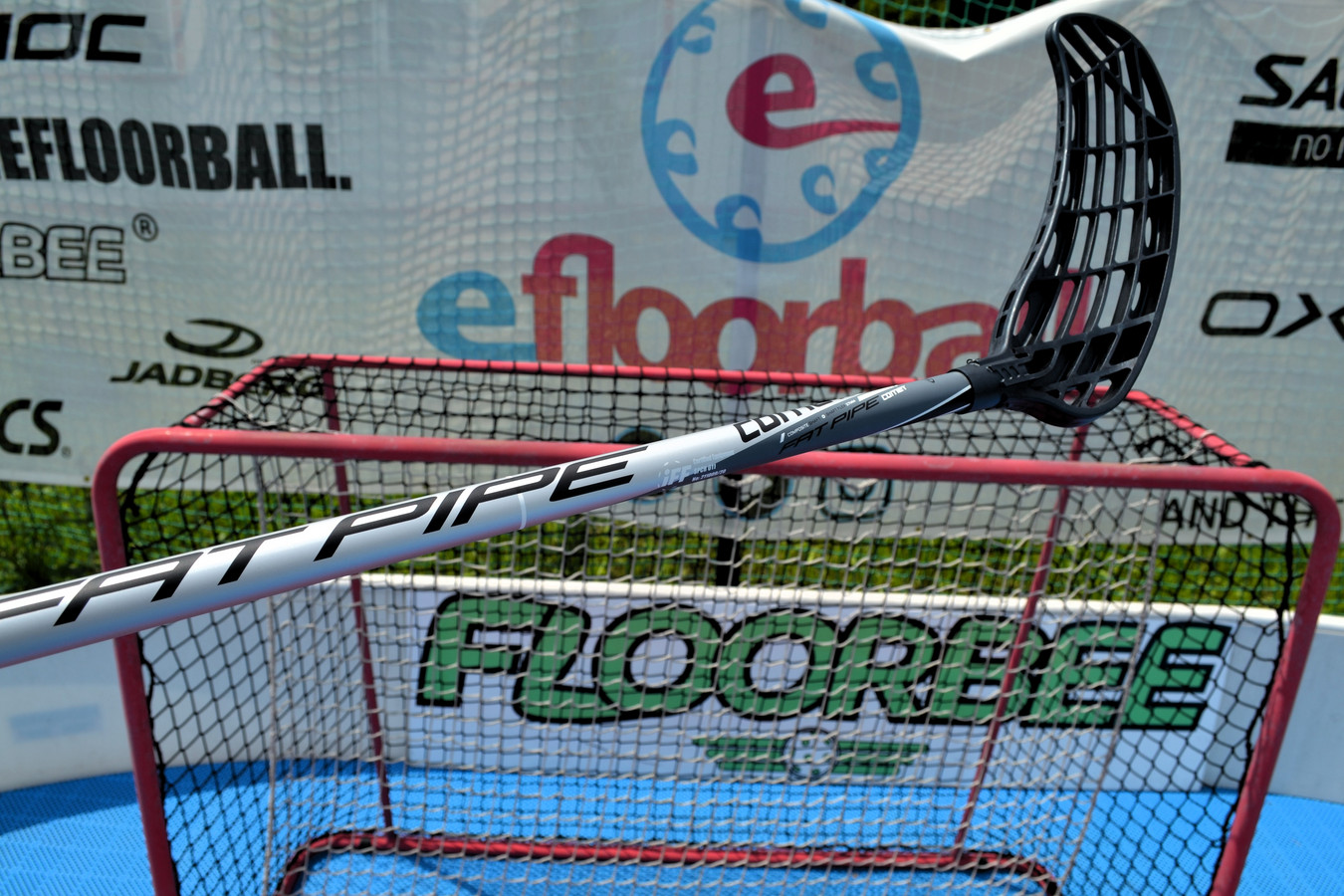 Fat Pipe RAW Blade
The Fat Pipes Raw floorball blade is the predecessor of the Wiz blade. The difference between Fatpipe Wiz and Raw is that the Raw blade is a bit nicer and has a tapered blade tip. The blade Raw is a floorball blade with a medium concavity and six parallel longitudinal ribs. This blade therefore has one extra longitudinal rib, which increases its torsional rigidity.
Another element you won't find with the other Fat Pipe blades is the top edge of this blade. This upper edge has holes in it. The main reason why there are holes is due to weight reduction. In addition, thanks to one rib and a filled lower edge, the blade is sufficiently rigid, so that the upper edge could be relieved. This blade is asymmetrically concave - the lower part has a steeper edge than the upper. Towards the end of the blade, the concavity decreases, which allows better control of passing and shooting.
The blade is straight and has a fairly smooth and straight backhand side. The blade is great for a backahnd game. Because the blade is straight, it looks like the blade is for technical players and a slap shot. However, due to its high concavity, WIZ is more of a universal blade. The sweeper shoot is worse, but you can influence it by bending the tip, which is made just for bending. So if you bend the tip, the blade will be excellent for sweeper shoot. The weight of this blade is 78 grams.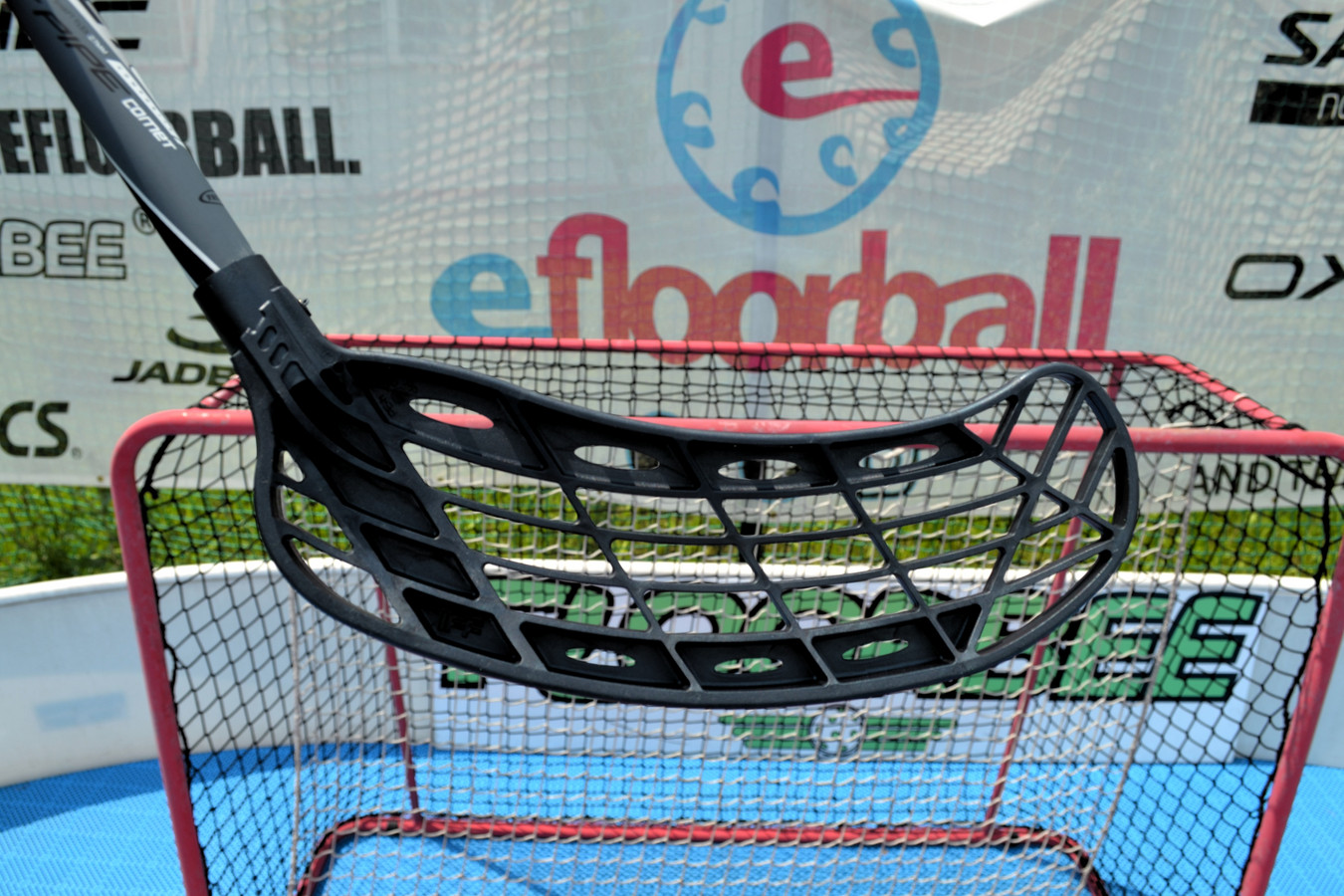 Fat Pipe PRO Grip
FatPipe PRO Grip is made of anti-slip material that absorbs sweat very well.
Key properties:
maximum comfort
width 2mm
extra long life
Choice of multiple colors
Is not perforated.