Freez CRUISER 29 BL/TU ROUND SB
Freez CRUISER 29 BL/TU ROUND SB
Composite
The special mixture of glass fibers of the composite material ensures high resistance of the shaft and long service life. The stick is made of a special type of fiberglass. High emphasis is placed on the gradual folding and direction of the individual layers so that the stick is resistant to "chopping" and impact.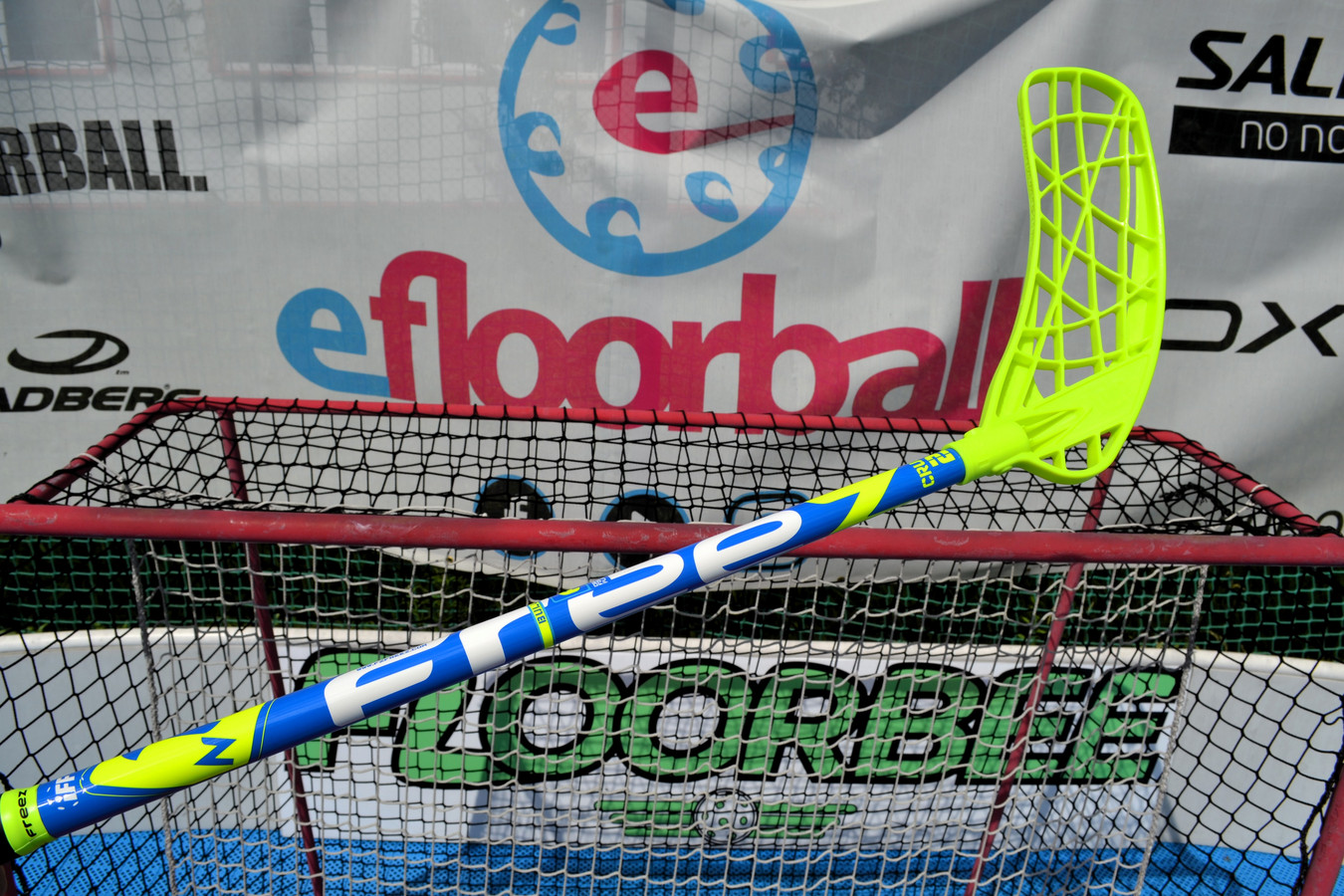 Generation Blade
Generation blade is more shooting - thanks to the front of which is sharper tip. The blade has an aerodynamic fins (beveled), which reduces air resistance. The blade is balanced, which is different than other blades balanced - has shifted the center of gravity and thus dribbling blade is very easy. Like shooting.
The blade can be easily molded to are players. After shaping the blade keeps its shape well. It can also create a concave blade suitable roasting and shaping.
The blade also goes in one place much chop, then with blades that shoot to the gallows almost everyone.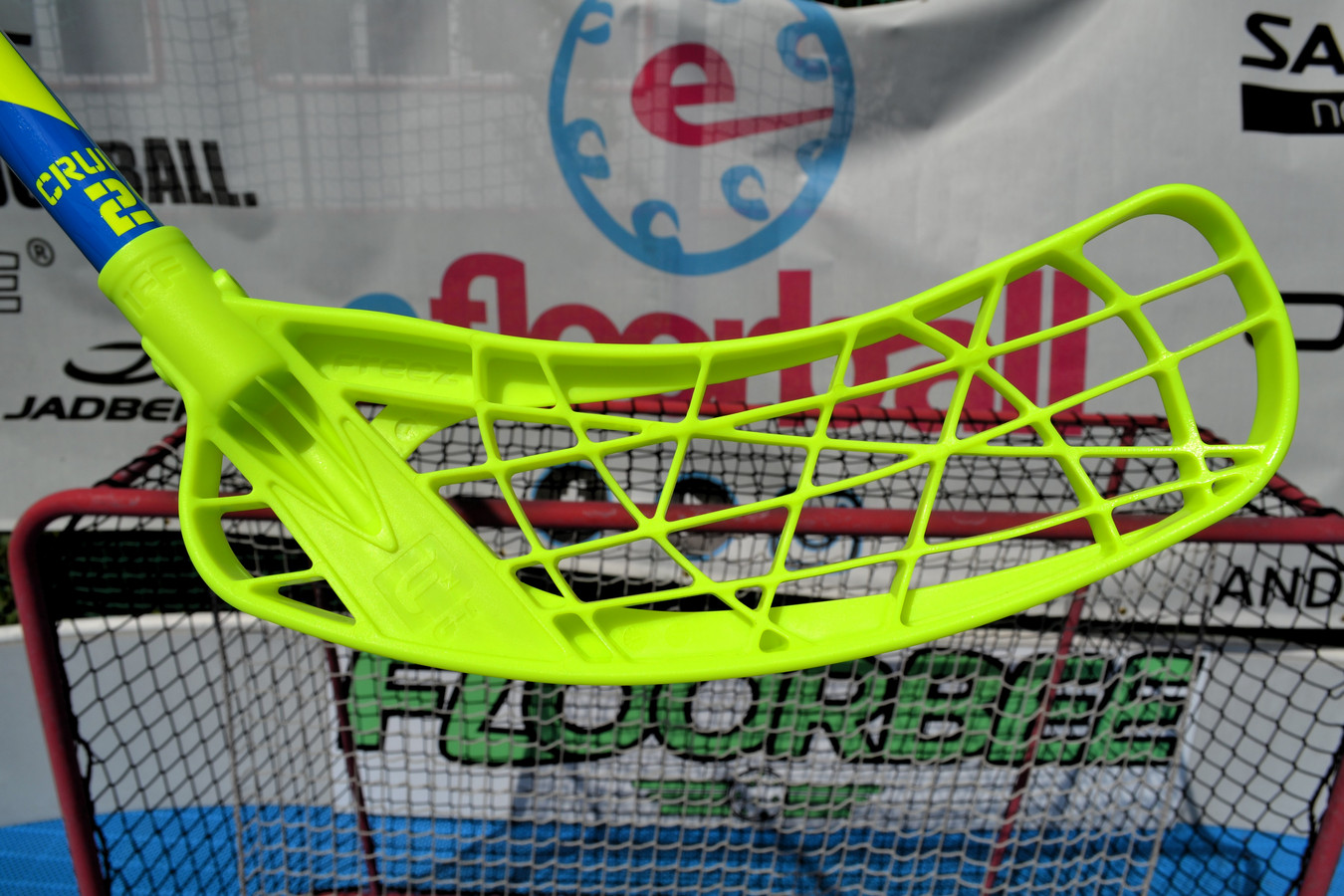 Basic grip
Basic floorball grip.
Key properties:
standard long grip
excellent anti-slip properties
extra long life
Choice of multiple colors
It is perforated (= perforated).