RANDOM BLADES
These floorball sticks and sets composed of them will be supplied with a random blade UNITY, SONIC or REPLAYER and a blade color depending on stock availability.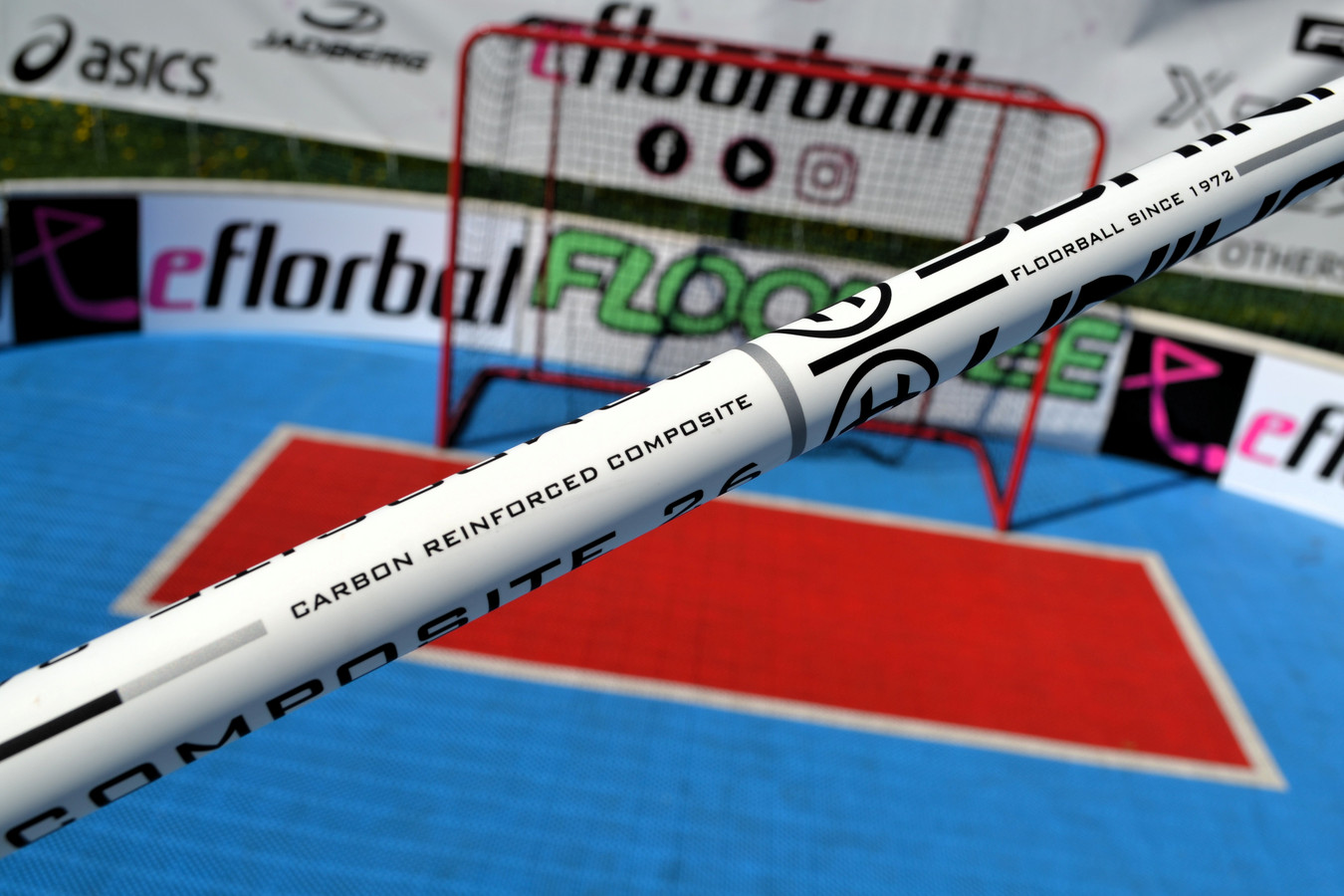 The composite is a mix of carbon fiber and glassfiber. Both materials have both positive and negative properties. Do you want to get the best possible properties of these floorball stick materials? Just combine them! You can find combinations of these materials in different ratios of carbon fiber and fiberglass. You should determine this ratio before buying sticks. The higher ratio of carbon fibre means the better stick properties, but the glassfiber shaft is more rigid and better transmits the player´s power to the blade and floorball ball.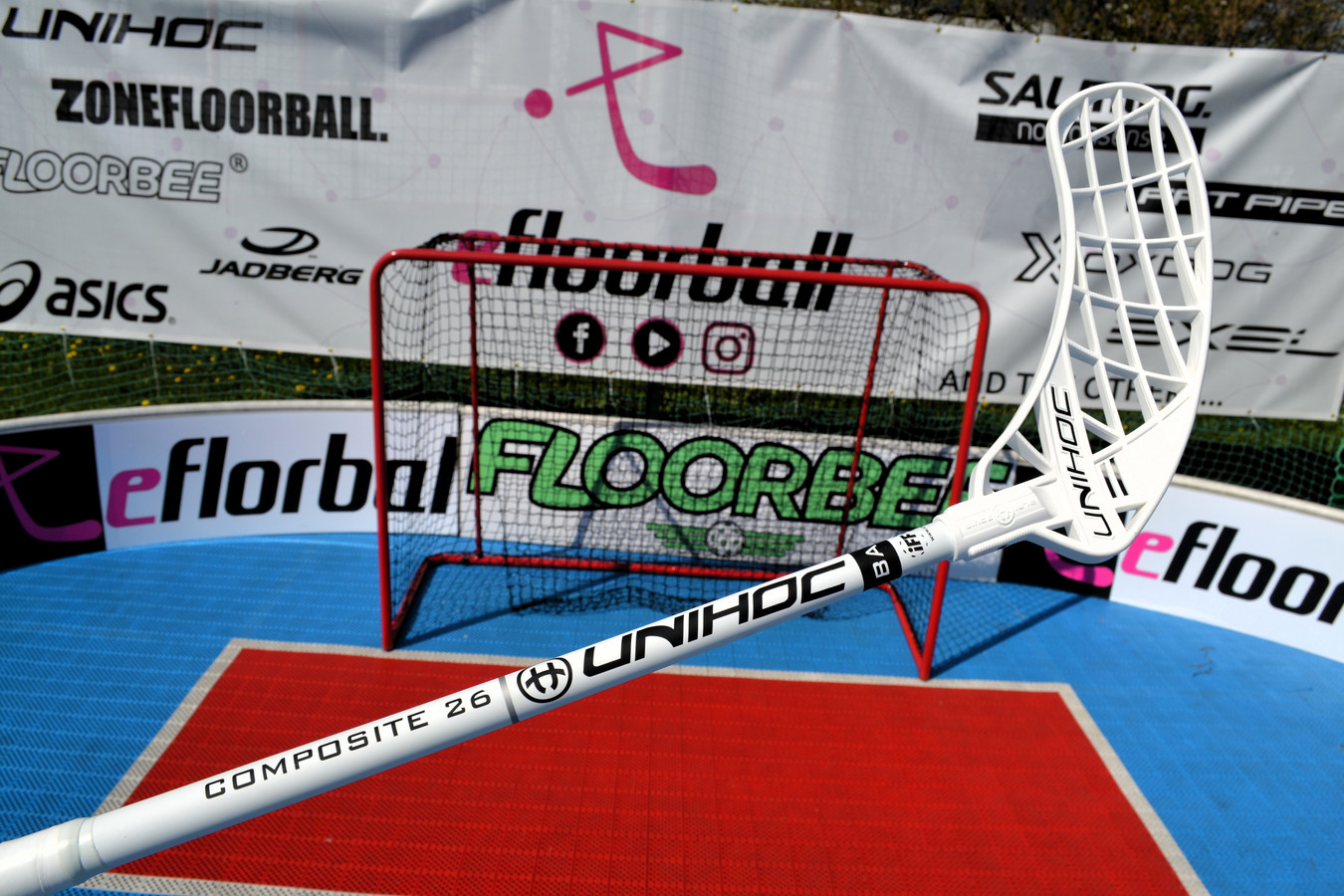 Unity is based on the Cavity blade. However, it differs on several points from its predecessor. If you look closely, you'll see the ribs in the blade run completely different. Unity has longitudinal ribs that have a downward endeavor. Most floorball blades have ribs that run upwards. As the ribs run downward, the blade is perceived to be more torsional stiff and harder. This blade give you faster and more accurate shots. Unihoc Unity blade has been designed to maximize your player's and shooting abilities! This blade offers you a very deep recess (concave) for forehand. The recess of the blade, with hard heel area and the soft tipadd speed to your shots. This floorball balde is the best especialy for sweeper Shot. If you are a strong player, this blade can be soft for you, especially for slap shots.
Unity's most distinctive feature is that it has double crossbars in the blade heel. Partly, it has the usual continuation of the blade neck. Towards the blades lower rim, it gets wider. Added to this is another reinforcement that completely fills the space between two of the ribs in the heel. A stable blade heels makes you blade harder.
This blade has a very concave playing surface. This concave is along the whole blade, from the heel to the top of the blade. This blade also has a reinforced frame. This frame gives you a great ball control. Unfortunately, big concavity is a disadvantage when you processing ball from the air.
At Unihoc Unity, the blade rim is a bit wider on the forehand side. This gives you have a small edge to help you keep the floorball ball in control at all times.
The blade is slightly pre-bent. The blade weight is only 77 grams.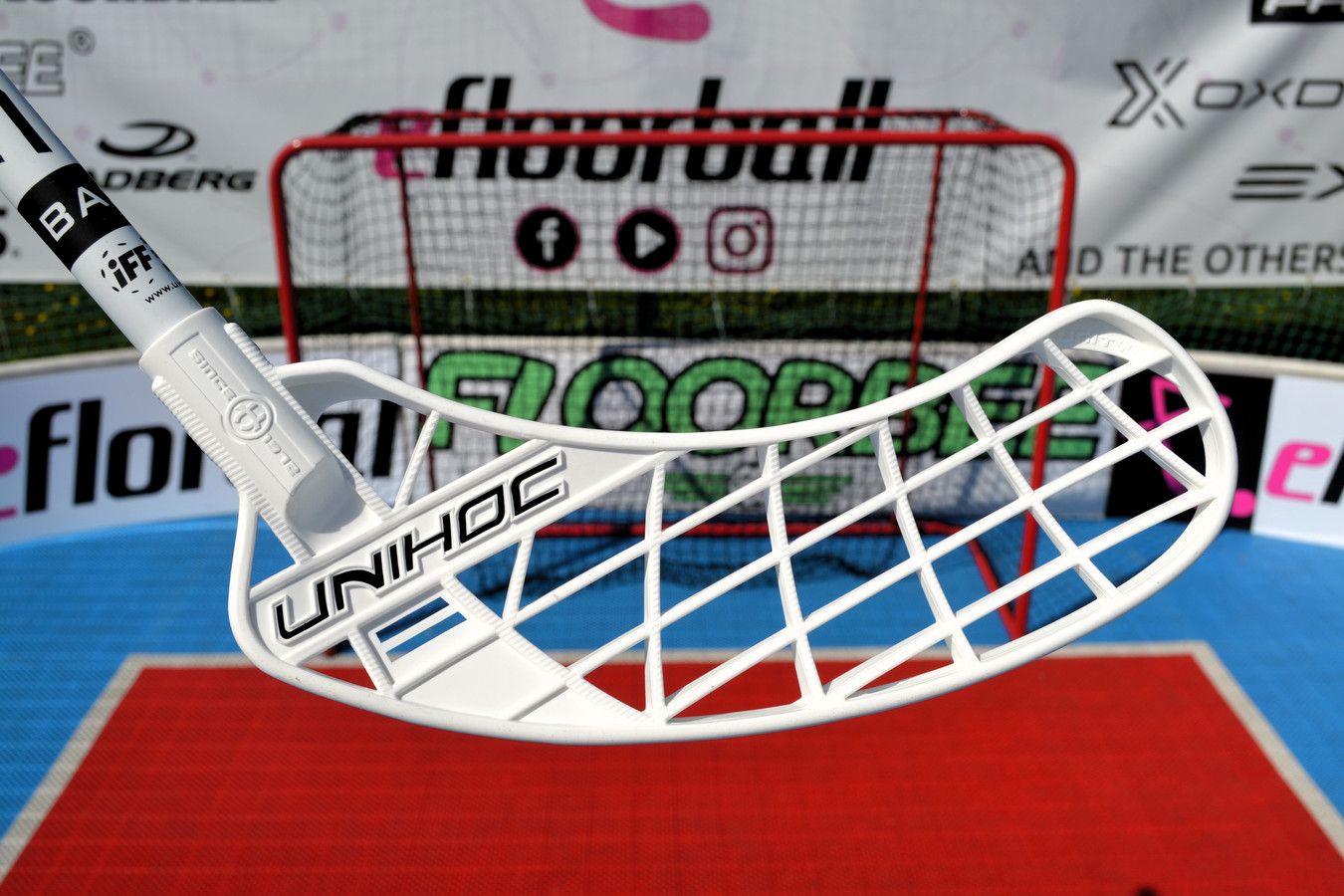 This Grip is one of the basic grips by Unihoc. With its non-slip surface and foam base, it guarantees that the floorball stick always fit your hand precisely and firmly.
Key properties:
Has no perforation
Has no indentation
Foam backing
Black / White
However, it is not perforated - ie. may not fit everyone.