Exel E-LITE WHITE 2.6 OVAL MB
Exel E-LITE WHITE 2.6 ROUND MB
The lightest Exel stick. The floorball stick weighs only 185 grams - 2.6 flex (including grip and blade). E-Lite is one of the lightweight and durable sticks on the market. The stick is perfectly balanced! This makes the control of the ball smooth - and more fun. The shaft is made of first-class carbon fibers. The unique combination of lightweight components is really something special.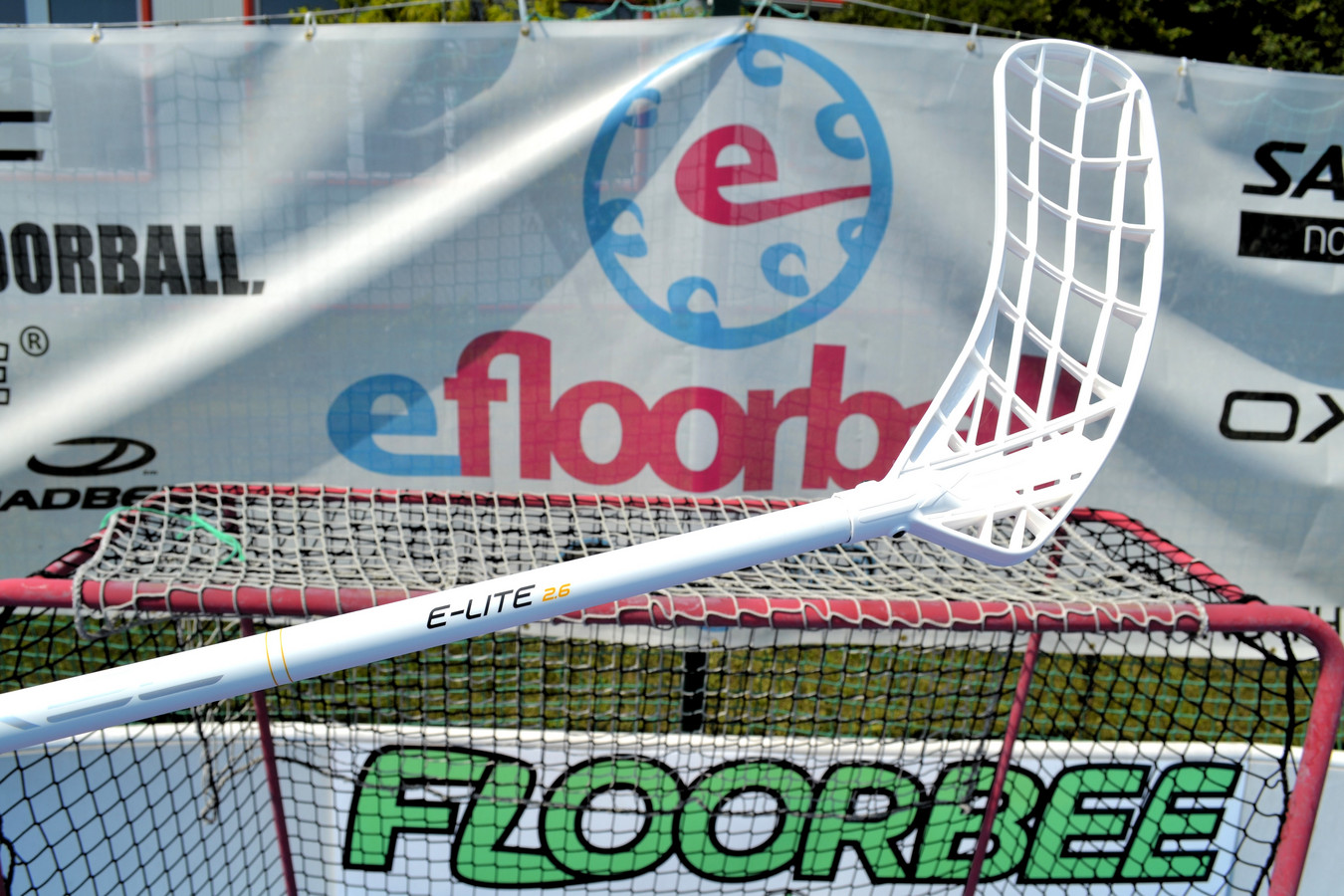 Handling shapes
There are several types of handling shapes, but there is no universal recommendation which shape is the best. It is just a subjective feeling. The Exel handling shapes are: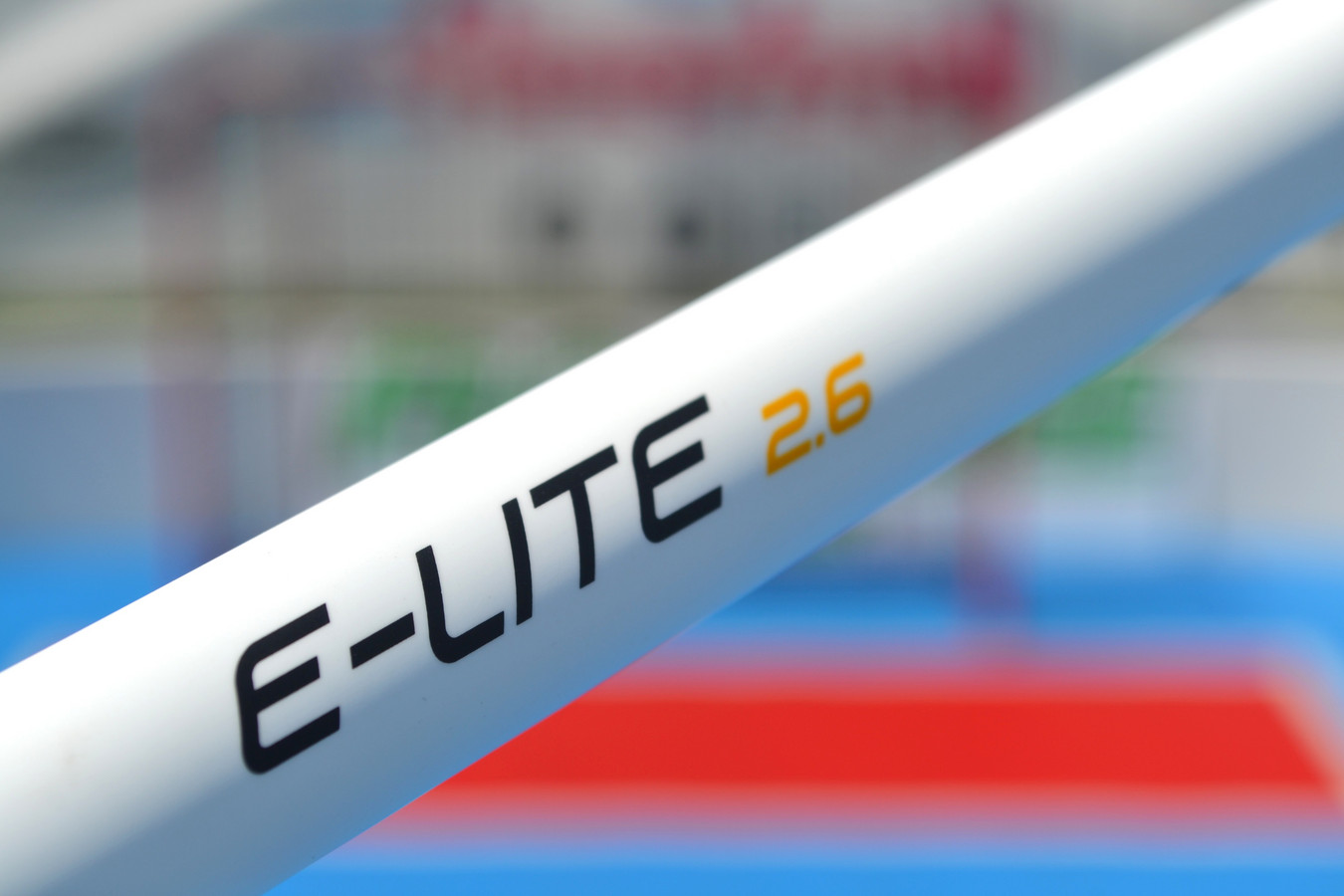 This new top blade made in Finland. It is designed to meet the requirements of a modern style of play. Shoot accurately and efficiently. The blade has a concavity of 8.5 mm and a high degree of pre-bending. This high concavity will help you with the shoots and also help you control the ball. This is the most curved blade from the Exel brand. Thanks to its construction, the blade is suitable for pullers, dribbles and turns. E-Fect is the most advanced blade on the market.
The E-Fect blade is a lightweight blade. This relief consists in reducing the material. The blade has only ribs with minimal reinforcement. For these reasons, the blade has 20% less air resistance, which results in faster shoots. The new blade from Exel has excellent reinforcement in the base of the blade. So you can really lean into the shoots!
The blade is straight to 2/3 of its length and bends up to its tip. It is because of this pre-bending that you can use the blade for both forehand and backhand shooting. The E-Fect blade is suitable for "playermakers" - quarterbacks that use both sides of the blade. However, it is worse for hitting shooting.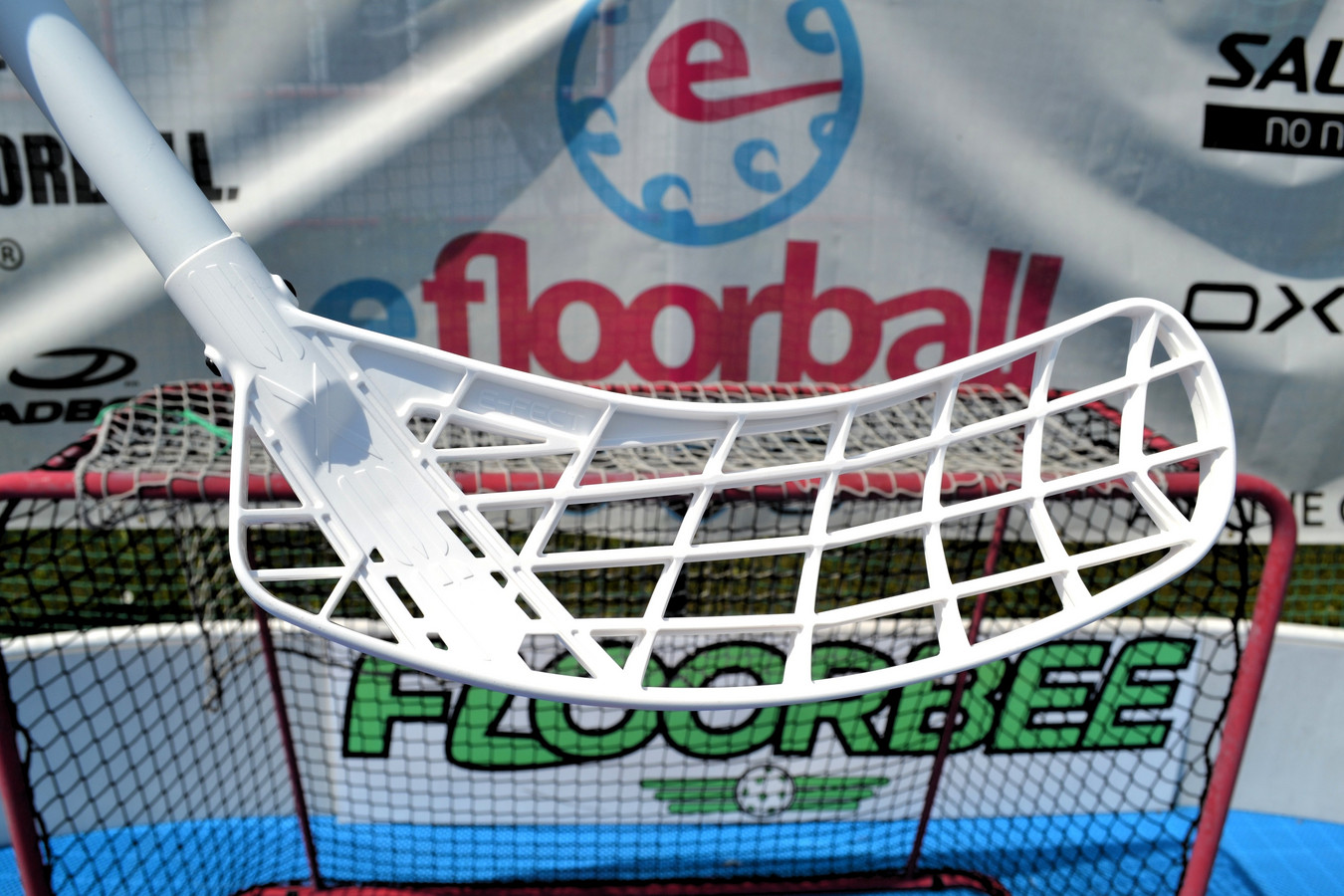 The E-Lite grip supports a lightweight Exel stick design. The embossed pattern and sticky surface ensure an uncompromising and firm grip. This grip belongs to the top models of Exel grips. It has a high-quality sticky surface that provides a strong grip on the stick while also sweat well. Grip is lightweight to keep the weight low.
Key properties:
Highly sticky surface.
It doesn't slip.
Thanks to the technology used, it absorbs sweat.
Nice to the touch.
Lightweight to keep weight low.
Is not perforated.