Unihoc EPIC YOUNGSTER Composite 36 white
Floorball sticks from the YOUNGSTER series are specially designed for the youngest floorball players. These senior floorball sticks are adapted to the children's needs. These floorball sticks are perfectly balanced. It makes it easier for children to master technical skills, passes and dribble.
The Composite series includes strong, fast and very durable sticks. These floorball sticks can withstand aggressive play, making them an ideal option for hobby sports. Although these sticks are primarily designed for hobby players, they will find many fans among professional players, thanks to their features. In this series you can find shafts made of 2 materials:
Fiberglass: A strong material that makes the floorball stick stronger and transmits better the force from the shaft to the blade and thus to the floorball ball.
Composite: Composite is a mixture of carbon and fiberglass. Both carbon and fiberglass have positive and negative properties. To get the best ones (lightness of carbon and strength of composite) these 2 materials are combined. You can find combinations in different proportions. The higher the ratio of carbon to composite, the better the properties of the floorball stick. On the other hand, the more fiberglass, the stronger the floorball stick and the better the power transfer.
This is a very modern blade with a state-of-the-art design that adds maximum functionality. The blade frame has the classic shape of all Unihoc blades and a clearly marked transition between the frame and the ribs that offers great ball control. With this blade, shots will come naturally to you. The concavity of the blade gradually increases from the base to the tip. The total concavity is 8mm.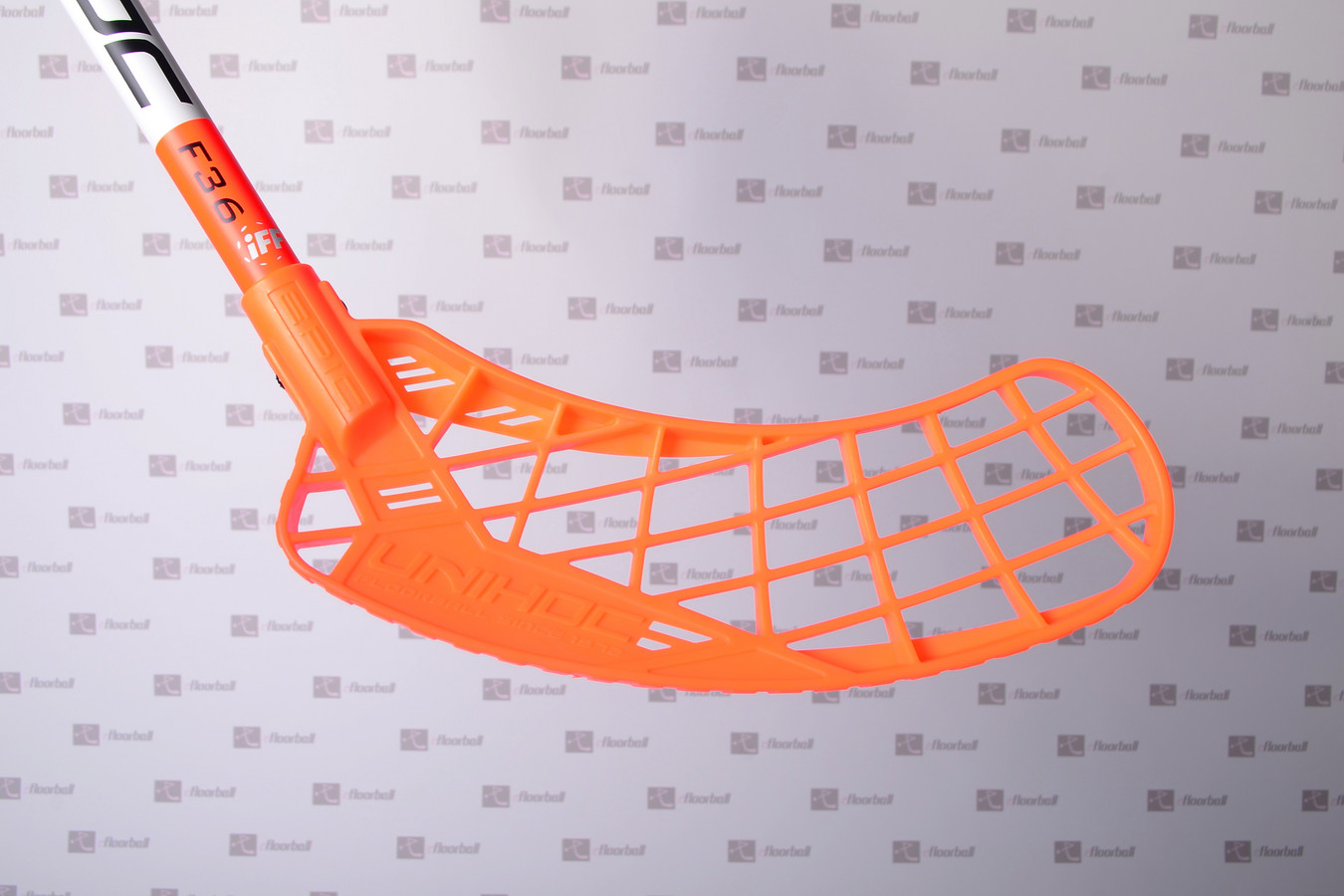 The blade is significantly pre-curved with medium concavity from the base to the tip. The medium concavity (8mm) along the entire length of the blade improves ball control and eases the Sweeper Shots. The EPIC is exactly the blade that will suit most players very well, as its versatility offers great passing and shooting. The Epic is a relatively stiff blade with a slightly flexible blade tip.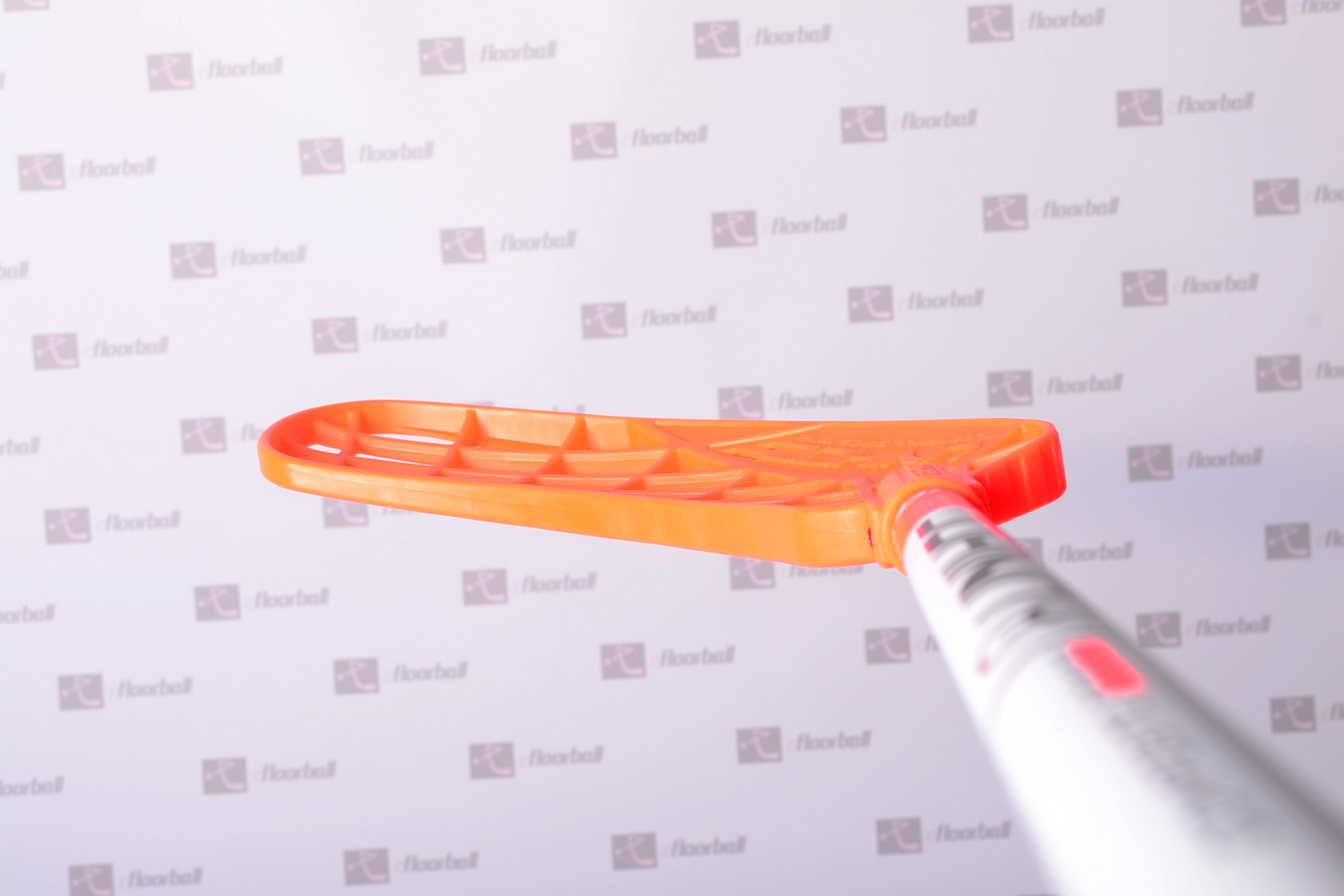 This blade will appeal to all types of players, both those who like to play with the ball and want to make accurate passes, and those who like a variety of shooting options. However, the best blade is the blade for Sweeper Shots.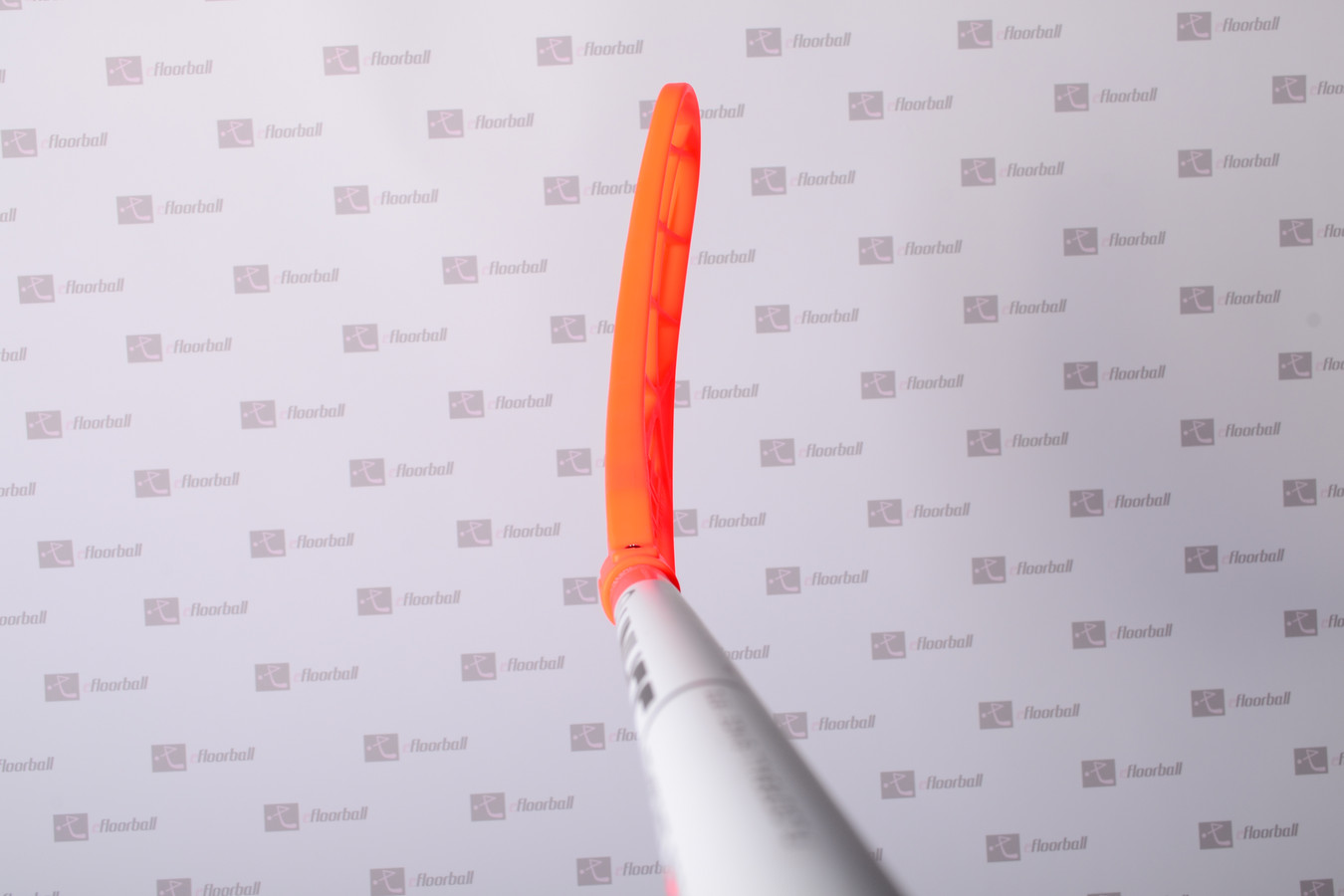 Grip Elite is one of the better grips from the brand Unihoc. With its non-slip surface and foam base, it ensures that the stick will always fit accurately and firmly in your hand. The Elite grip is available in black and white.
Key properties:
Has no perforation
Has no indentation
Foam backing
Black / White
However, it is not perforated - ie. may not fit everyone.