OxDog XGUARD TOP GOALIE GLOVE SILICON Black
Gloves developed for perfect ball feel. The material in the palm area ensures that your catching is even better than in the bare palm, thanks to special anti-slip properties and no loss of feel. We have developed the glove to be able to do all the normal activities associated with the goalkeeping "profession". The shaped cut fits perfectly on the hand.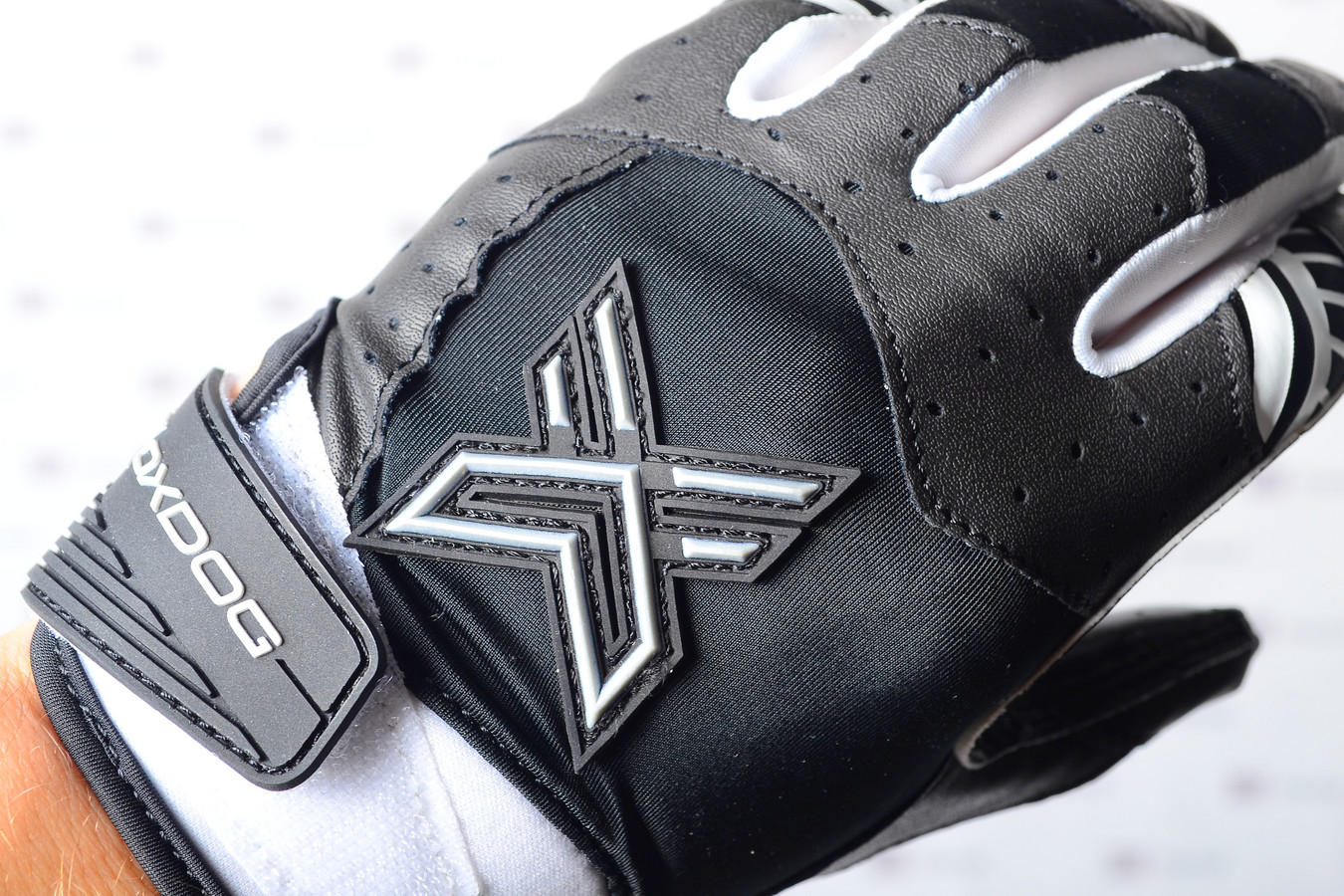 The comfortable XGUARD TOP GOALIE GLOVE SILICON Black goalkeeping gloves are at a very reasonable price. The palms and fingers are coated with a silicone layer, the upper gloves are printed with the OxDog logo and lettering. The gloves are not designed for bouncing the hands on the surface of the goal area. The underside of the glove is made of sticky plastic material. Silicone elements on the outside of the glove provide maximum grip and ball control, allowing you to effectively and reliably repel dangerous attacks from your opponent.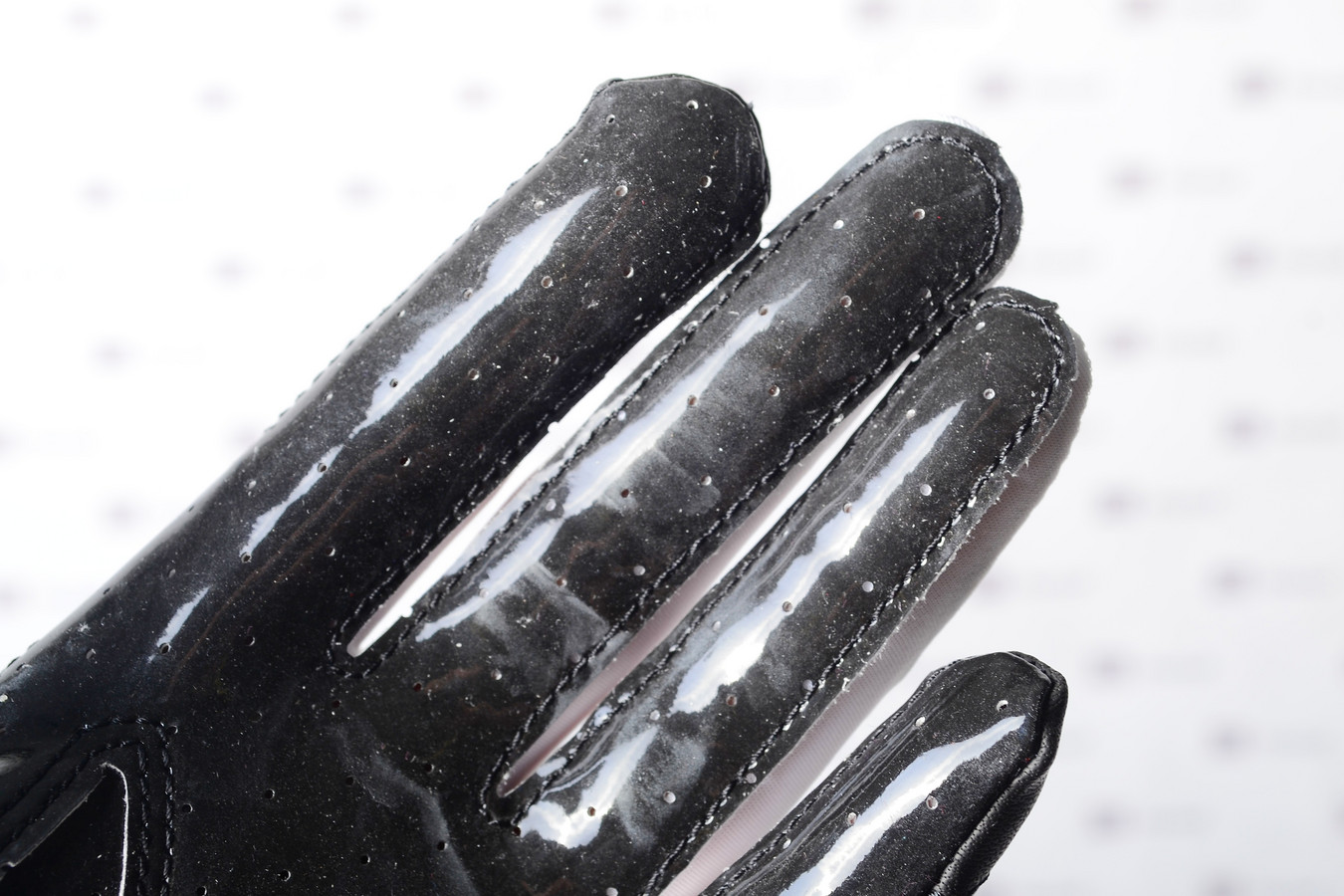 Xguard Top Goalie Glove Silicon are ideal for goalkeepers looking for quality and reliable protection for their hands while maintaining excellent control and grip on the ball. This product is suitable for players of all levels and is ideal for training and competitive matches.
Key Features:
sweat-wicking technology
increased feel for the ball
anti-slip material on the underside of the glove
elastic material for perfect hand fit
Velcro fastening at the wrist - large tightening range
thicker elastic cuff on the wrist
Material: 50% polyester, 40% synthetic, 10% rubber