Exel SHARP BLACK 2.6 OVAL SB
SHARP is a designation for basic floorball sticks by Exel. Sticks with this designation are strong and very light. These sticks are made of fiberglass. This fiberglass makes your floorball sticks very strong. These SHARP sticks transfer the power from the shaft to the blade and thus to the floorball ball very well, so it gives you more speed and force! SHARP sticks have perfect balance and high durability. Sticks from the SHARP series are perfect sticks especially in hobby sports.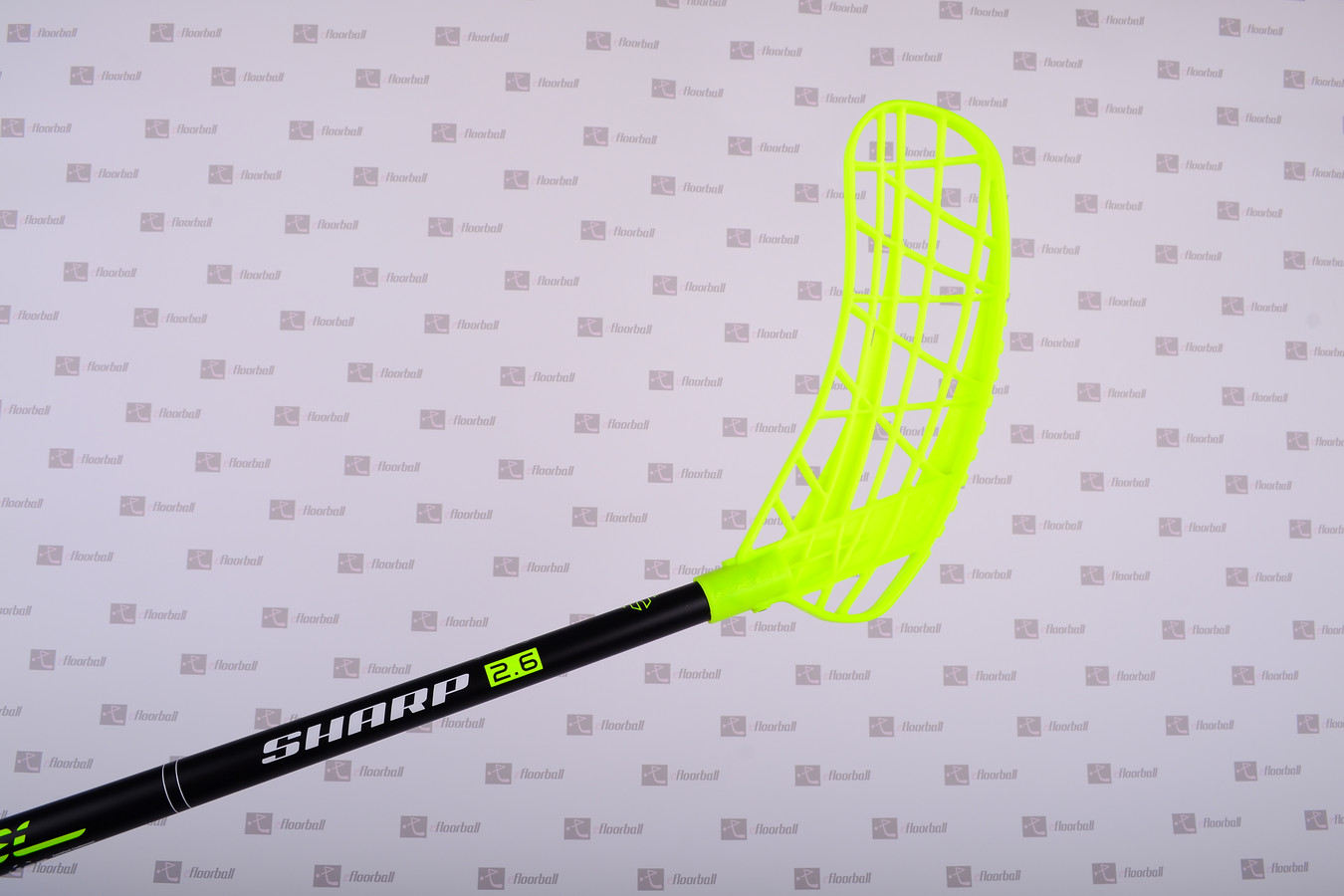 Handling shapes
There are several types of handling shapes, but there is no universal recommendation which shape is the best. It is just a subjective feeling. The Exel handling shapes are:
This blade stands out for its simplicity and lightness. It can be shaped very well to your liking. Ice is a pre-curved blade, 2/3 of its length straight and the tip is slightly curved downwards. This shape can help you with dribbling and sweeper shooting.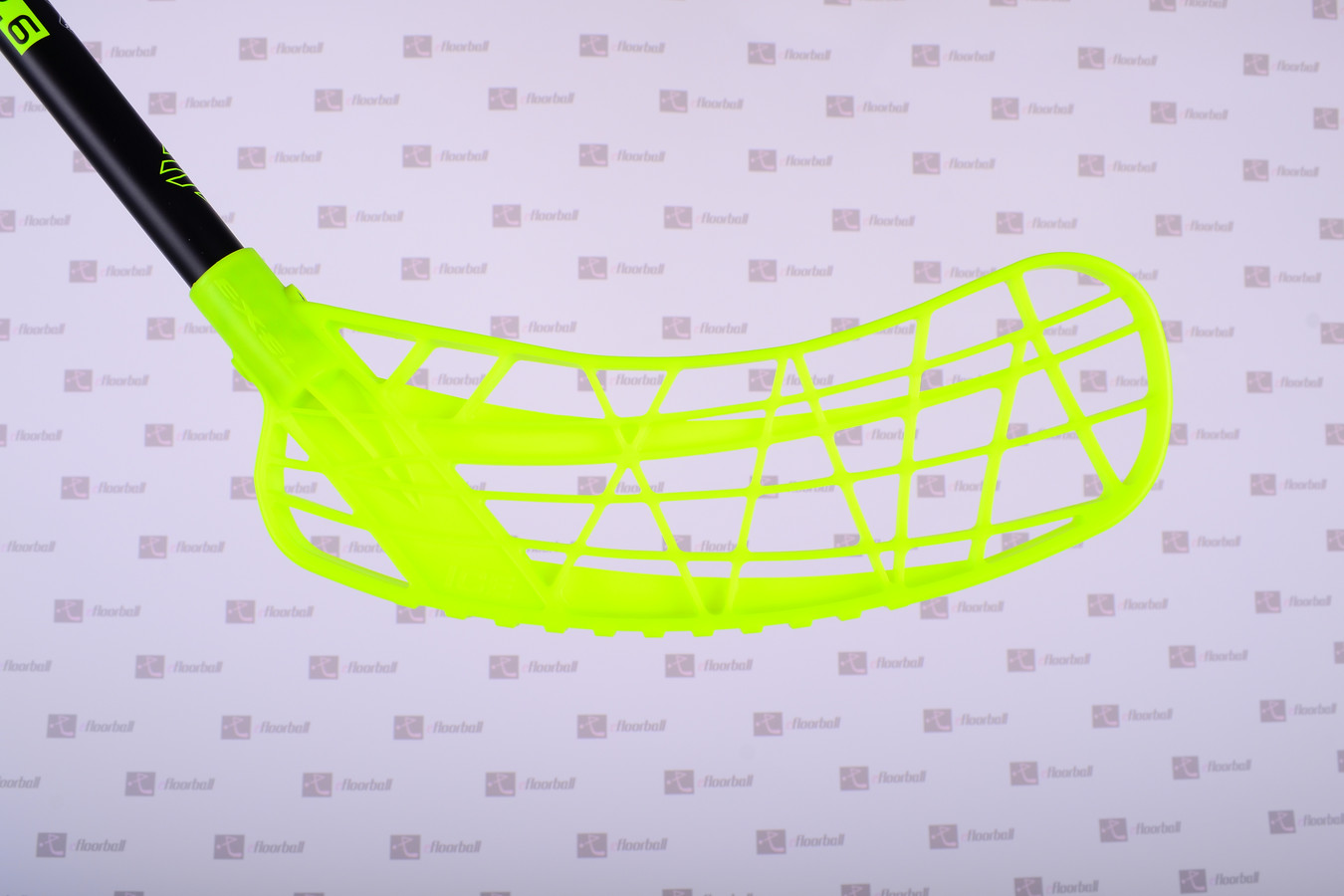 The blade has a high cavity, which can again help you with your sweeper shooting and ball control. This is one of the most curved blades from Exel. Its construction makes the blade suitable for passing, dribbling and spins.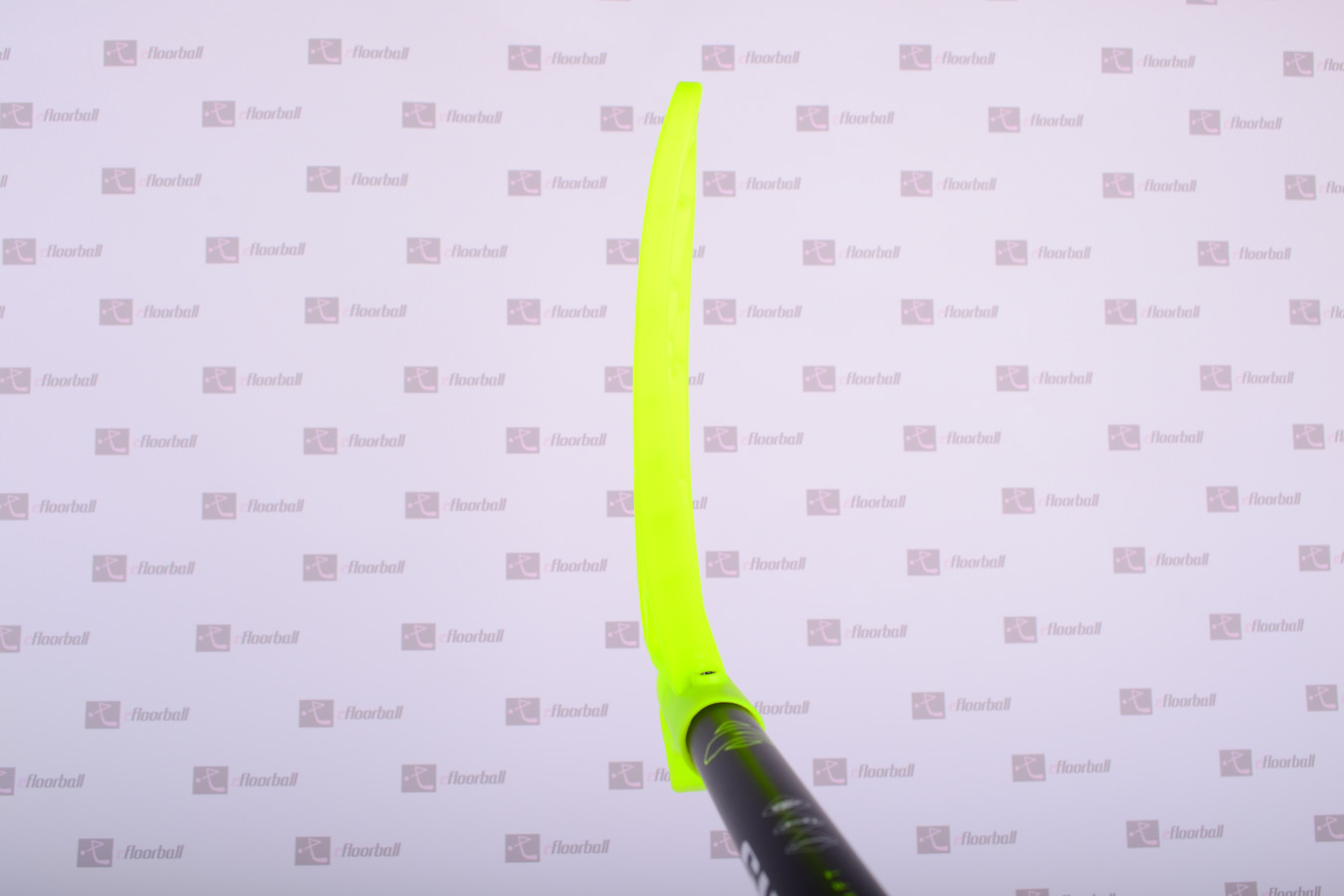 The blade has reinforced middle ribs, which helps the blade hold its shape and gives it the hardness it needs. There is a milling on the bottom edge, which offers you excellent ball control, lower friction and therefore faster shots. The weight of the blade is 70 grams.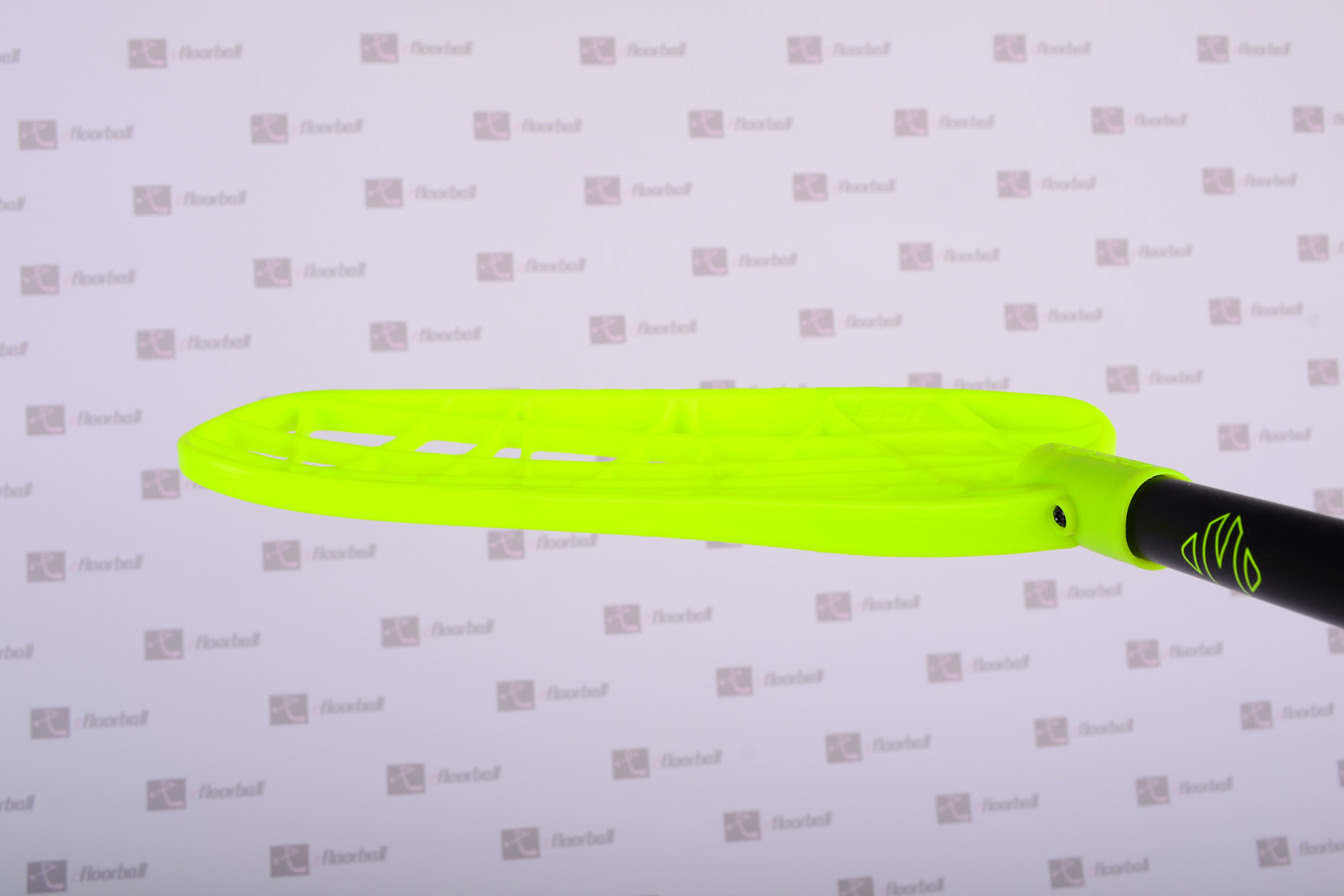 Exel T-3 is a basic grip designed for the maximum possible load and its wear rate is minimal. It holds perfectly in the hands, does not slip and wicks sweat away perfectly.
Key properties:
standard long grip
excellent anti-slip properties
extra long life
very pleasant grip with perforation for better sweat wicking
vibration absorption
Is not perforated.