The ACE Series of floorball sticks from the Fat Pipe brand brings an excellent combination of elegance, innovation and quality. This series is characterized by an elegant design in black, which is complemented by a new logo, icon and symbol that clearly identify Fat Pipe as a brand, known for its excellent floorballs. In addition to the ACE Series sticks themselves, other accessories such as headbands, caps and glasses are available, which are great for all floorball players.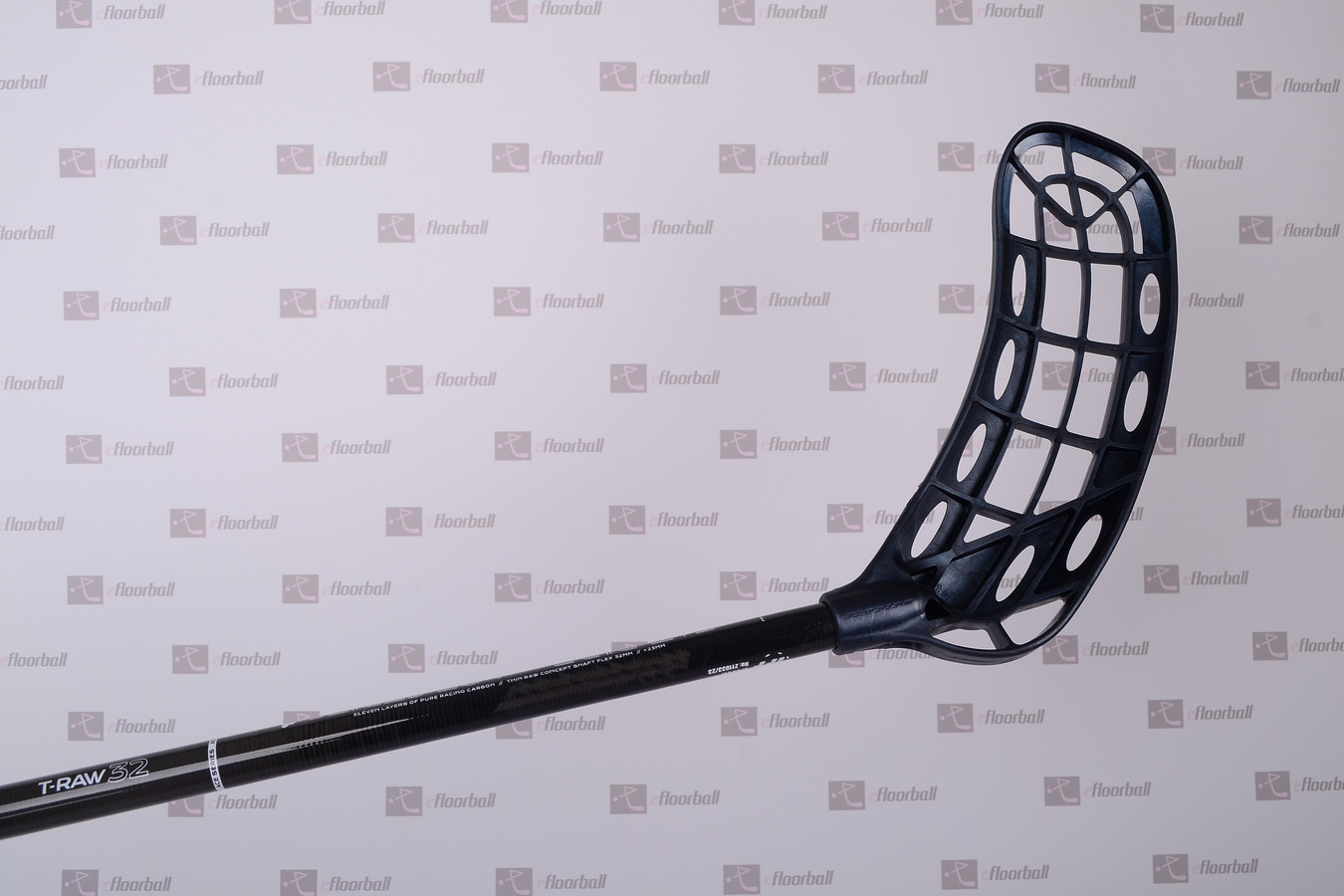 The ACE series of floorball sticks is a symbol that appreciates and emphasizes the effort of each player to bring something new and innovative to the game. With this series, Fat Pipe remains true to its commitment to quality and offers you floorball sticks that allow you to develop your potential and achieve excellent performances on the court.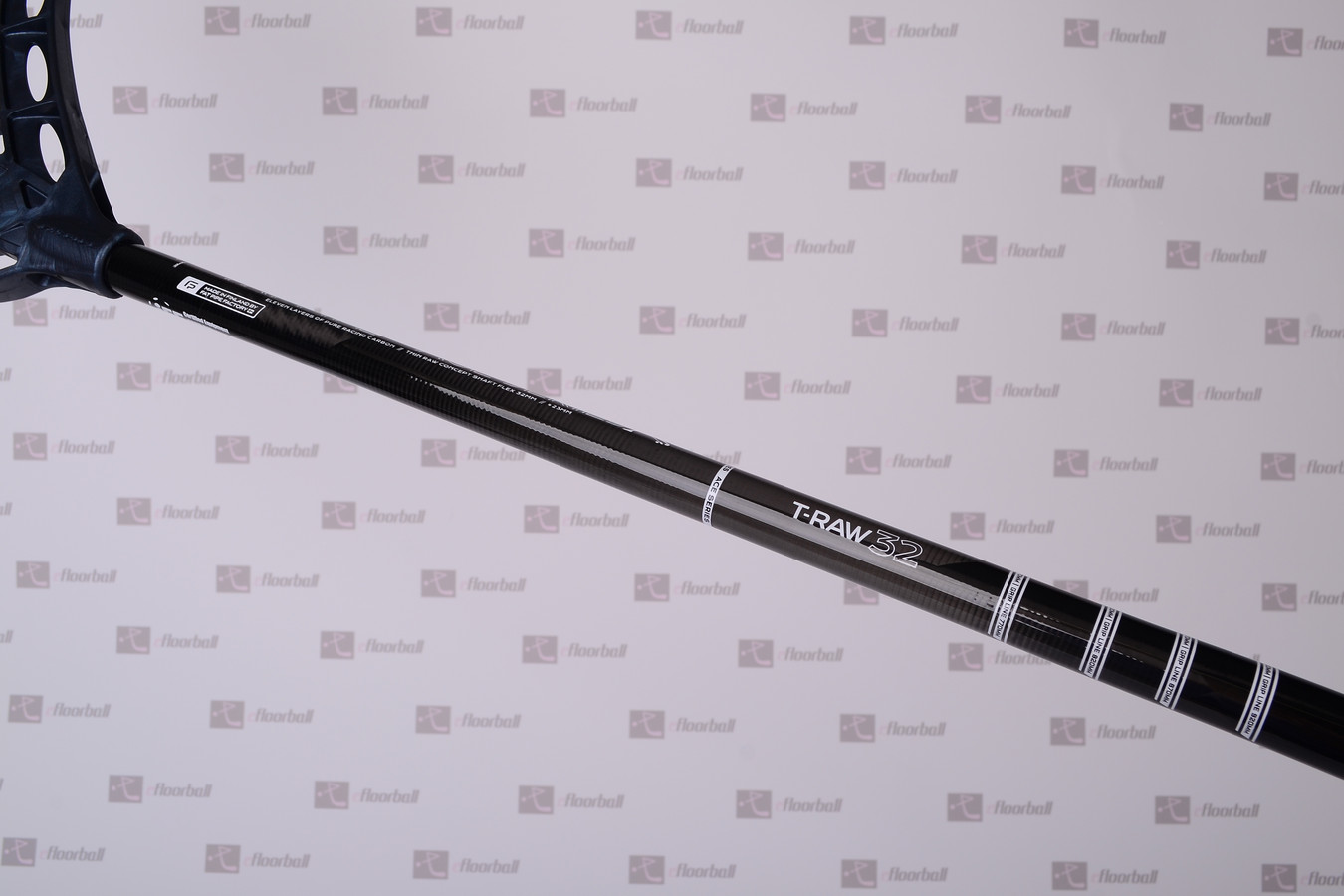 ACE Series brings not only excellent design, but also technological innovations. Each stick from this series is carefully designed with optimal features and performance in mind. The Fat Pipe brand is known for its attention to detail and quality, and this is reflected in the ACE series. Floorball players who choose these sticks will have a stick in their hands that will allow them to become the best! The ACE series tells you that Fat Pipe is a brand you can rely on.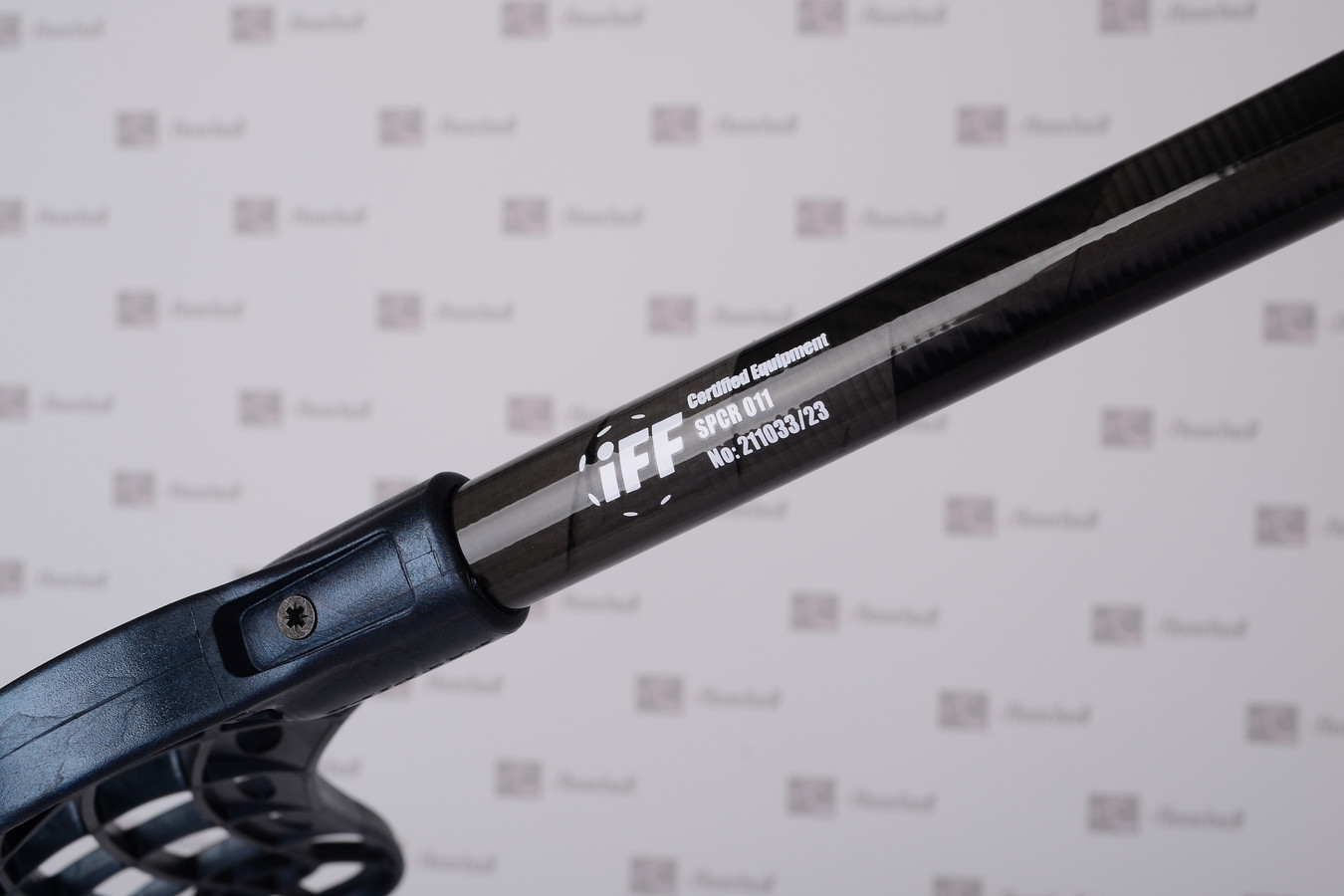 T-RAW
T-RAW technology is designed for maximum performance and precision on the floorball court. T-RAW technology brings revolutionary innovations to Fatpipe floorball sticks. The main goal was to create a floorball stick that meets the needs of technically proficient players and provides them with easier control.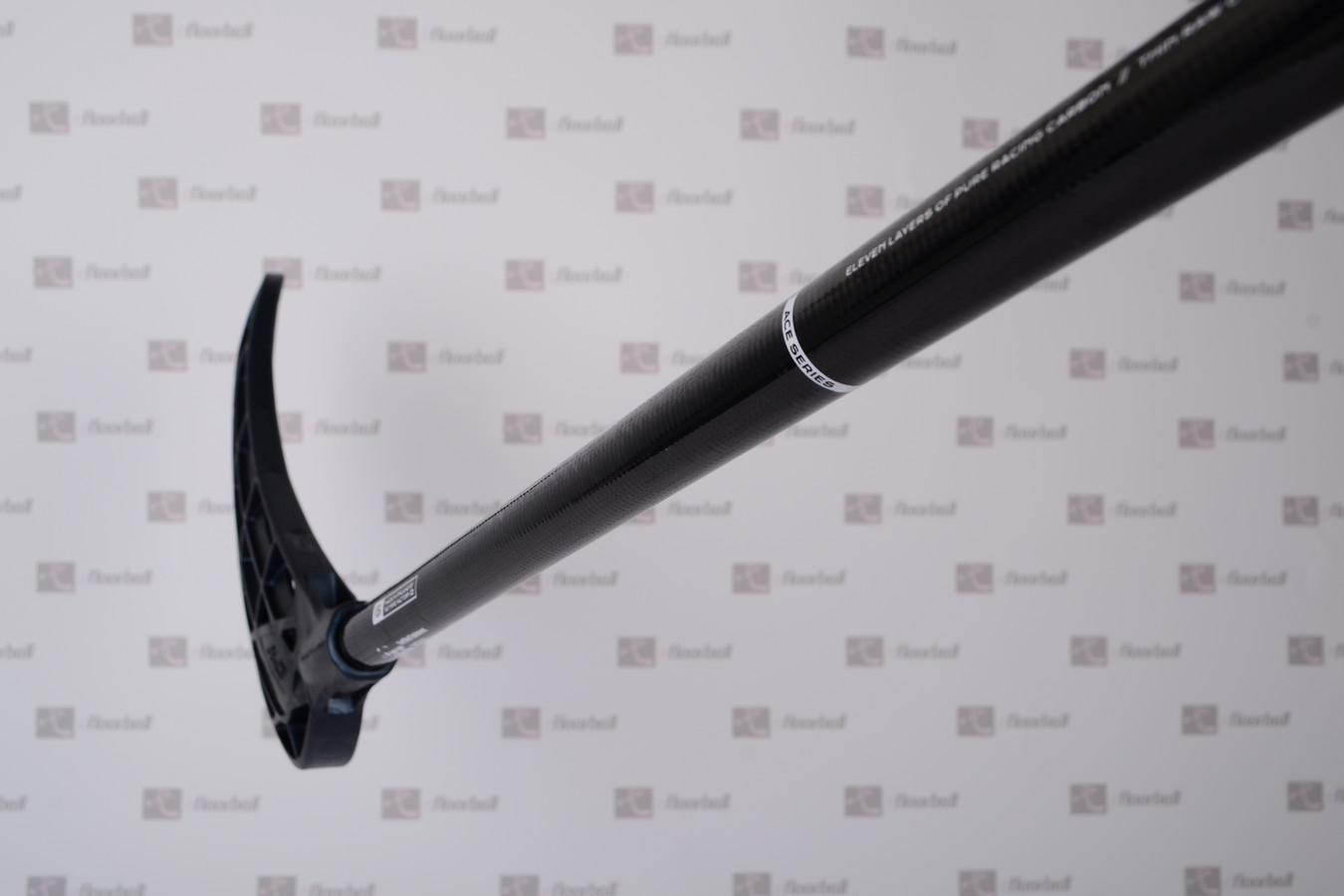 An important element of T-RAW technology is the strength and flexibility of the floorball. Thanks to the advanced construction and the use of high quality materials, these floorball sticks are resistant to stress and have excellent flexibility, which will give you greater speed and accuracy when shooting.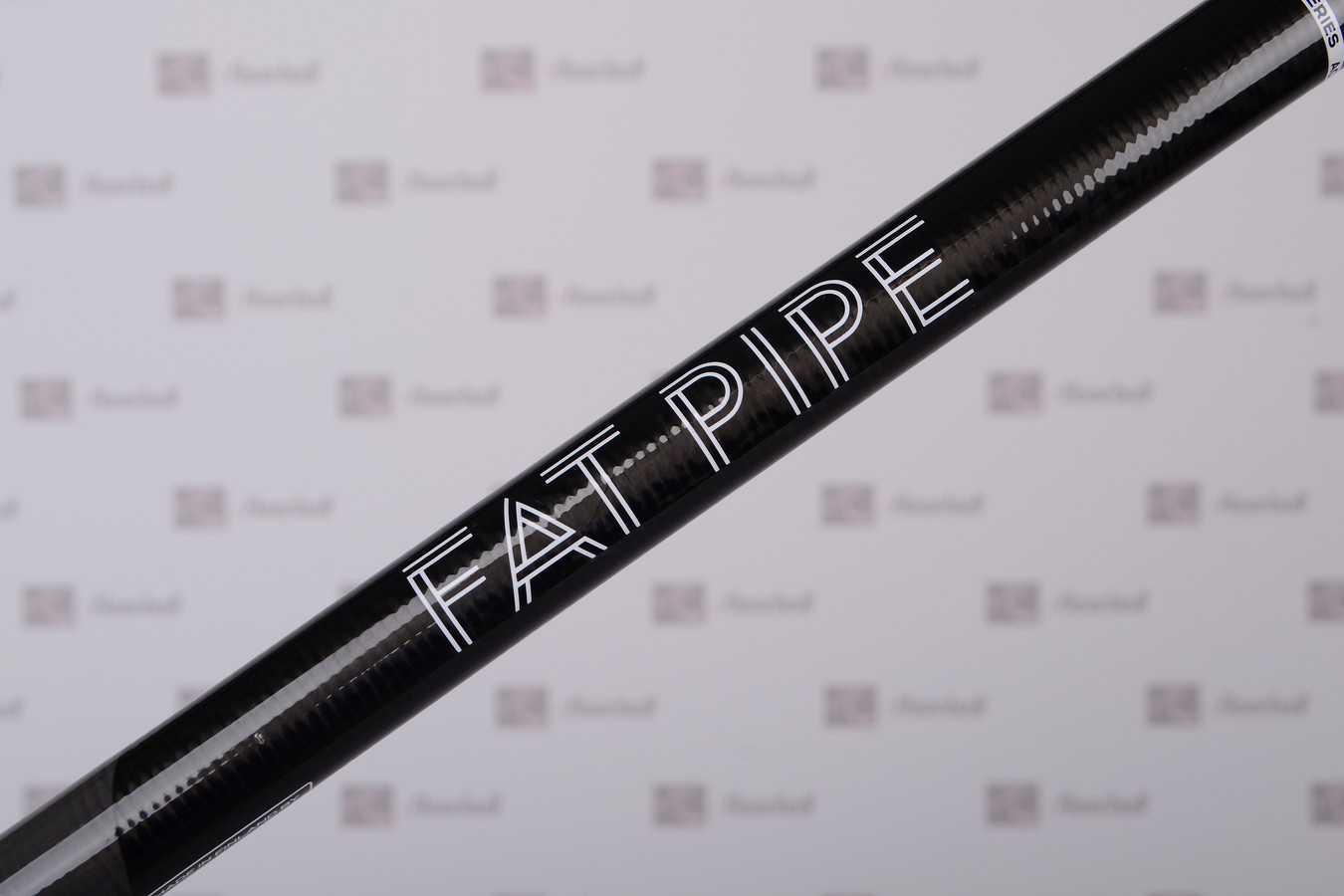 Another important feature is the ergonomic design of the T-RAW sticks. These floorball sticks are designed to fit perfectly in the hand and provide maximum ball control. This makes it easy to execute technical feints, quick changes of direction and precise passes.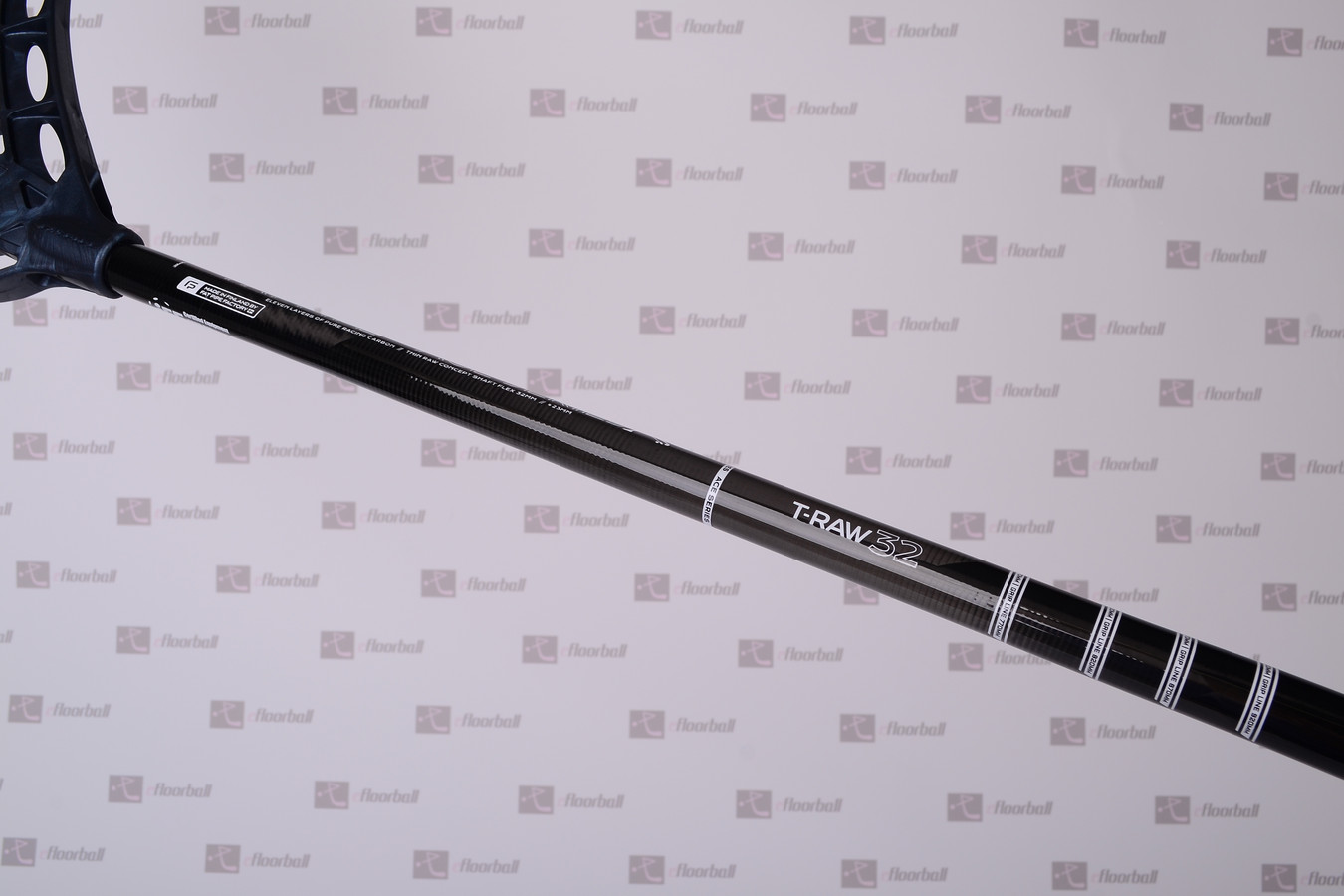 The design of these sticks allows for optimal weight distribution, precise stick response, allowing you to reach your maximum potential and gain an advantage on the field to help you perform at your best.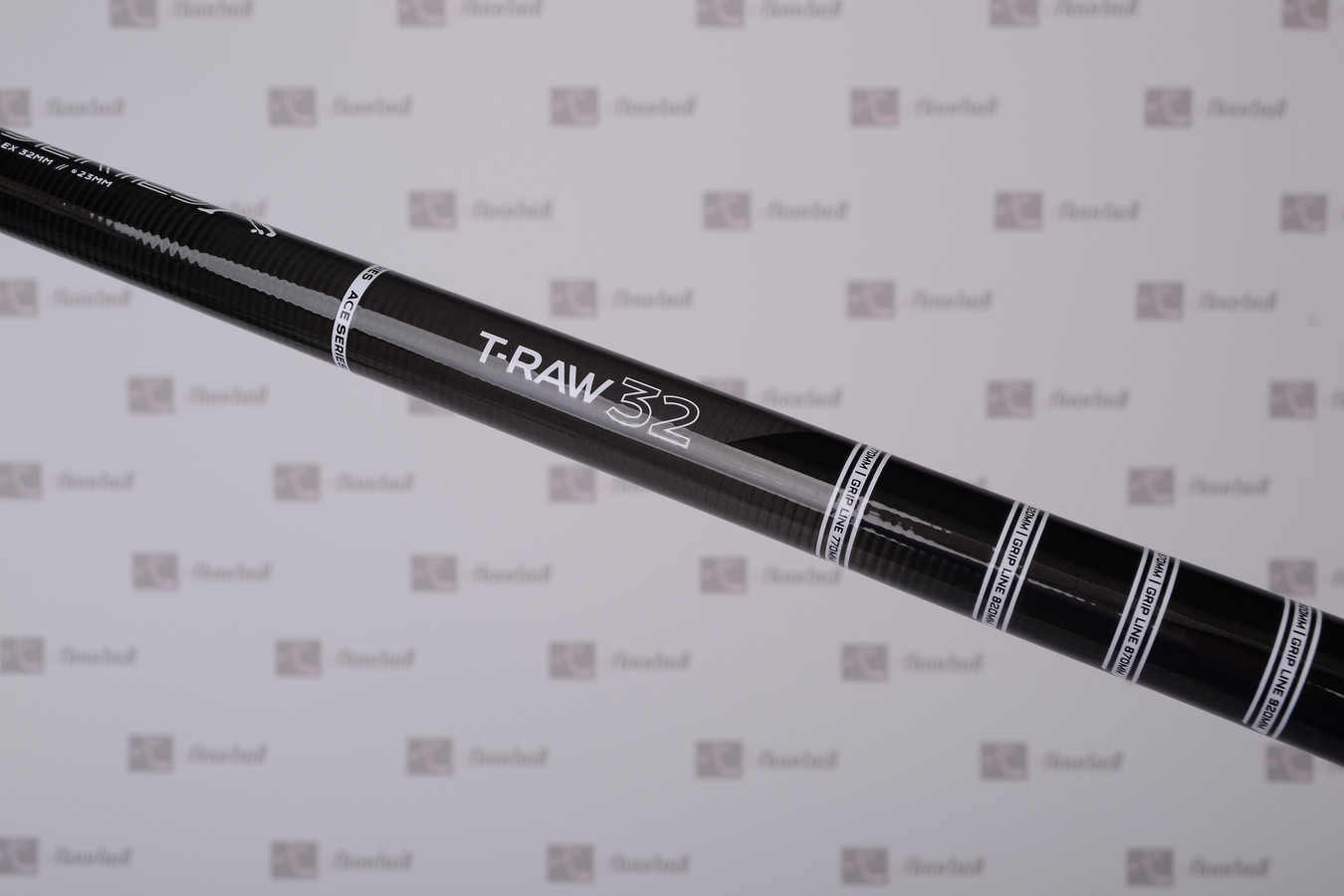 Jab blade is the most successful floorball blade from Fat Pipe. Although the entire blade is slightly pre-bent, the most important is the bend of its tip. This pre-bend forms a cup, giving you better control over the ball.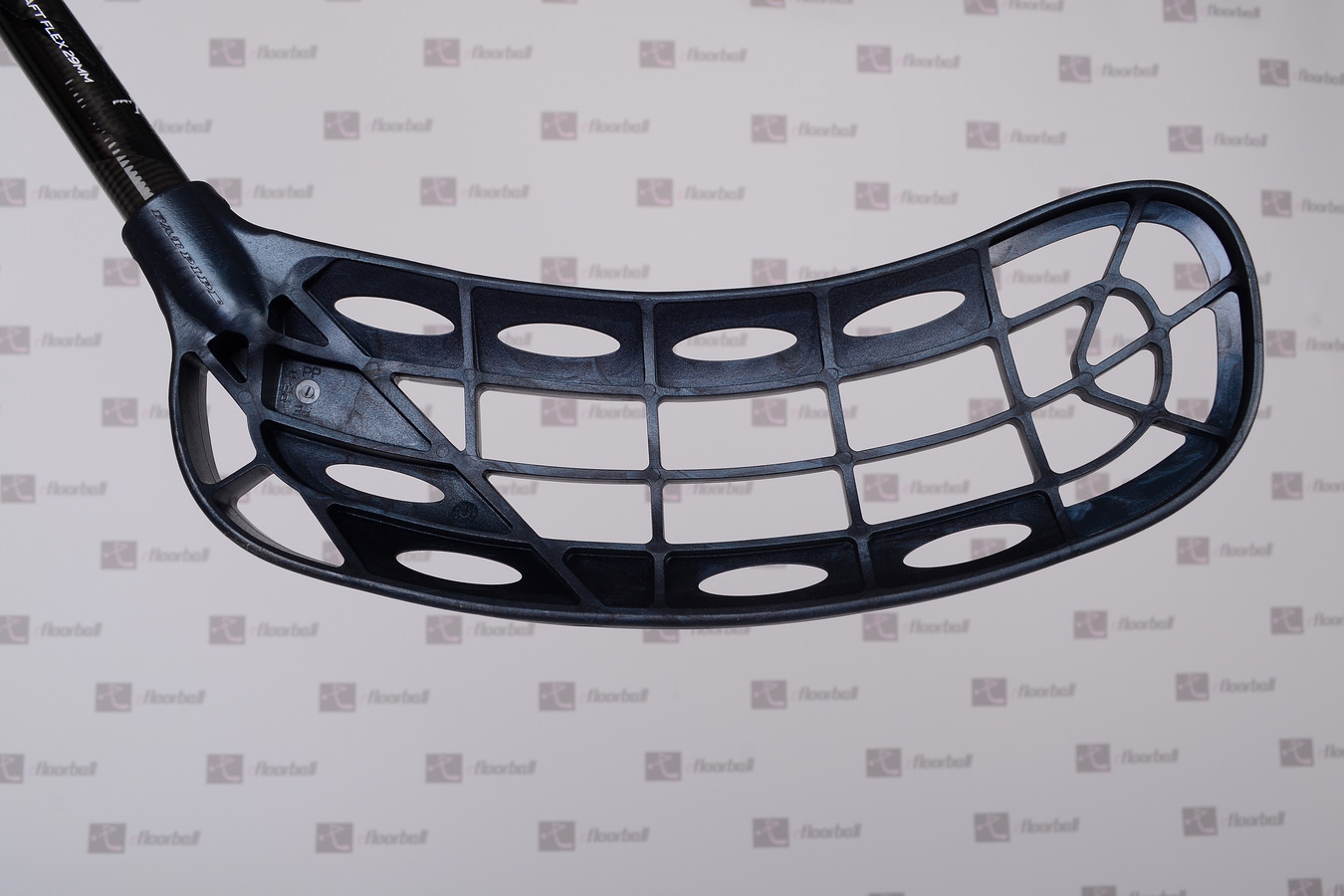 This cup on the tip of the blade will help you greatly in the technique and in the handle. Also thanks to this tip your slapshot will be great! Jab is a medium concave blade. So the blade is very rigid and you can shoot with really huge power!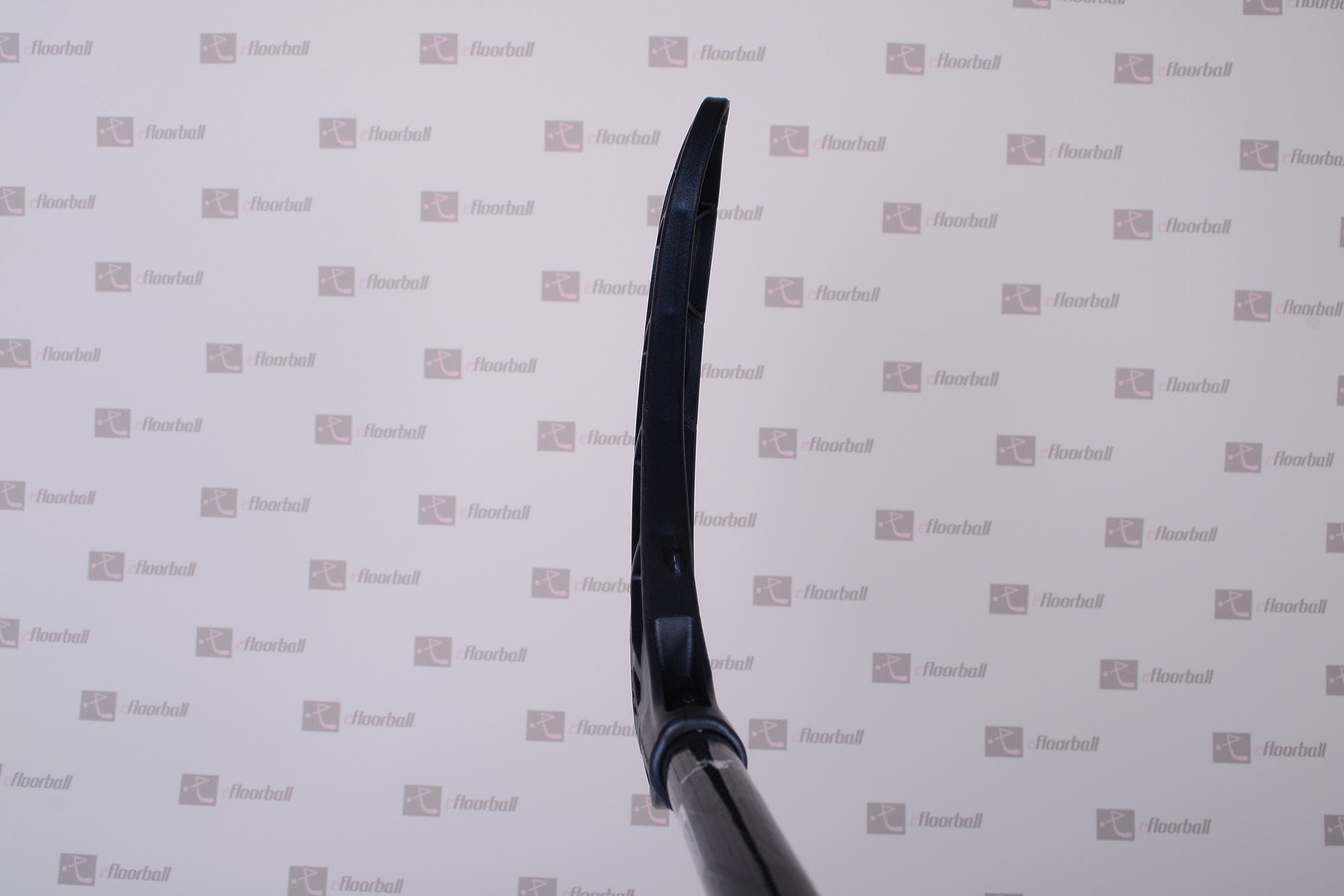 Even though the blade is concave, its backhand side is quite flat, so it will fly well with the backahnd. Its weight is 71 grams.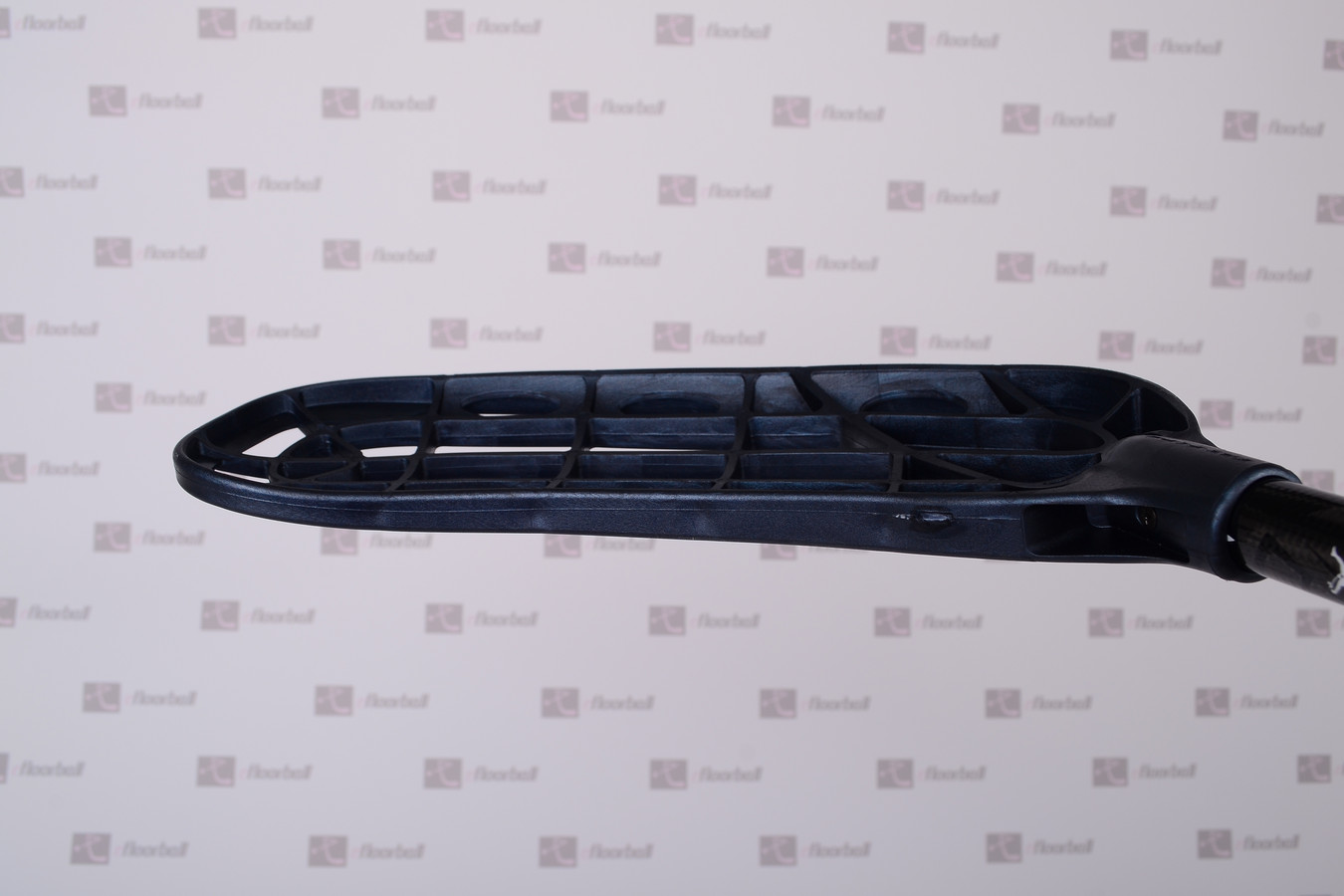 FatPipe Sticky Grip is made of anti-slip material that absorbs sweat very well.
Key properties:
maximum comfort
width 2mm
extra long life
Choice of multiple colors
Is not perforated.