OxDog ULTRAFORCE 30 + Stickbag
The set consists of the following products:
ULTRAFORCE is the designation for a universal composite stick from OxDog. These floorball sticks can withstand aggressive play and are therefore an ideal option for hobby sports. Even though these sticks are intended primarily for hobby players, thanks to their features they will find lots of fans even among professional players. You can find all the Oxdog technologies directly on the stick. There are pictures of the used technologies on the floorball stick. Here is the list of them: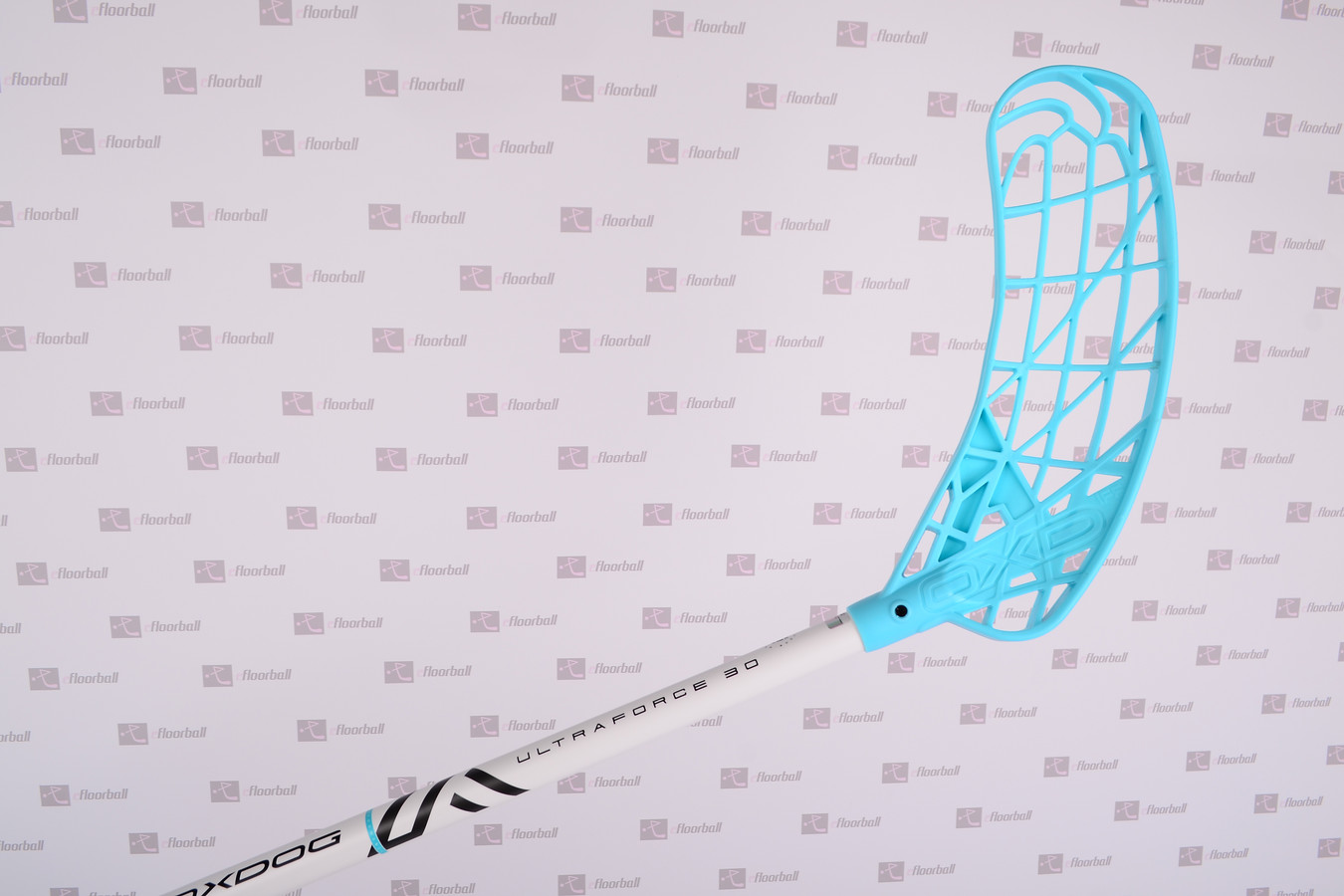 LC - Sticks with LC have a lightweight plug. The plug is smaller, thinner and lighter. Lighter plug = lighter stick. The plug is so small that you may feel like there is no one on the stick. This suits some players, but there are also those who need a bigger plug because it helps them better control their stick.
Composite - OxDog have been using 2 composite types: Composite R600 and Composite R500. Composite R600 is a higher quality and lighter composite material than composite R500. Composite R500 is a heavier composite material, but it is the most durable material that OxDog uses in their floorball sticks. If you find only "Composite" written on the stick, it is a composite R500.
Pre-preg - PRE-PREG is a label for machine-made floorball sticks. These shafts are produced on an automated production line, so their price is lower. The material (especially the composite material) is pressed in a vacuum on this line. This is a faster and cheaper production process.
TRX resin is type of resin used for this sticks. OxDog uses 3 types of resin in its sticks: EVO resin, TRX resin and lightweight HES resin. EVO and TRX resins are synthetic resins. TRX resin is slightly heavier and has a shorter life than EVO resin.
Medium fast is the category of your stick strength and speed. OxDog divides its shafts into 4 groups (Hyper, Ultra, Super and Medium fast). Floorball shafts Medium fast have the great speed and thus transfer the most energy to your shots. Medium fast stick is medium-speed sticks!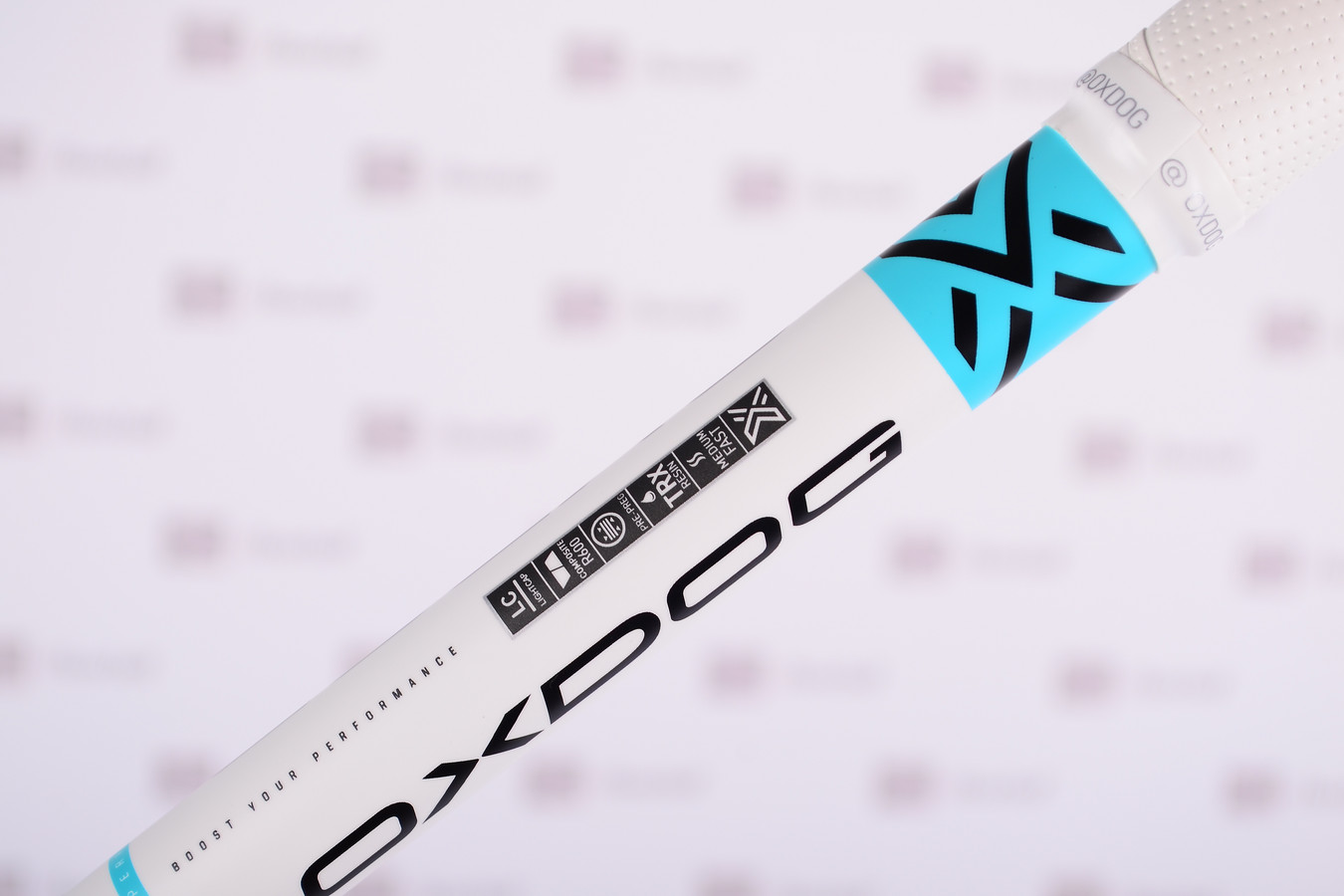 OxDog OX1 STICKBAG
The OXDOG OX1 stickbag is the ideal choice for every floorball player who needs to carry his floorballs safely and comfortably. The bag holds 3 floorballs. The bag has only one main floorball pocket - no pocket for small items or balls.
Key properties:
main zippered pocket
Holds up to 3 sticks.
Shoulder strap
zipper closure