The last article was about a NoVibrations technology - how it works and what are the advantages. Today we would like to introduce a brand new blade LEXX DIAMOND in details!
The main property of the blade is the concavity from the heel to the tip. That means the blade is pre-curved and a concaved. The front part is equipped with a special rib, which makes your shots more accurate. The ribs are in general deeper compared to the main edge. It helps players to control the ball better and it makes shooting easier when the players want to lift the ball. Also the design of the DIAMOND is unique. Its ribs has a different angle than all other blades, we can say there are diamonds inside the blade!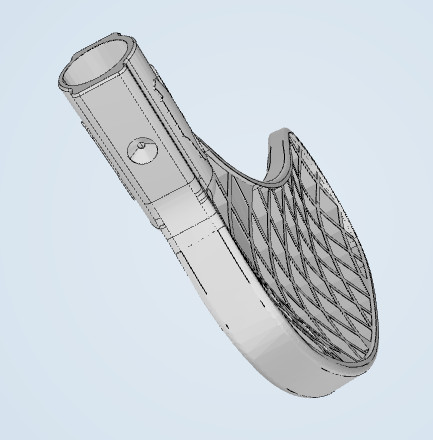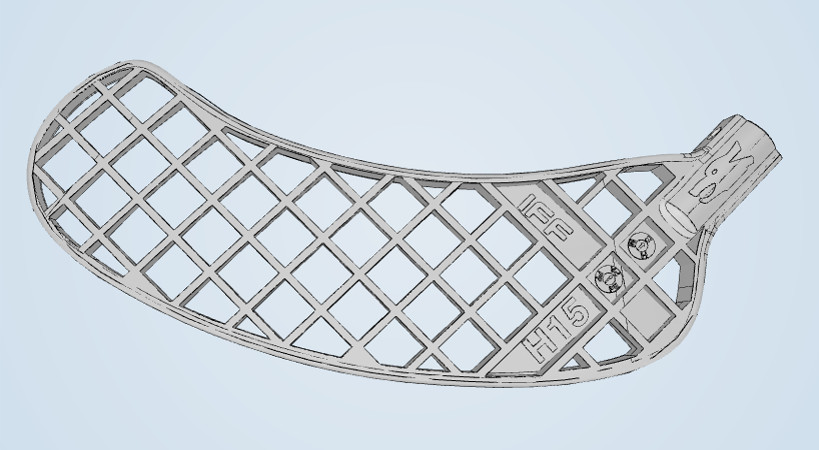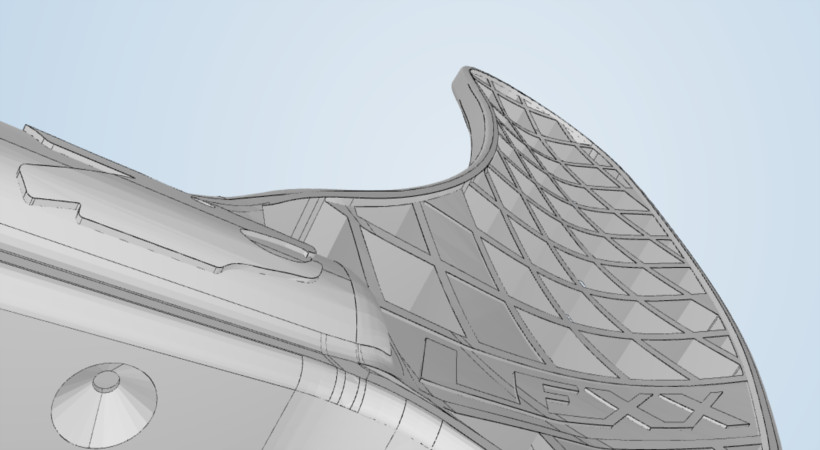 The engineers wanted to create a firm blade. Greater density, width and the angle of the ribs ensure tough resistance of the blade. The back of the DIAMOND is constructed very properly - there is the cross which holds the heel part. Thanks to this construction the heel part is tough enough. The bottom part is reinforced so that the blade would resist hard conditions. You will not find there small holes on the bottom part which can cause faster abrasion and cracking of the blade. The location of LEXX logo from the front side is remarkable - it is cleverly hidden behind the grooves at the sides of the writing so it has a positive effect during the contact with the ball.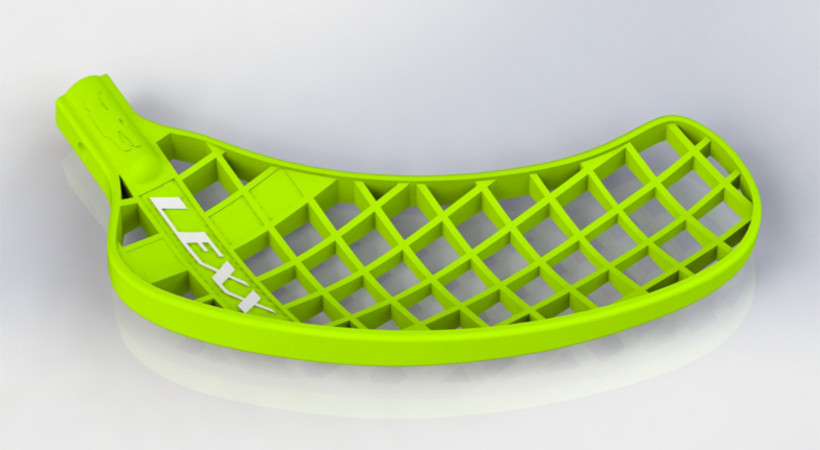 The weight of the DIAMOND is 74 grams which ranks among the lightest blades on the market. It will be produced in 3 different hardness - SOFT, MEDIUM and HARD.
There is another interesting fact the sign - H19 or H15 on the back part. H19 can be found on right blades and it means Hofbauer 19 - Matthias Hofbauer, the captain of the Swiss national team and the ambassador of LEXX brand. H15 can be found on left blades - in this case the number belongs to Christoph Hofbauer who also play for the Swiss national team.