Salming Shooter
Salming Shooter
Professional blade with a harder ideal material stiffness. Shooter is pre-curved heel and a double horizontal cavity, which is helped by a much sharper shots.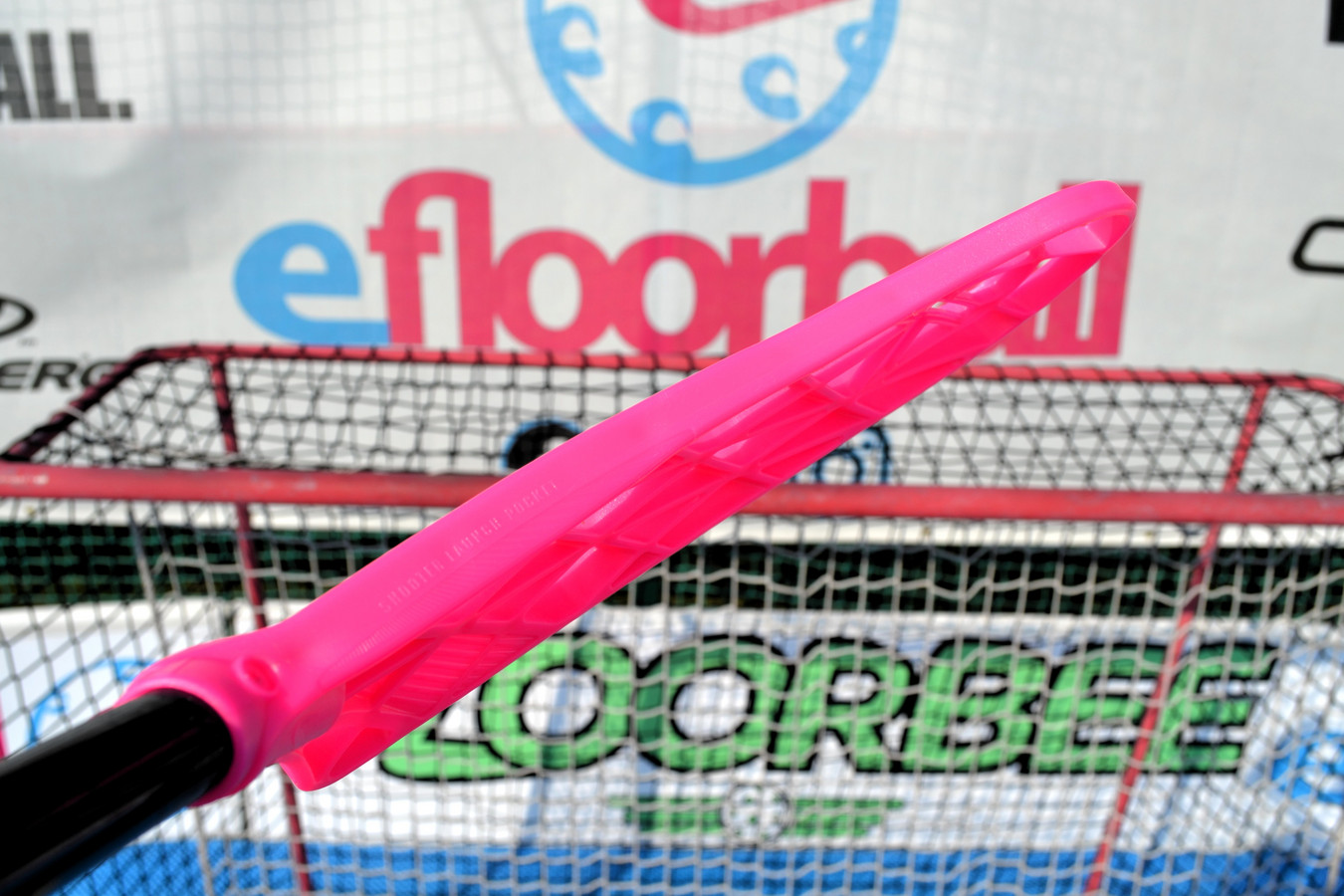 The hallmark of the blade Shooter is lightweight with a slight basket in a round-shaped tip, ribs adapted for better keeping the ball with molded letter "X" in the top.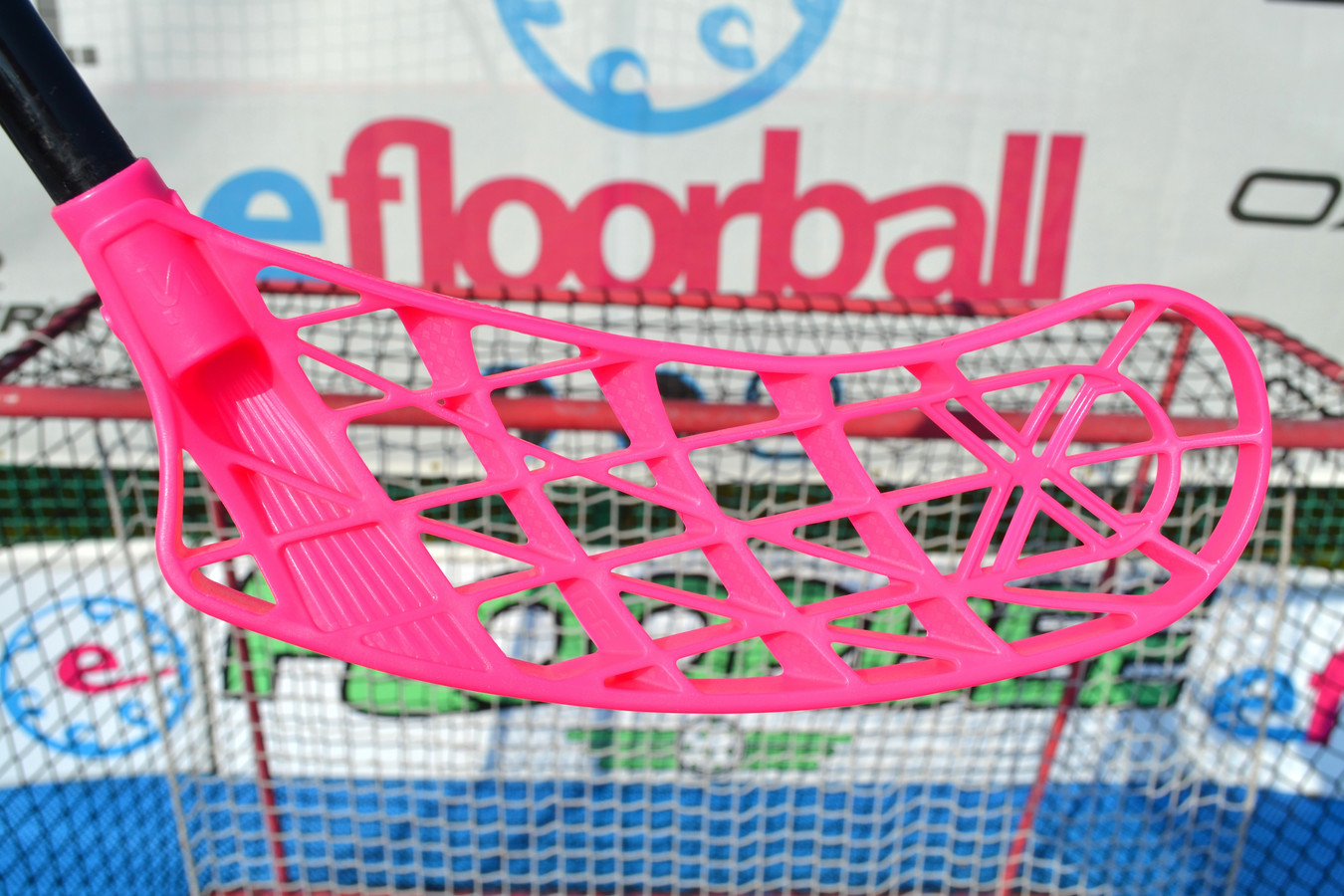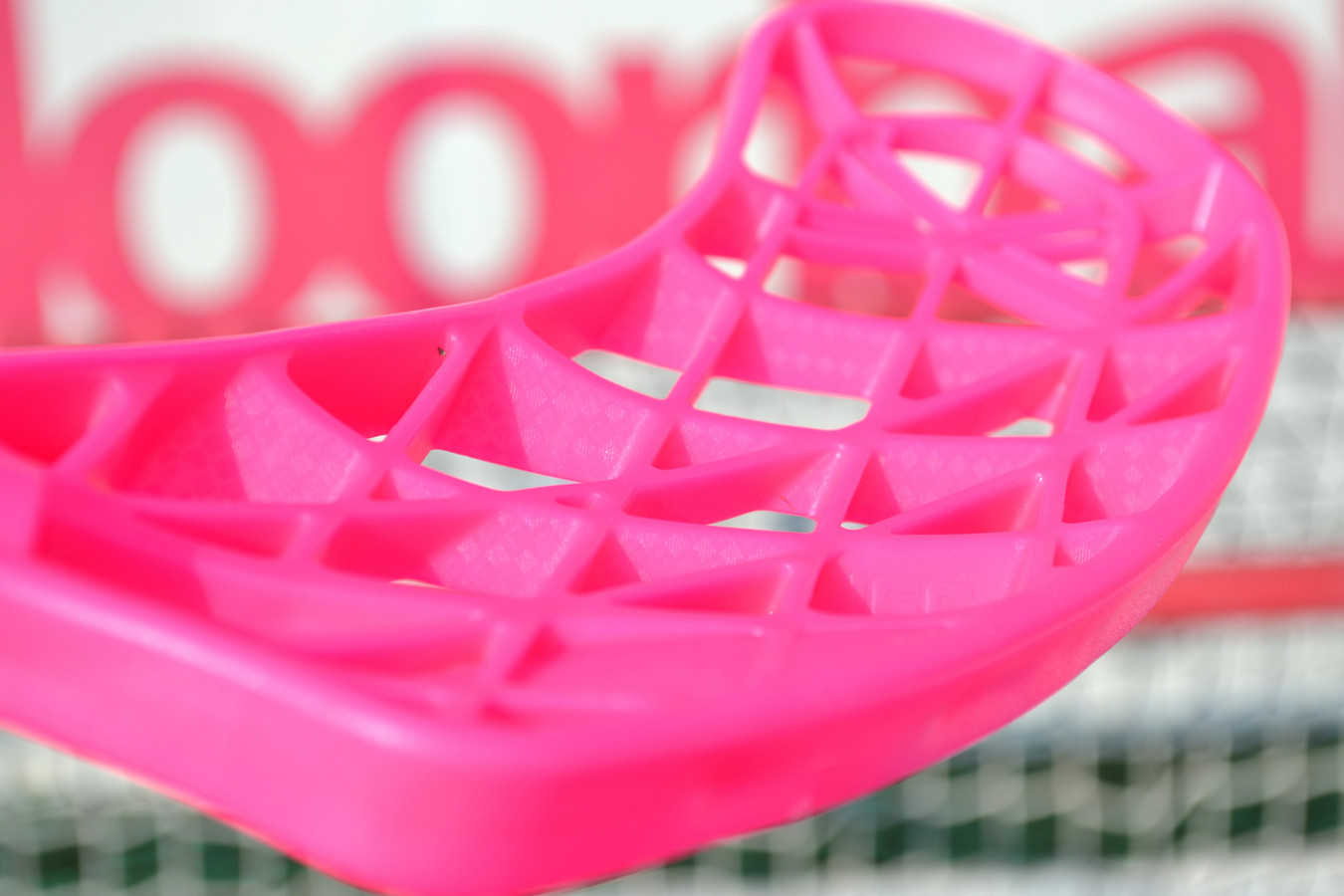 Blade Hardness
BioPower ™ - Hard
Medium hard blade. Exceptional durability, low friction and perfect playing qualities. Endurance ™ blades are originally used on most Salming sticks.
Endurance ™ - Medium hard
The Power of Nature! This hard material is made from sugar cane. The added value does not only serve the environment, but the blade also stands out with its gaming qualities - the feel for the balloon and the sharp shot. The minimum bio-base is 96%!
Touch ™ - Medium soft
Soft blade. Touch is a blend of materials that contains 50% BioPower. The ball almost does not bounce from the blade, in addition to soft material does not take even when shooting.
Touch Plus ™ - Soft
The softest blade material from Salming. Touch Plus is a blend developed for even more sensitive processing and fine technology. The ball does not bounce as much as it does with hard blades. We recommend this material for rubber surfaces.