Salming Raptor Tourlite JR 32
Salming Raptor Tourlite JR 32 Floorball stick
In manufacturing these shafts, Salming uses one of the lightest carbon fibers with a unique coating that ensures the lightness and high durability of the TourLite ™ shaft. Shafts with this technology are very popular among professional players around the world. More complicated production and a high proportion of carbon increases the price of the stick a little, but it is still an excellent stick in the price/weight ratio.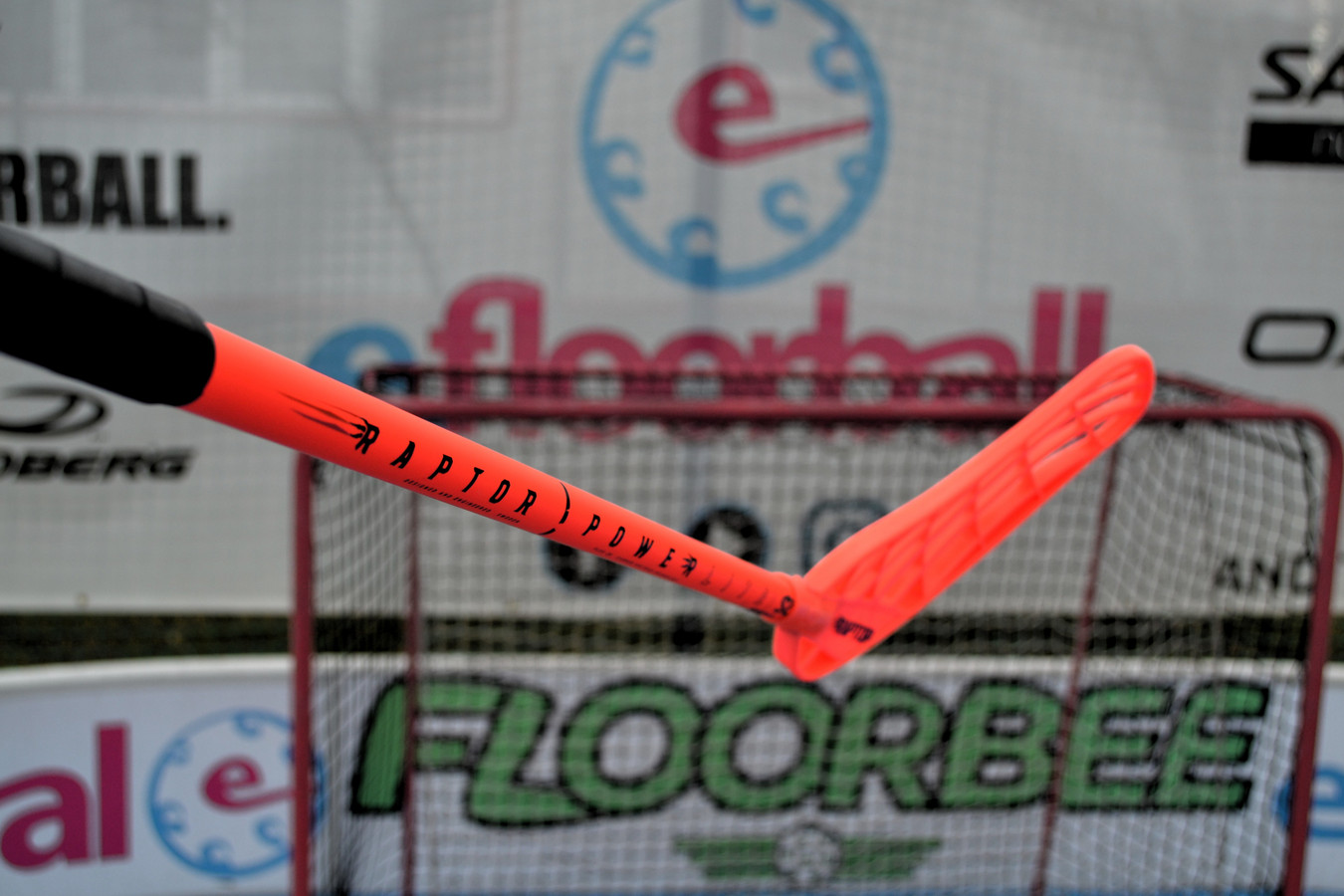 Blade Raptor
This blade is a light and flatter blade. Salming recommends this blade to all players who like strong and quick shots and fast feint. The Raptor blade allows also a good ball handling on the backhand side. This blade resembles its youngest predecessor - the blade Salming Hawk, but it's not entirely true. The Salming Raptor blade is more straight compared to Hawk or Quest 2. All longitudinal ribs of the Raptor blade are T-shaped to ensure perfect stiffness of torso. There are three solid fields at the lower edge, which also support the blade stiffness. Designers were able to save the most weight on a thinner frame along the entire blade and on the heel. The blade heel is hollowed on the backhand side.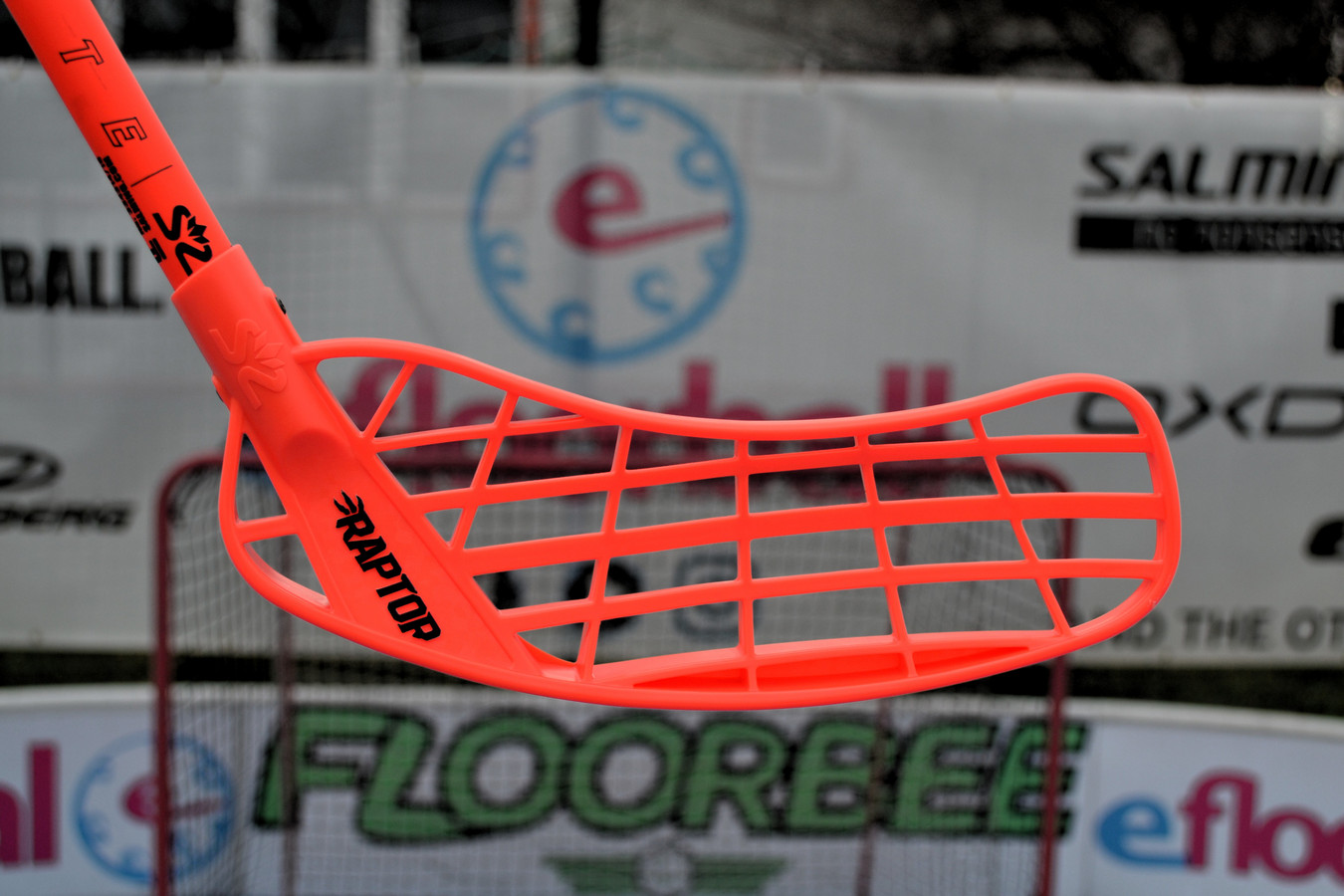 Grip Salming Tourlite WetTac Grip
The new Salming Tourlite WetTac Grip is used on the stick. Racket is not a perforated grip, holds well in hands and absorbs sweat perfectly.