Salming Raptor
The professional Salming Raptor blade belongs to the light and straighter blades. We recommend this blade to all players who enjoy sharp and responsive shots and fast loops. Its flatter backhand side enables good control of the ball even on the backhand side.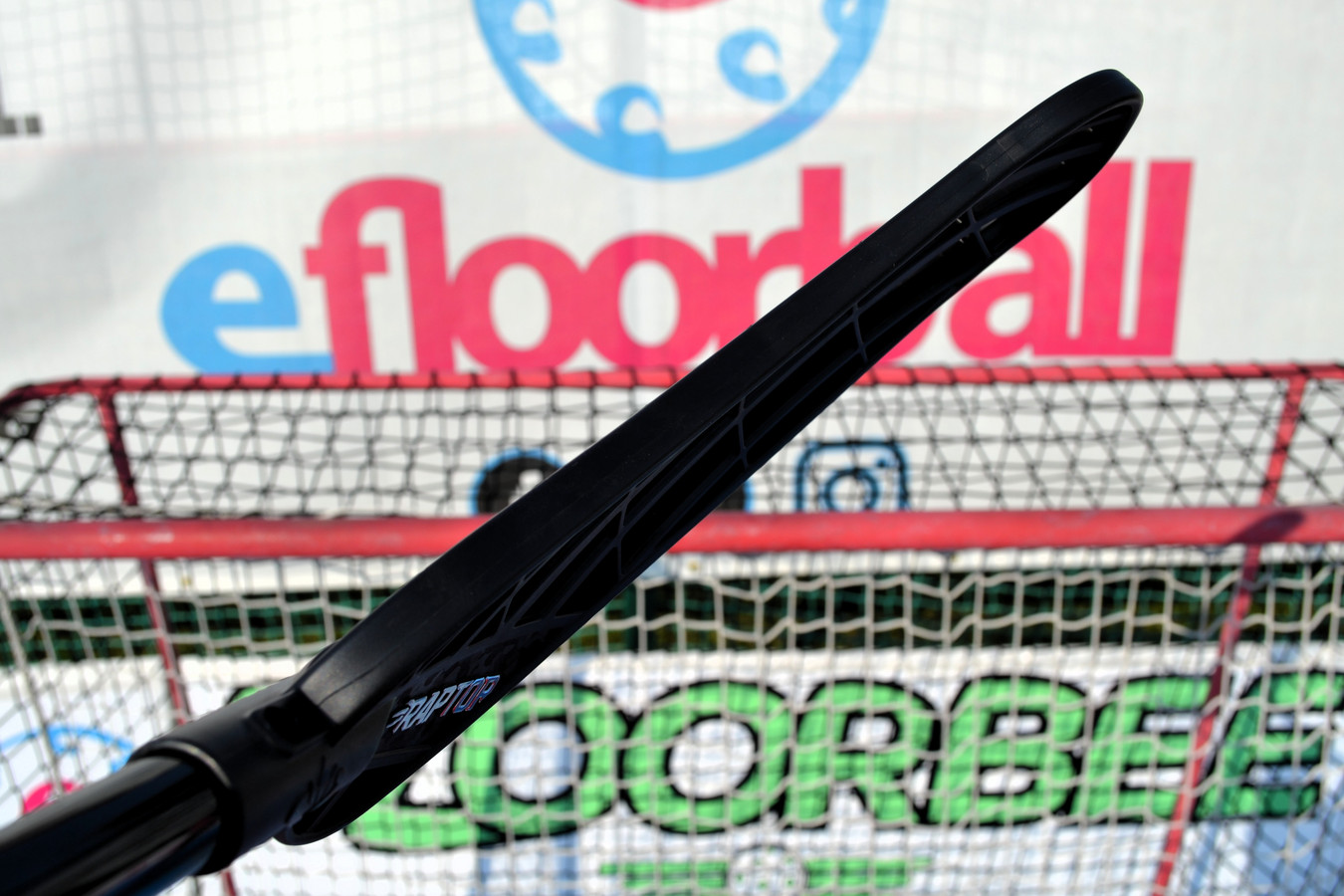 Salming Raptor Blade is a benefit of the Salming brand to the more straightforward blades for 2019/20. At first glance, the blade resembles its youngest predecessor, the Hawk. The Salming Raptor blade is more straight than the Hawk or Quest 2 blades. All Raptor blade longitudinal ribs are T-shaped, ensuring perfect torsional stiffness (torsional stiffness).
On the lower edge of the blade are three back-packed backhand sides that also support and underline the stiffness of the blade. Designers were able to save the most weight on a thinner frame along the entire blade and on a sophisticated foot that is hollow from the backhand side. This blade was co-developed and tested by Albin Sjögren, player Storvreta IBK and the Swedish national team. The Salming Raptor shiny logo is printed on the foot.
The blade is available in 4 materials and many colors.
Blade Hardness
BioPower ™ - Hard
Medium hard blade. Exceptional durability, low friction and perfect playing qualities. Endurance ™ blades are originally used on most Salming sticks.
Endurance ™ - Medium hard
The Power of Nature! This hard material is made from sugar cane. The added value does not only serve the environment, but the blade also stands out with its gaming qualities - the feel for the balloon and the sharp shot. The minimum bio-base is 96%!
Touch ™ - Medium soft
Soft blade. Touch is a blend of materials that contains 50% BioPower. The ball almost does not bounce from the blade, in addition to soft material does not take even when shooting.
Touch Plus ™ - Soft
The softest blade material from Salming. Touch Plus is a blend developed for even more sensitive processing and fine technology. The ball does not bounce as much as it does with hard blades. We recommend this material for rubber surfaces.