Unihoc KEEPER turquoise/white
Floorball Jersey Unihoc KEEPER turquoise / white is a top protective clothing for floorball goalie. The jersey is lightweight, flexible and thanks to the material used it removes sweat and heat well. You will simply feel completely comfortable under it. The comfort is also aided by an elastic breathable material. KEEPER is good for both the match and the training.
Together with the Unihoc Keeper pants and helmet Unihoc Keeper 44, they will form a great design unit.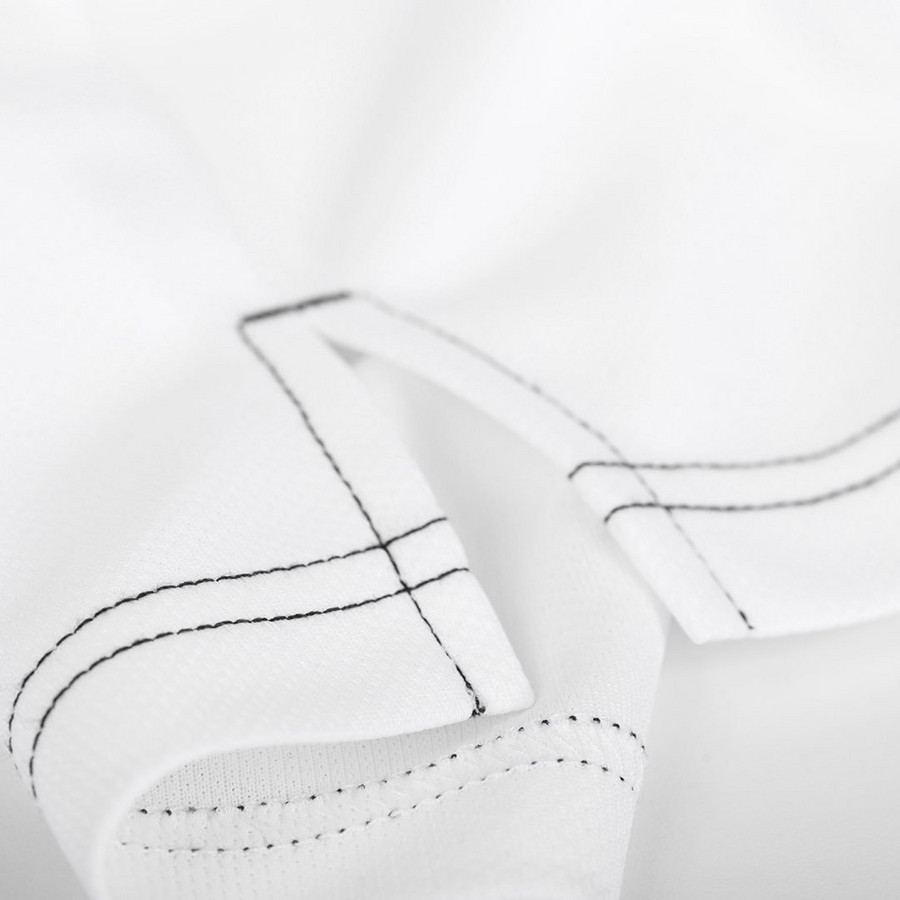 Key properties:
Top Unihoc quality materials
Reduced weight, for the fastest movement in the crease
The body is warm, but it does not overheat.
Ventilating material on back and shoulders.
Padding on chest and abdomen
Material: 100% polyester