Unihoc KEEPER turquoise/white
Comfortable and very durable professional goalie pants ready for the toughest matches and trainings. They are double quilted, which increases the durability of the trousers. Optically the goalie is bigger. This pants are comfortable and comfortable to catch. There are a few very useful gadgets that enhance your catching feel while allowing you to focus on performance. There are two velcro fasteners for trousers with a practical solution. This means that goalkeepers with a slim waist do not have plenty of cloth draped and waisted. Increases comfort while moving and moving. There is a belt with a buckle under the Velcro fasteners as well. On the knees is a durable material and a favorite among the goalkeepers. The trousers are padded with a thick layer of pad over the entire length of the front. There is no hard shot that would give the goalkeeper a painful sting on his feet.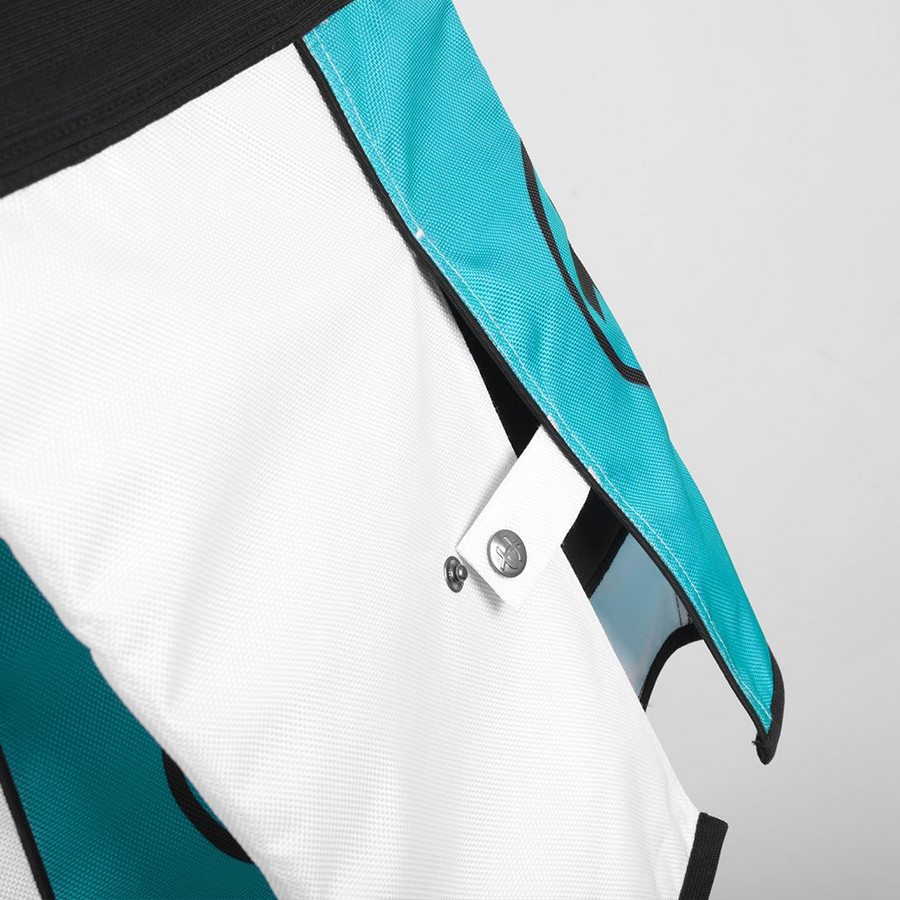 Together with the KEEPER turquoise / white goalie jersey and helmet Unihoc Keeper 44, they will form a great design unit.
Key properties
Double stitching.
Optical enlargement of goalie.
Velcro fastening.
Acceptable material.
Technique helps to remove sweat.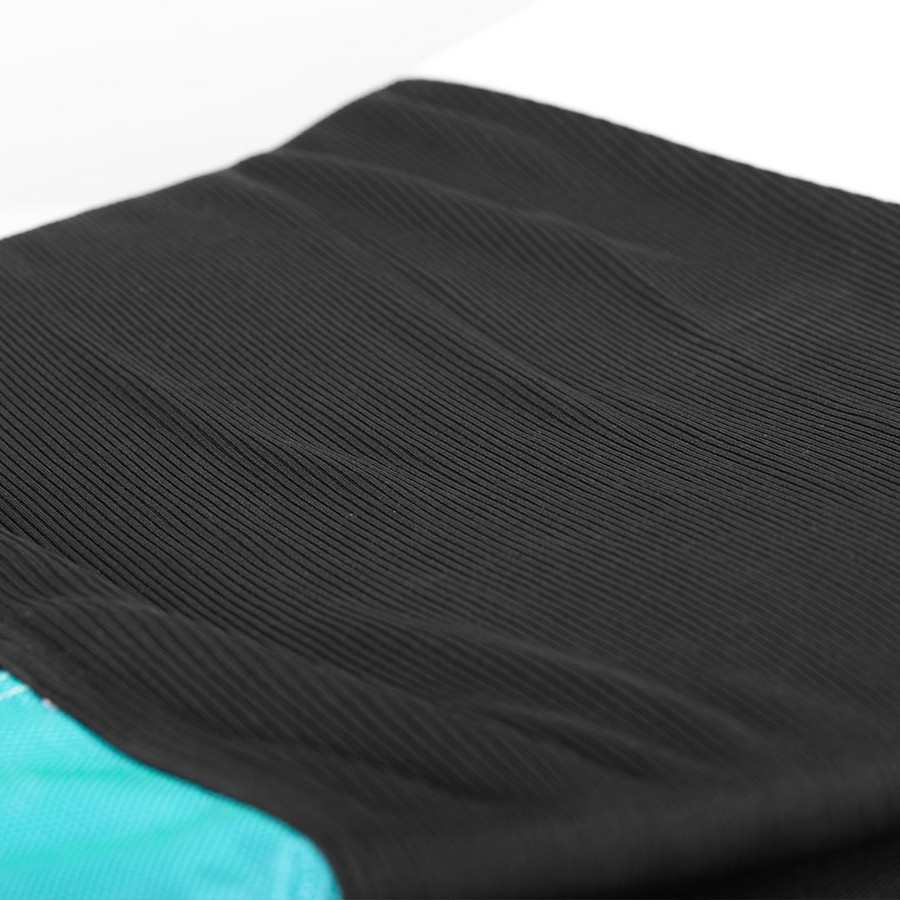 Material: 100% polyester, Oxford nylon