FLOORBEE SpitFire 29 Carbon PRO light white/purple
FLOORBEE SpitFire PRO 29 Floorball stick
SpitFire is a fully professional floorball stick, which is made of a combination of Carbon (95%) and a special kind of gradually folded fiberglass to achieve a durable and lightweight shaft. SpitFire was tested for more than one year by the Czech floorball extraleague. In the 2019/2020 season, Lukáš Pešat became the most productive player of the extra-league team Panthers Otrokovice thanks to this stick.
SpitFire PRO 29 is the professional stick made of 95% Carbon! Its weight is only 203 grams! Taking the price/performance ratio, there is no better stick!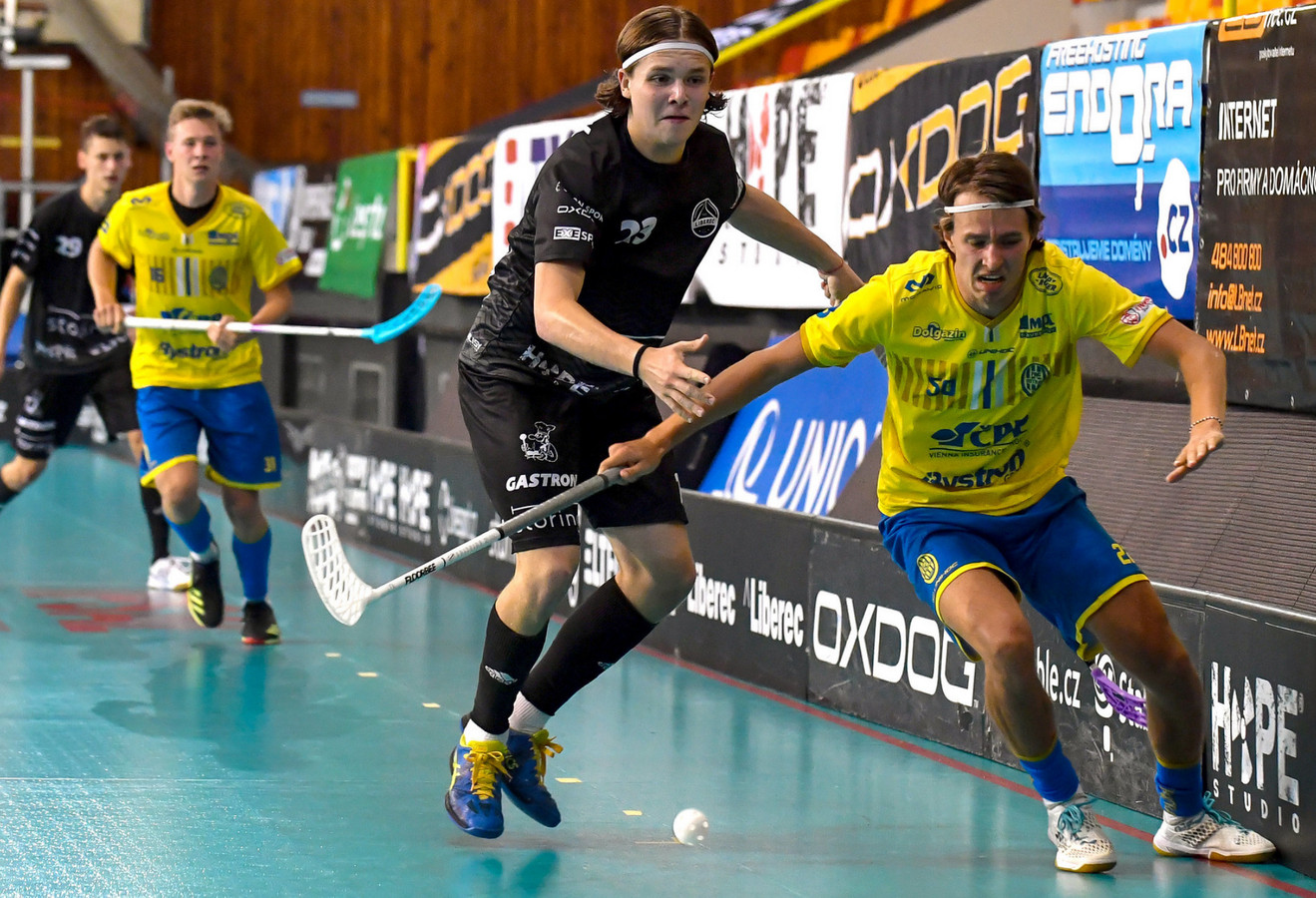 Blade JET
The stick is fitted with the blade JET - new Floorbee blade for the season 2019/2020. The JET blade is one of the pre-curved blades that will suit everyone for its versatility! JET blades are high quality blades. The blade excels in its ribbing, which is tapered in the middle and gradually passes into a reinforced circumferential ribbing. There is a milling on the bottom edge. This milling reduces friction with the playing surface. The result is swifter and faster shoots. The ribs at JET are reinforced around the perimeter and at the base of the blade. This reinforcement causes the blade not to bend and still retain its shape. So don't be afraid to shoot with force.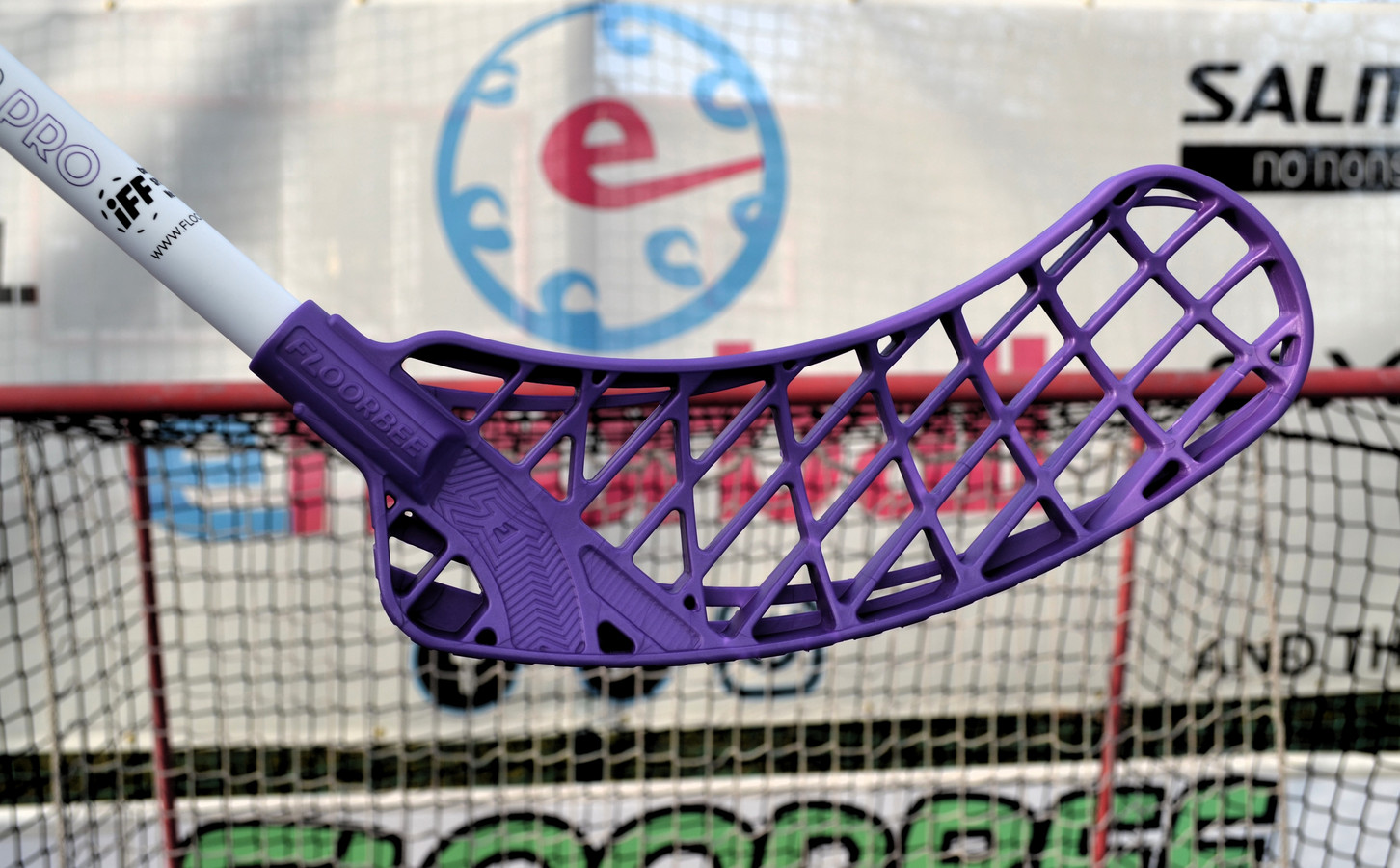 Floorbee tire sticky grip
Professional floorball grip developed on the basis of more than 10 years of experience. It is a grip that absorbs sweat perfectly. The grip is made using the latest techniques to bring floorball players maximum comfort when shooting, passing and technical skills.
During the development of this grip, the greatest emphasis was placed on its durability, especially in places where the grip is most stressed. The idea of the developers was to create a grip that withstands the maximum possible load and at the same time the speed of its wear will be as small as possible.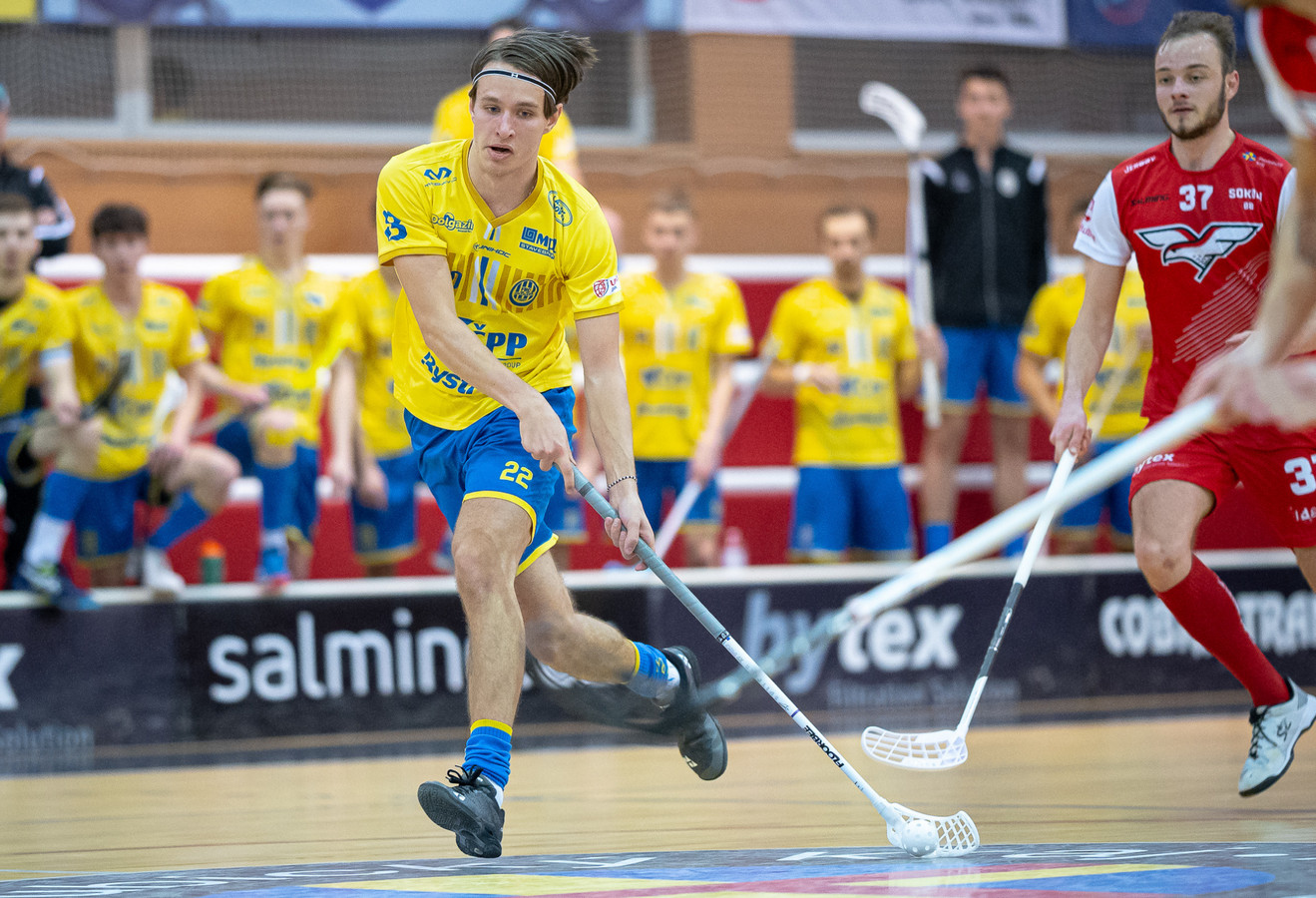 We did not look for inspiration for this grip anywhere else but in car races on ice and snow, and based on this inspiration, we pressed a pattern of a car tire into the grip. This means that even if you have a palm full of sweat, your floorball will not slip a millimeter!
Not only will the stick in your hands no longer move, but thanks to its grip, our grip will increase your sense of play and the accuracy of your shooting.
The grip stands out with its clean print-free design. There is no print ink applied to the grip, so no chemicals are released into your hands. The entire design of the grip is dominated by molded Floorbee characters and a pattern of winter tires.