FLOORBEE Falcon 26 Carbon PRO light
FLOORBEE Falcon PRO 26 Floorball stick
It is not easy to find a good combination of performance, comfort, convenience and low prices. We tried more than 100 shafts with different proportions between materials and technologies before we reached the final version of this stick and now we can present the best.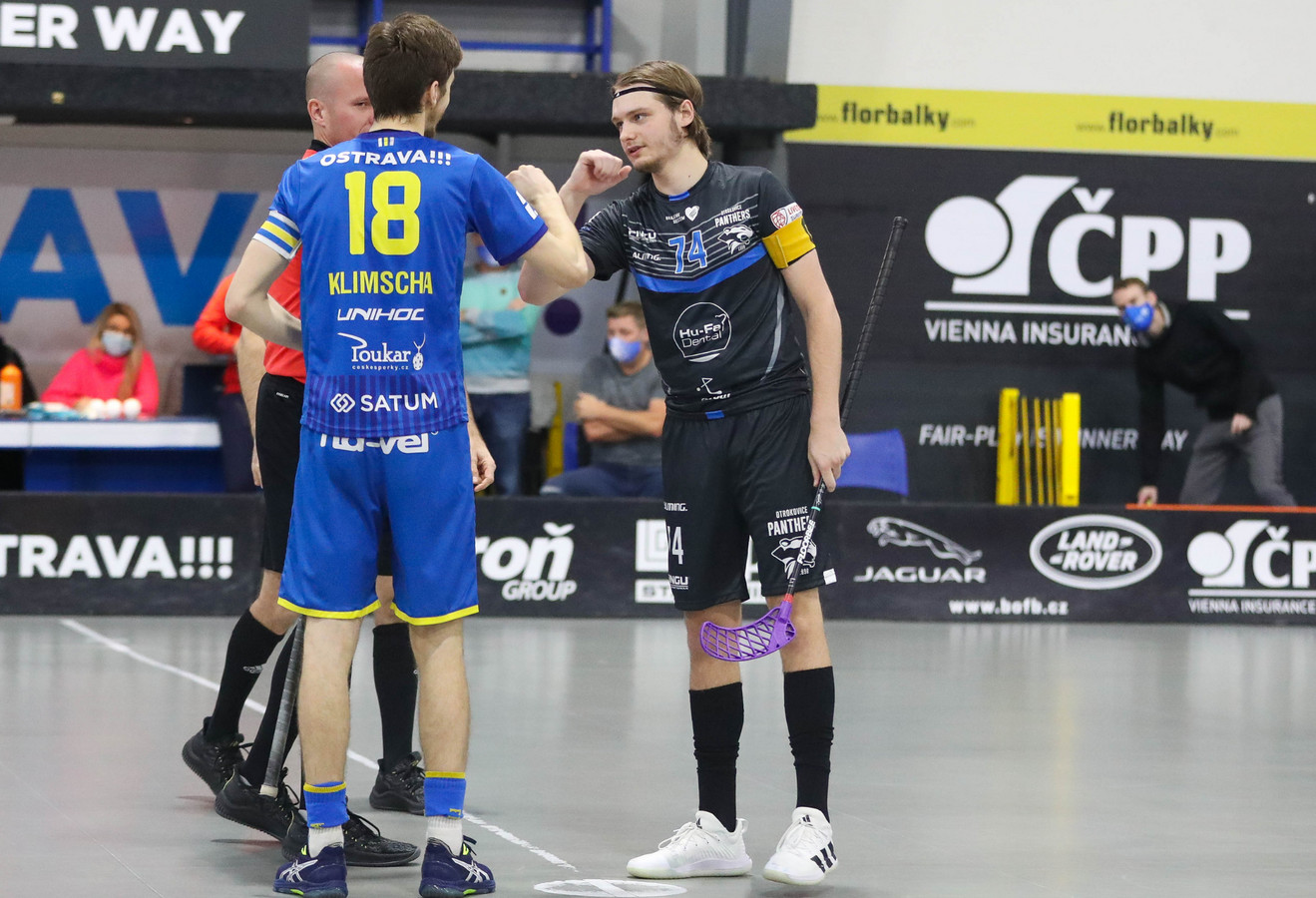 Falcon PRO 26 is the professional stick made of 100% Carbon! Its weight is only 199 grams! Taking the price/performance ratio, there is no better stick!
The Falcon 26 has an exclusive and clean design for straightforward look. Both matt and shiny surface have been utilized for an elaborate shaft design. The stick is not colored too much. Black and white are the main colors of this stick. There are the white name Falcon 26 and FLOOBREE at the bottom of the stick. The elegant design is underlined by the black grip and the plug with Floorbee logo.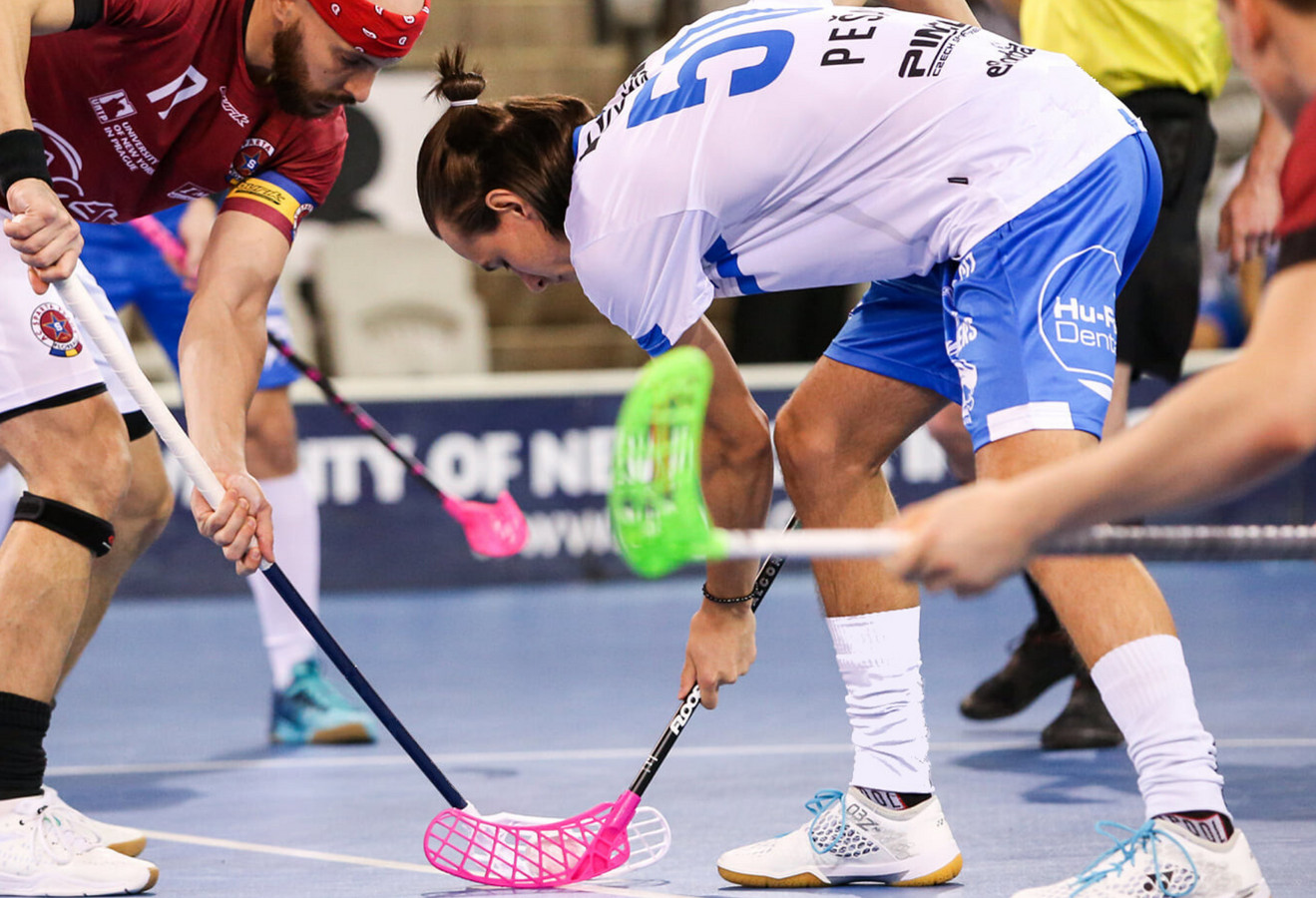 Blade JET
The stick is fitted with the blade JET - new Floorbee blade for the season 2019/2020. The JET blade is one of the pre-curved blades that will suit everyone for its versatility! JET blades are high quality blades. We used this blade for beginners sticks, so even beginners can enjoy its quality.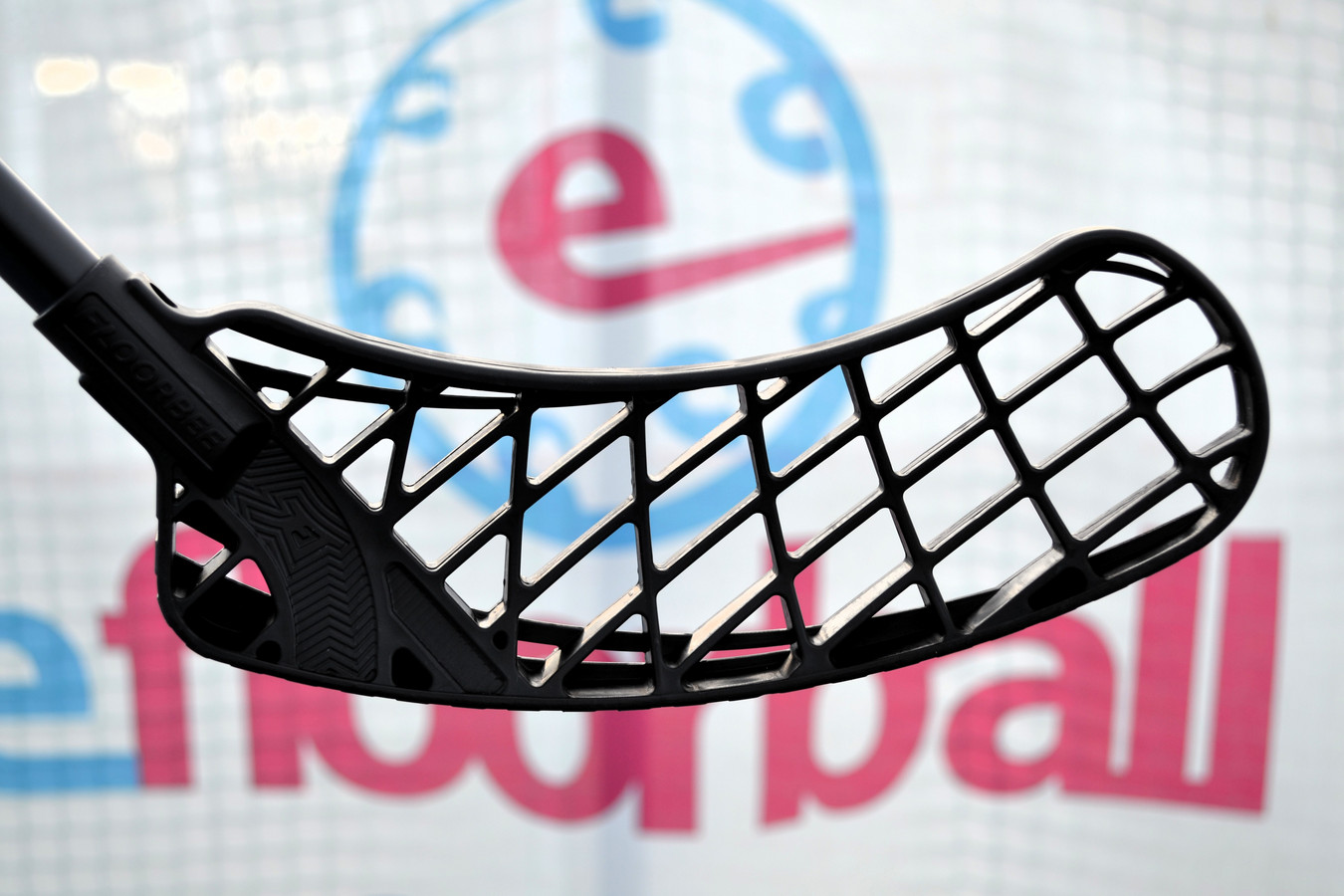 Floorbee tire sticky grip
Falcon 26 has the Floorbee Tire Sticky Grip. The greatest emphasis was placed on the durability of this grip, especially in the most stressed places. Floorbee wants to have a grip that can resist the maximum load and minimize wear. The inspiration for this grip was winter Tyre, so you will find the winter Tyre pattern on this grip. Your floorball stick doesn't move in your hands, even you have your palms full of sweat. This grip will improve your feel for the ball and the accuracy of your shot. Grip stands out for its clean, non-print design. There is no applied paint on the grip, so you do not release any chemicals into your hands. The whole design of the wrap is dominated by pressed sign Floorbee and pattern of th winter tyre.