Unihoc EPIC Composite 32 white/black
Unihoc EPIC Composite 32 white/black
Composite
The special mixture of glass fibers of the composite material ensures high resistance of the shaft and long service life. The stick is made of a special type of fiberglass. High emphasis is placed on the gradual folding and direction of the individual layers so that the stick is resistant to "chopping" and impact
This technology is characterized by the structure: 100% fiberglass and their weight ranges from: 230g and more.
Here, however, it was modified and 5% of the glass fiber was replaced with carbon. The stick therefore has 95% fiberglass and 5% cabron.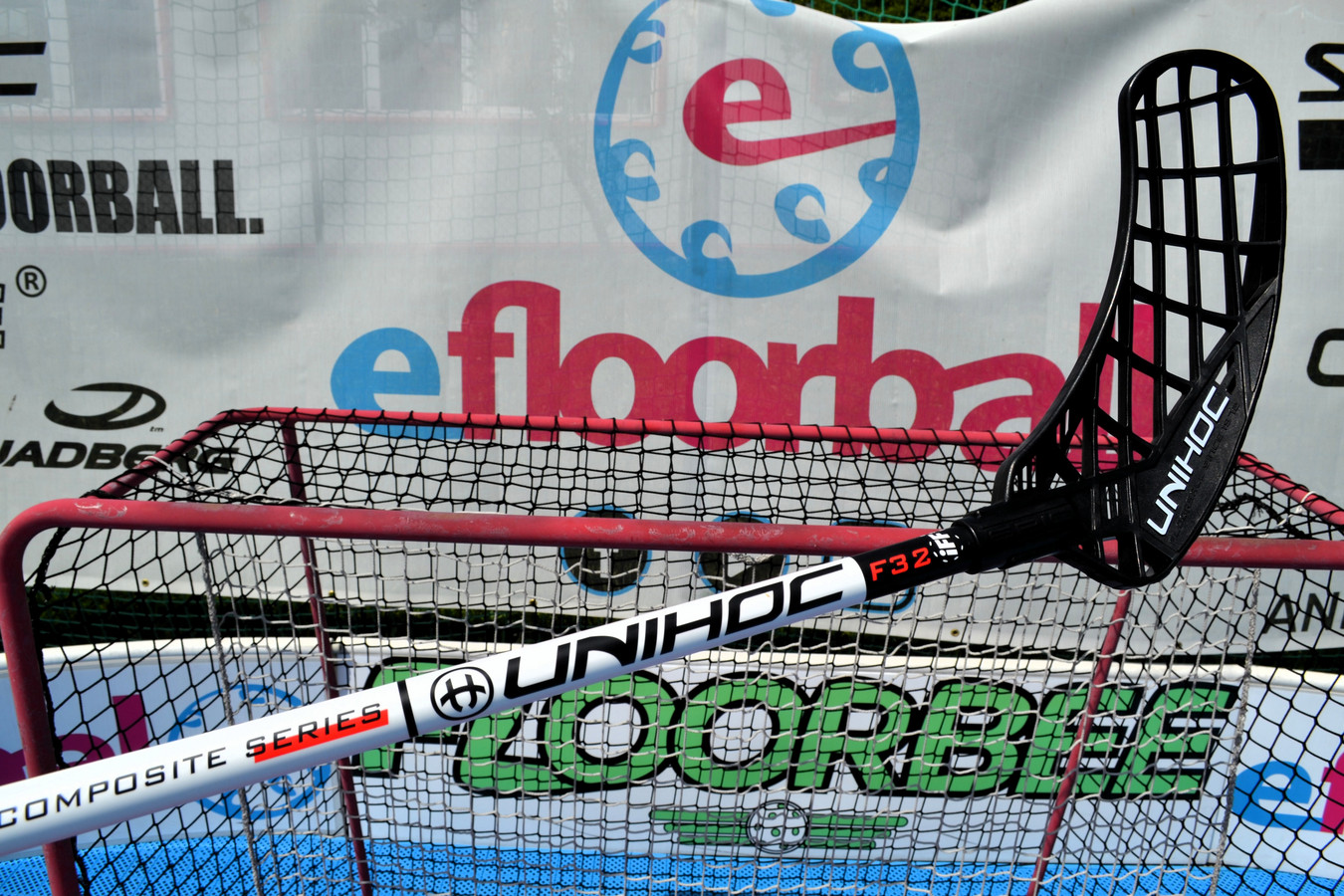 Unihoc Epic Blade
This is a very modern blade with a state of the art design and added functionality. The blade frame has a classic shape like all Unihoc blades and a clearly marked transition between the frame and the ribbs offers a great ball control. The concavity of the blade gradually increases from the heel to the tip.
The blade is deepened from the heel to the tip, but compared to the UNITY blade the deepening is slightly smaller.
This blade fits all types of players, both those who like to play with the ball and want to have accurate recordings, and those who like different variants of shooting.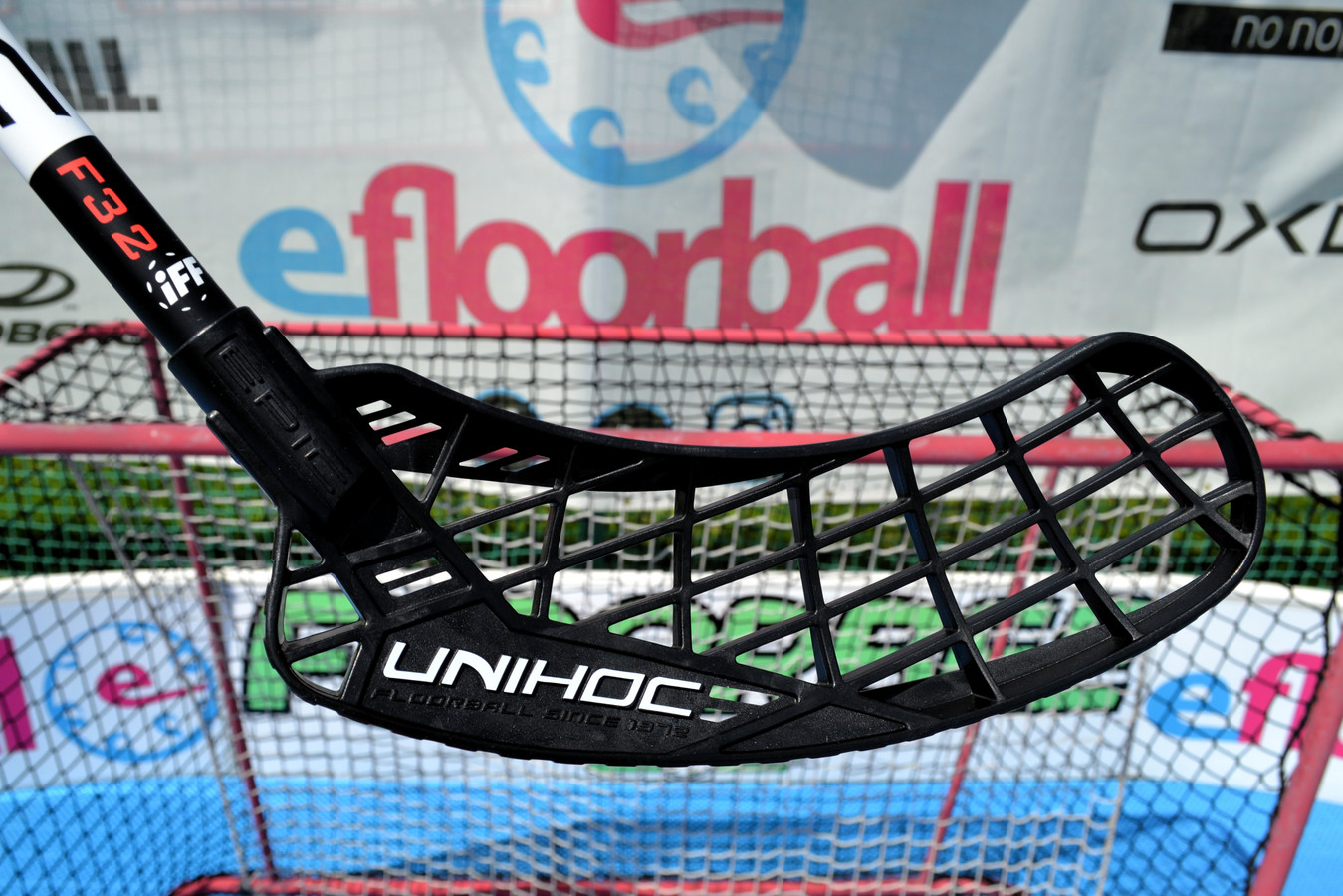 Elite
Racket Elite is one of the better grips from the brand Unihoc. With its non-slip surface and foam base, it ensures that the stick will always fit accurately and firmly in your hand. The Elite grip is available in black and white.
Key properties:
Has no perforation
Has no indentation
Foam backing
Black / White
However, it is not perforated - ie. may not fit everyone.