Unihoc EPIC ECO
Unihoc EPIC ECO
ECO blade, produced entirely from recycled PE plastic and without any added print color.

This is a very modern blade with a state of the art design and added functionality. The blade frame has a classic shape like all Unihoc blades and a clearly marked transition between the frame and the ribbs offers a great ball control. The concavity of the blade gradually increases from the heel to the tip.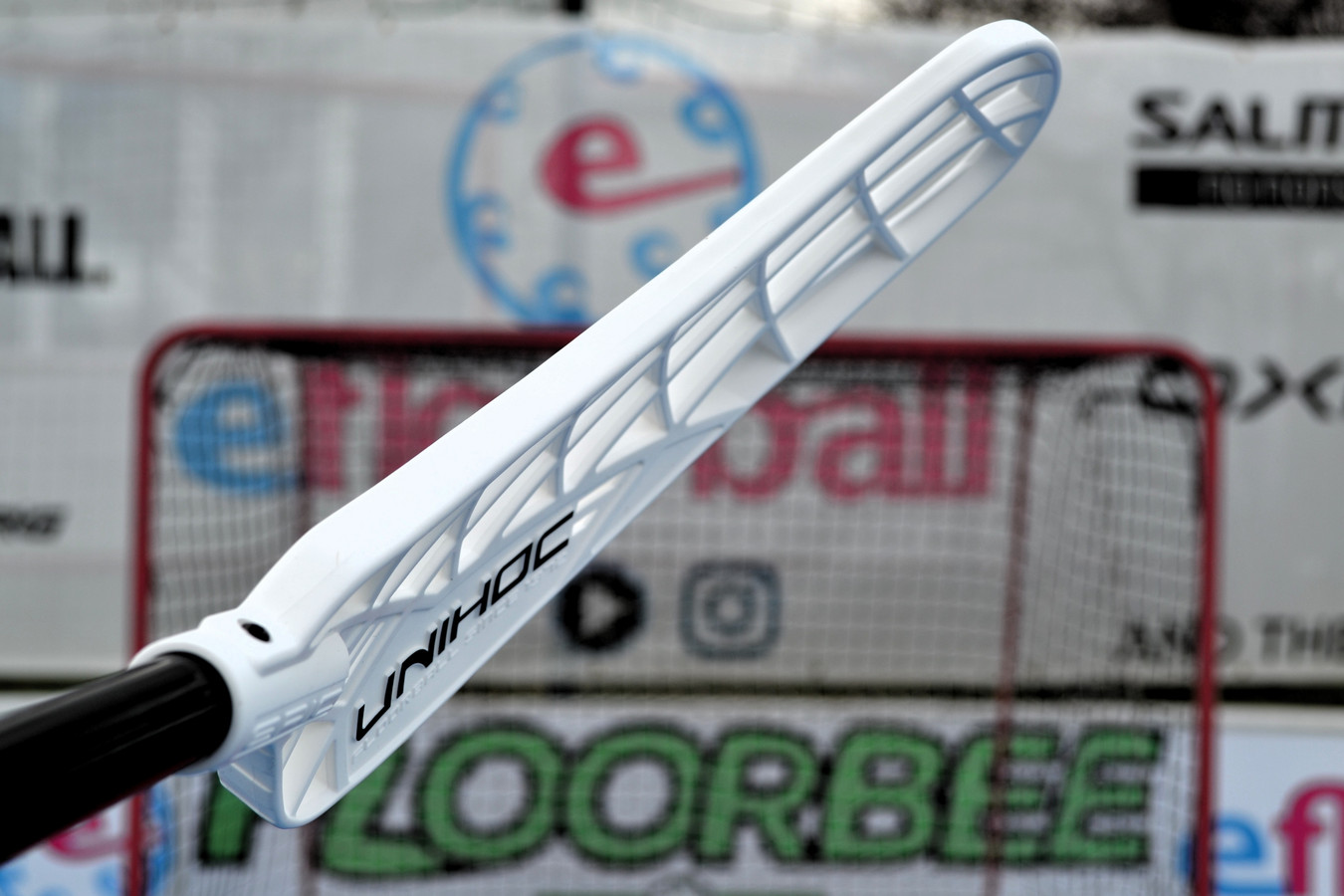 The blade is deepened from the heel to the tip, but compared to the UNITY blade the deepening is slightly smaller. Epic is a fairly rigid blade with a slightly flexible blade tip.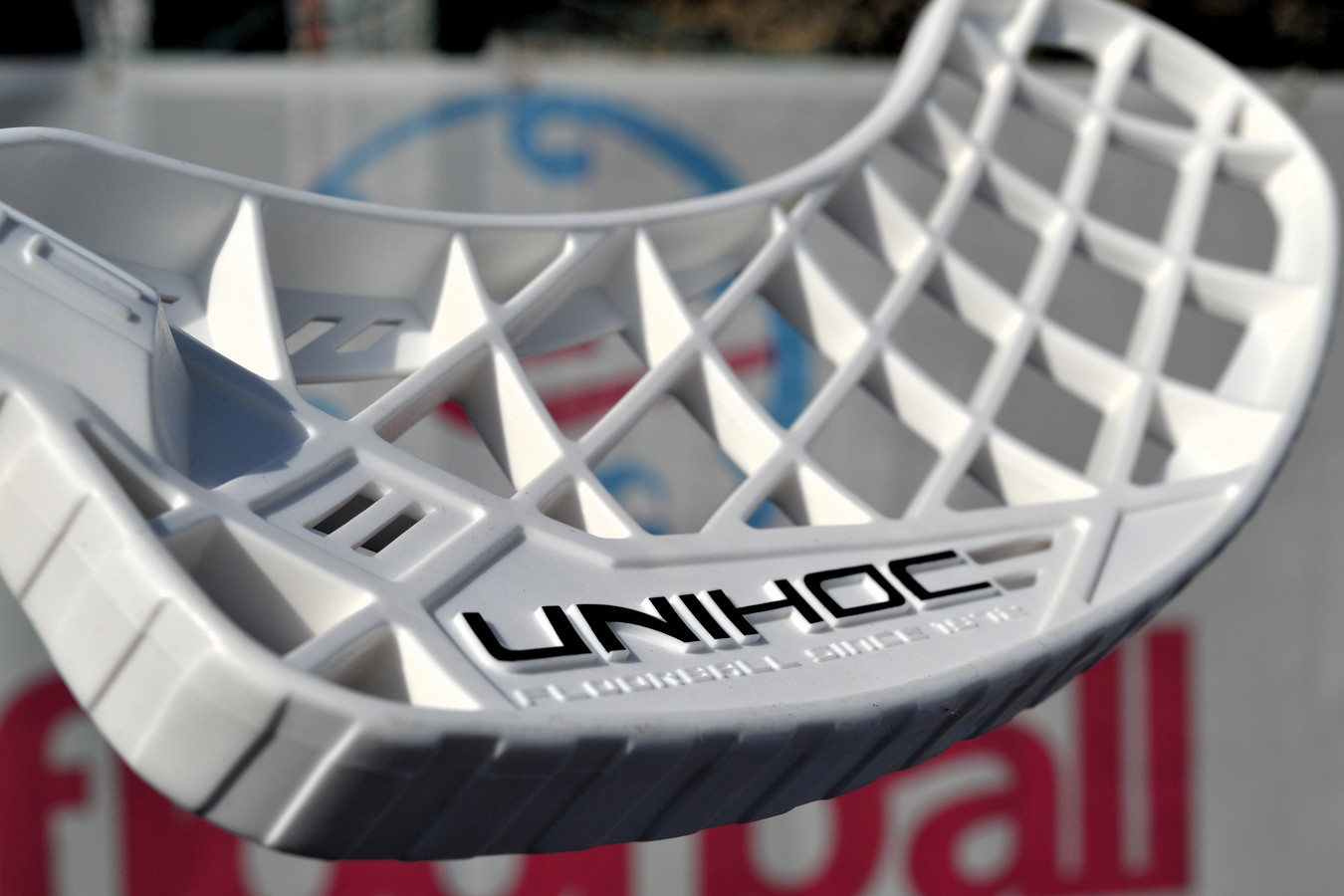 This blade fits all types of players, both those who like to play with the ball and want to have accurate passing, and those who like different variants of shots.