Salming Quest1 XtremeLite 29
Salming presents the completely new technology XtremLite - new for the 2020/2021 season. This technology contains the 100% carbon with modular graphite (the light and strong material used in aircraft). The XtremLite technology is more sophisticated and lighter than the PowerLite technology. The combination of carbon and modular graphite better transmits power through the entire floorball stick. This feature helps you with ball control and shooting accuracy. To keep the weight as low as possible, the XtremLite shafts are equipped with the lightweight Tourlite WetTac grip and Touch Plus blades.
It is the most popular player blade from Salming. Quest Blade 1 is the development phase of the Quest Blade series. Its versatility bears the greatest share of the popularity of this blade. You can shoot and pass with it in all ways. This versatility of the blade is caused by its curve (not much, not little, just right). Additional feature of the blade is slightly bent tip. This blade is used by Kim Nilsson (one of the most famous floorball players) because of these characteristics. He has been offered new blades several times - Hawk, Raptor, but Kim Nilsson has always refused them and stayed loyal to his Q1 blade.
Blade Quest 1 is perfect for technical players, you will enjoy passing by forehand as well as by backhand. Great for slap shots and various technical tricks. Concavity of the blade at the deepest point is 7.2 mm and the playing surface is 181cm² - the smallest of all Salming models.
But its weight is really nice, only 72 grams, which ranks this blade to the lightest blades on the market.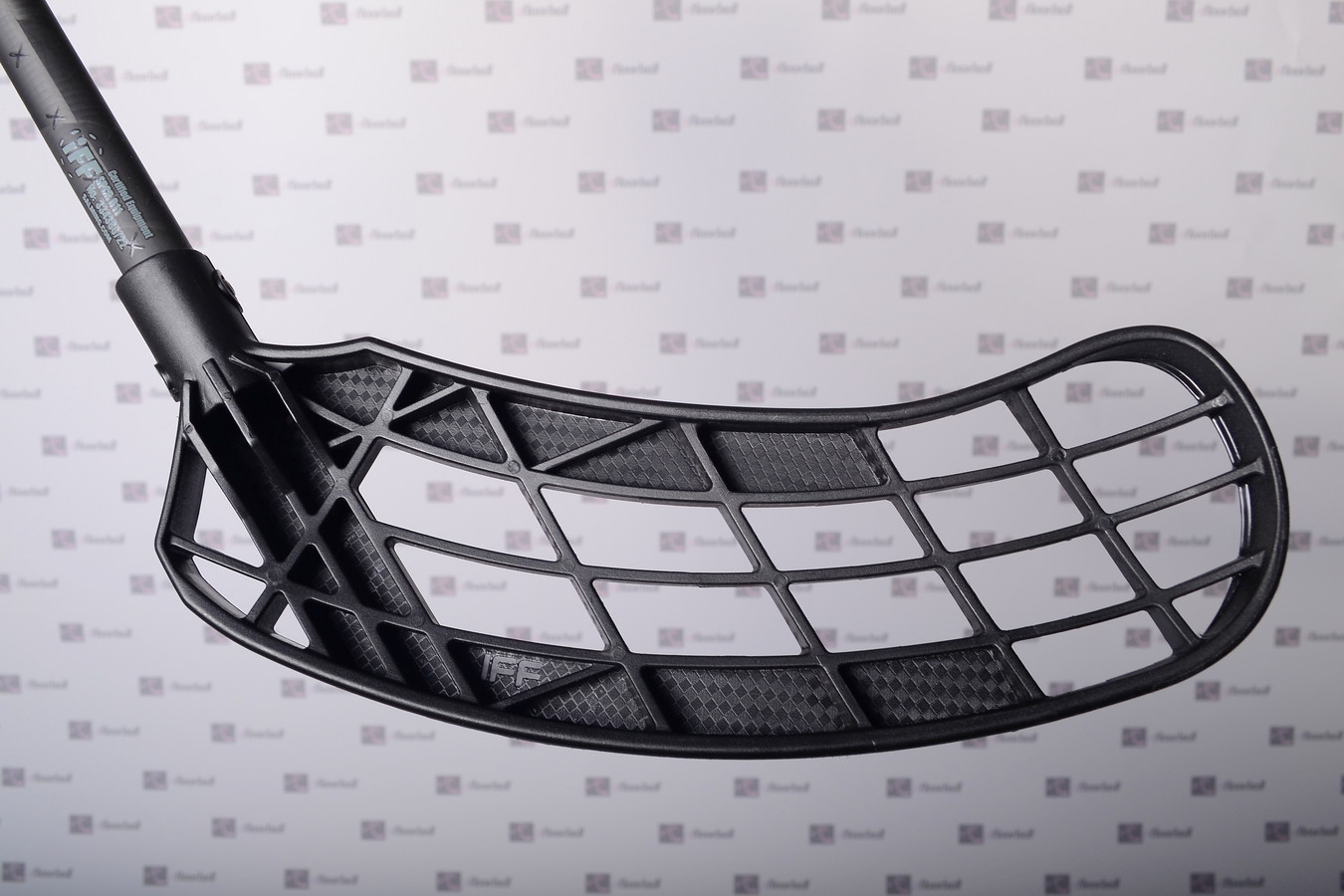 Blade technology:
TRIDENT TECHNOLOGY – Unsurpassed shaft-to-blade power transmission.
SINGLE CAVITY PLUS – One single horizontal cavity along the entire blade area.
TORSION LID SYSTEM – Chose regular lid design with Endurance™ compound or Stiff lid design with Radical™ compound.
TOE DRAG DESIGN – TDD™ - Making it easier for you to pull the ball towards you and thereby increasing ball control.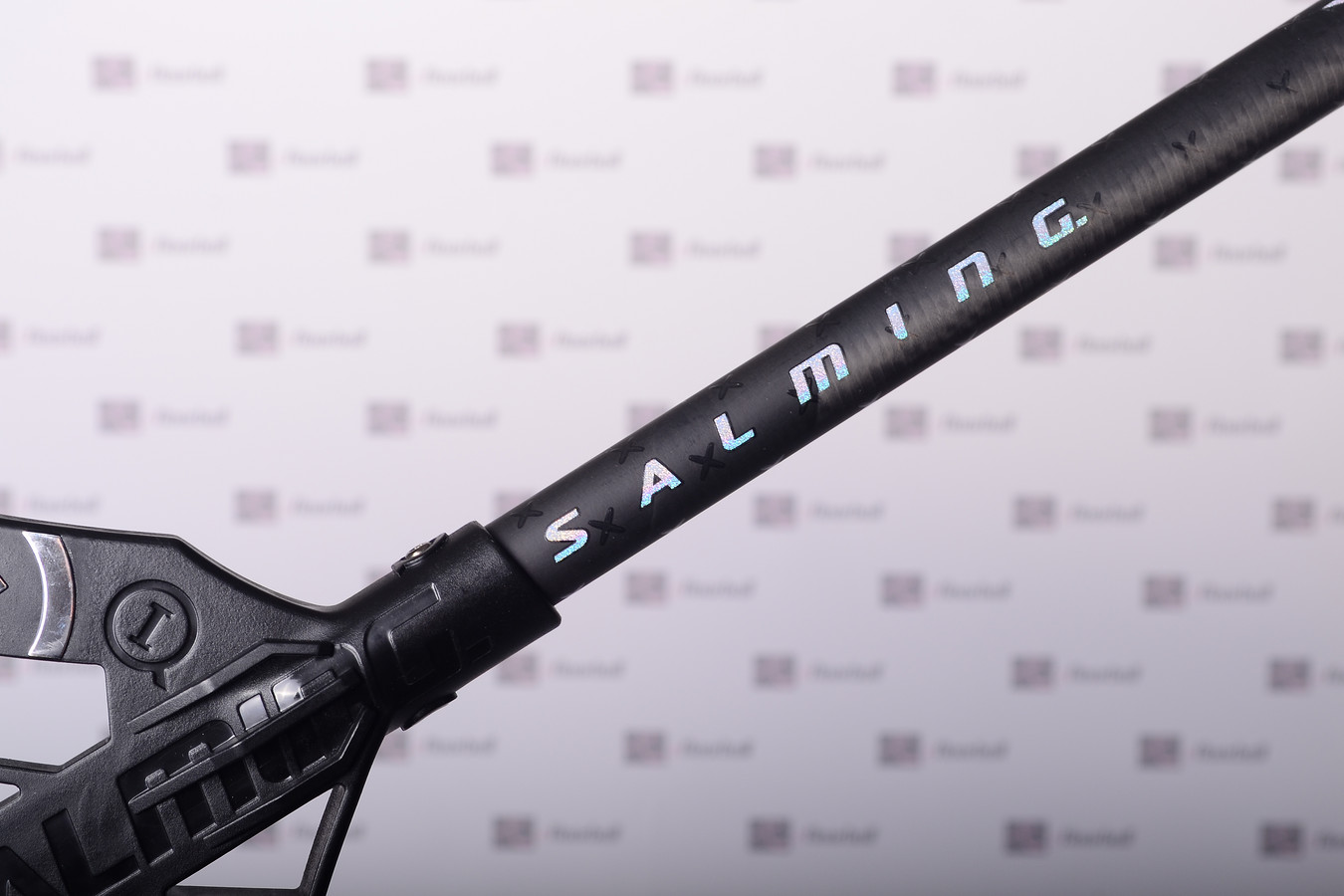 Lightweight Salming Tourlite WetTac grip, which absorbs the sweat well and doesn't creep in hands.
Key properties:
Standard long grip
excellent anti-slip properties
extra long life
Choice of multiple colors
Is not perforated.