Hello floorball friends! The new season is here and with it new challenges, new matches and new opportunities to win. Whether you're a beginner, pro, or looking for something for your kids, we've got the best floorball sticks to help you reach your goals.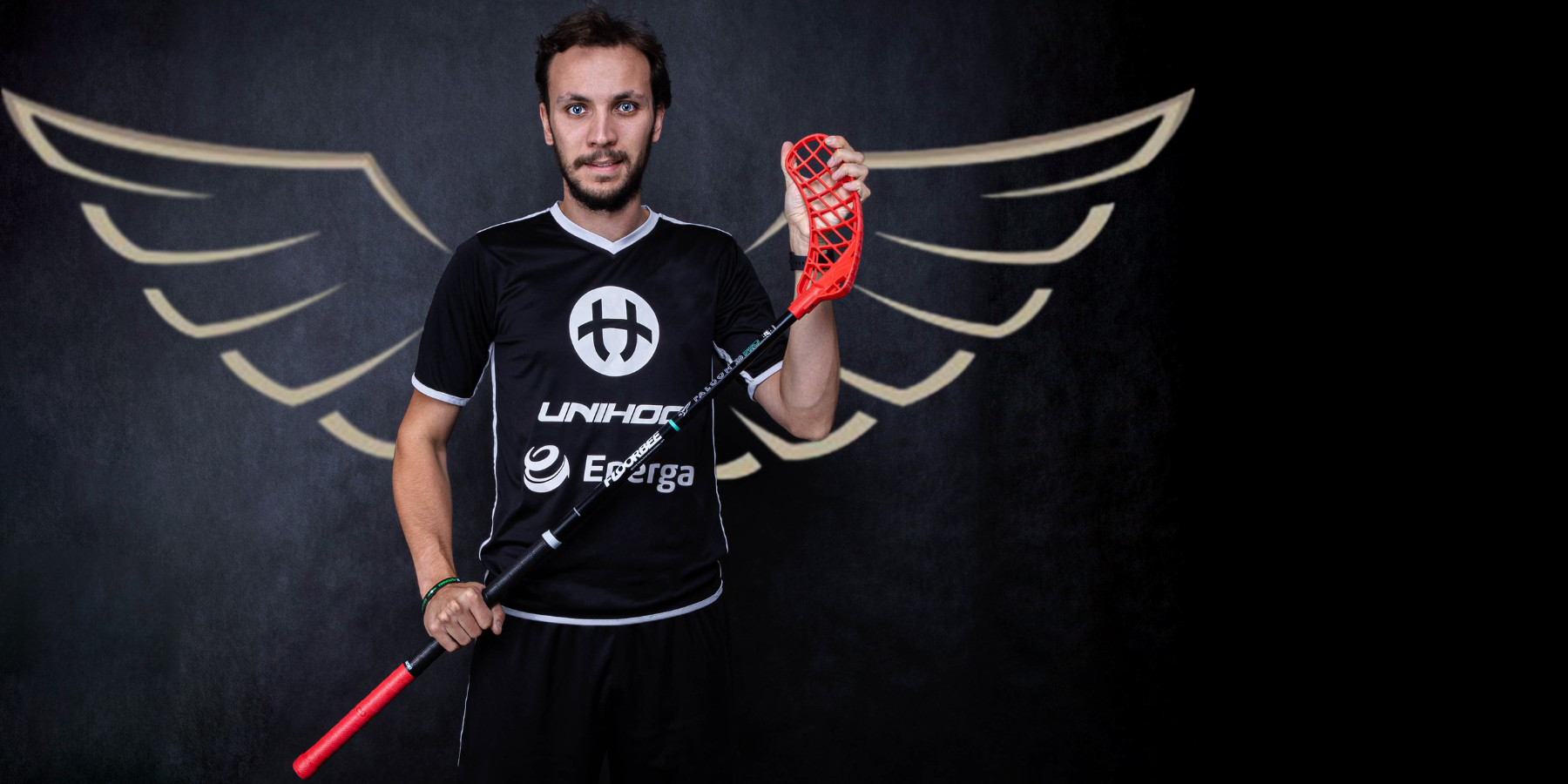 Hobbies
For everyone who plays floorball for fun but wants quality equipment. These floorball sticks are designed to provide great performance at an affordable price. Perfect for recreational players who want to improve their skills while having fun.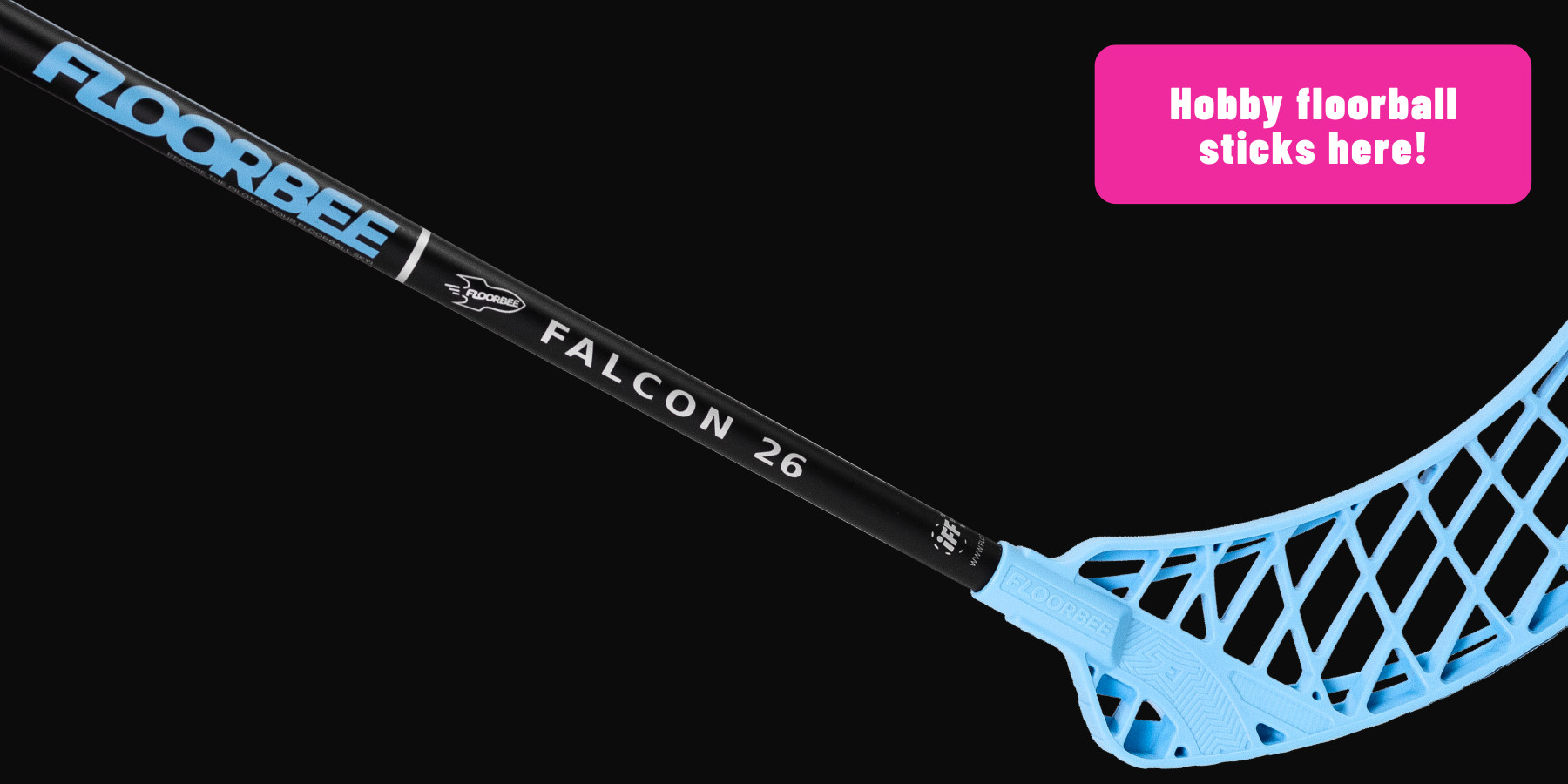 Professional
For those who take floorball seriously. These floorball sticks are designed for maximum performance and durability. They are made from the best materials and technologies to meet the needs of professional players.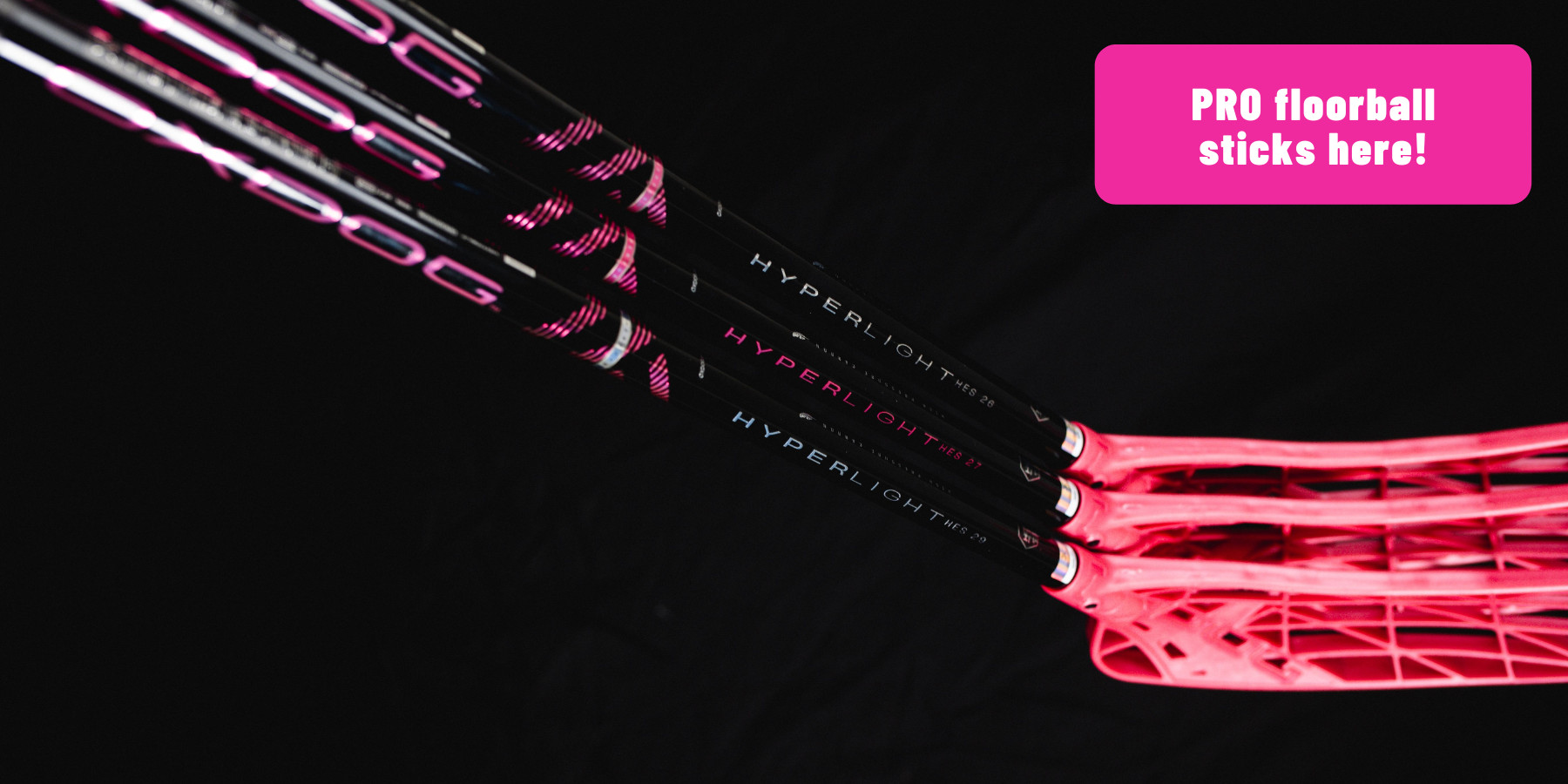 Kids
For our youngest floorball players. These sticks are designed specifically for children, with their needs in mind. They are lighter, shorter and have smaller heads for better ball control.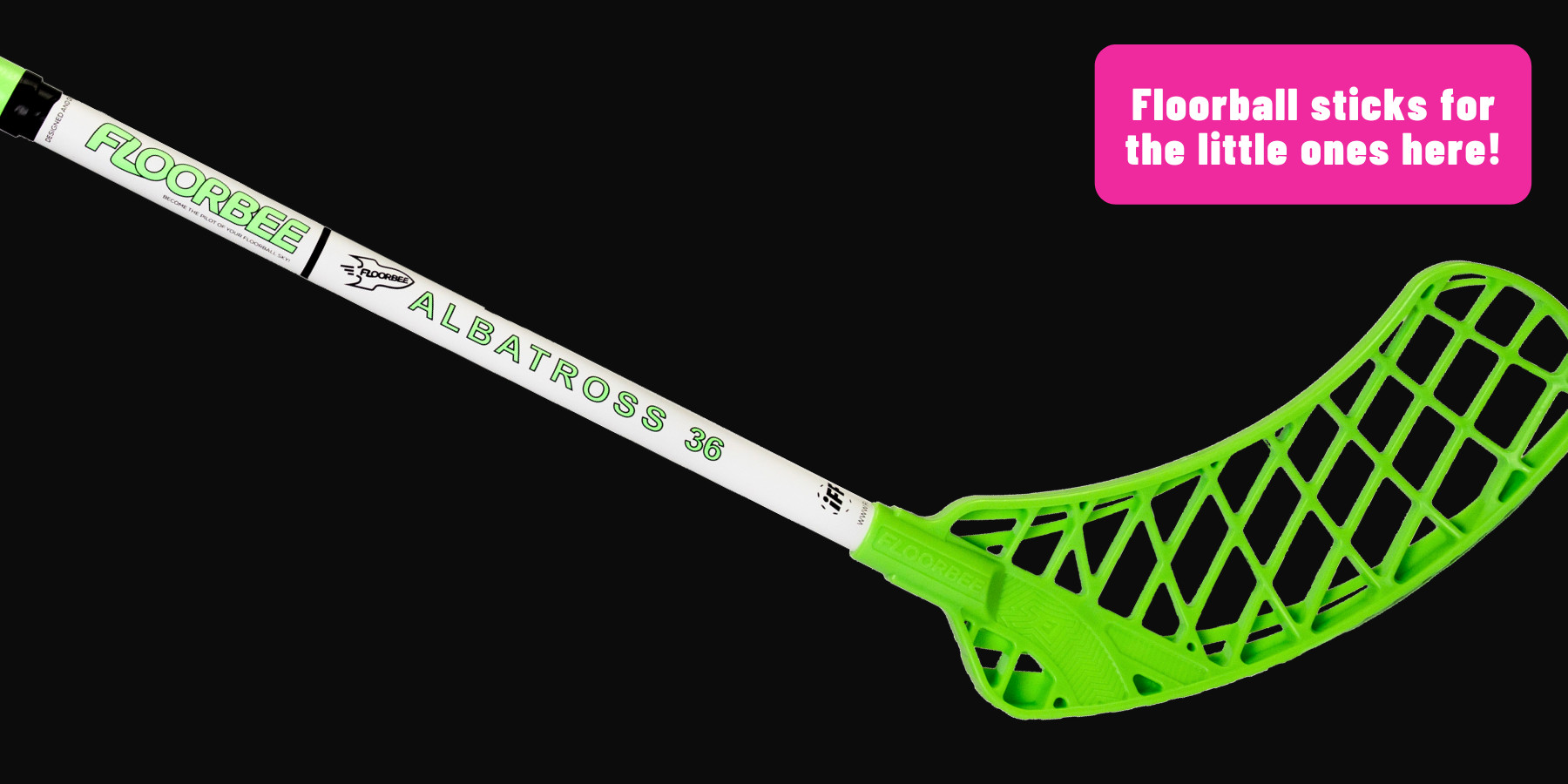 Don't wait and get ready for the new season with the best floorball sticks on the market. We only have a limited amount so don't hesitate and order today!
Be prepared, be the best and achieve victory with us!