Epic blade - last season's queen
The last season was successful for the Epic blade. The blade is perfectly concaved - not too much, not too low - and it is ideal for wide range of players. So if you haven't found your favorite blade, we recommend to try the Unihoc EPIC blade.
New feature - EDGE a TeXtreme Curve 2.0°
EDGE is a brand new technology for the 2017/2018 season. The technology has been implemented on two sticks. The big thing is the reinforced flattened area on the lower backhand side, placed exactly in the center of the curve shape. The three parallel channels run across the EDGE area and reinfore the construction. It causes extremely fast releasing of the shaft toward forward direction. The ball is kicked out of the stick fastly.
For example Martin Östholm and Tim Wiklund from Pixbo Wallenstam IBK are playing with the EDGE technology.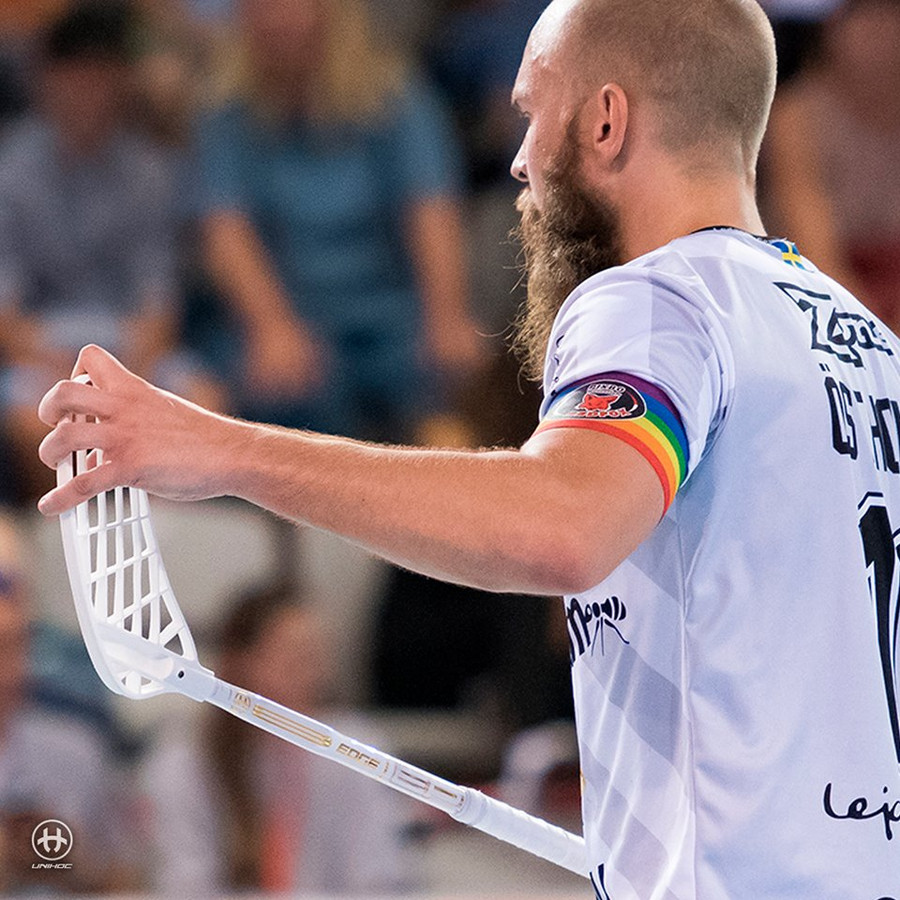 Another feature is TeXtreme Curve 2.0°. There has been only straight or 1.0° curved TeXtreme before summer 2017, but Unihoc brings a new curve for the upcoming season, 2.0°. Above all, the players commend its fine-tuned balance. There is the same TeXtreme carbon as on the straight Textreme shafts. These shafts are the top models not only among Unihoc sticks, but also in the world market.

SMU models
Models mentioned below can be bought only in the central Europe. The main reason why these SMU models are so cheap is that they were produced only in a limited edition.
Let's divide these sticks into two categories:
1) FOR ADULTS
2) FOR JUNIORS AND YOUNGER PLAYERS
We recommend all sticks mentioned above, a price/performance ratio is really great. Feel free to contact our customer service if you have any questions about any of these models. We are here to help you choose a perfect stick you will rock with!