Salming Raven Tourlite Aero Oval
TourLite™ Aero™ technology first appeared a few seasons ago on one of the models from the limited Kim Nilsson Edition, and since then it has been a bestseller at Salming sticks. These floorball sticks are lightweight models. There are the highest quality lightweight carbon fibers and a unique design, which can be recognize everywhere. TourLite™ Aero™ floorball sticks are made of 100% carbon. Floorball sticks from this series are among the most popular sticks in the world. TourLite™ Aero™ shafts are ideal choice for players who like TourLite™ models.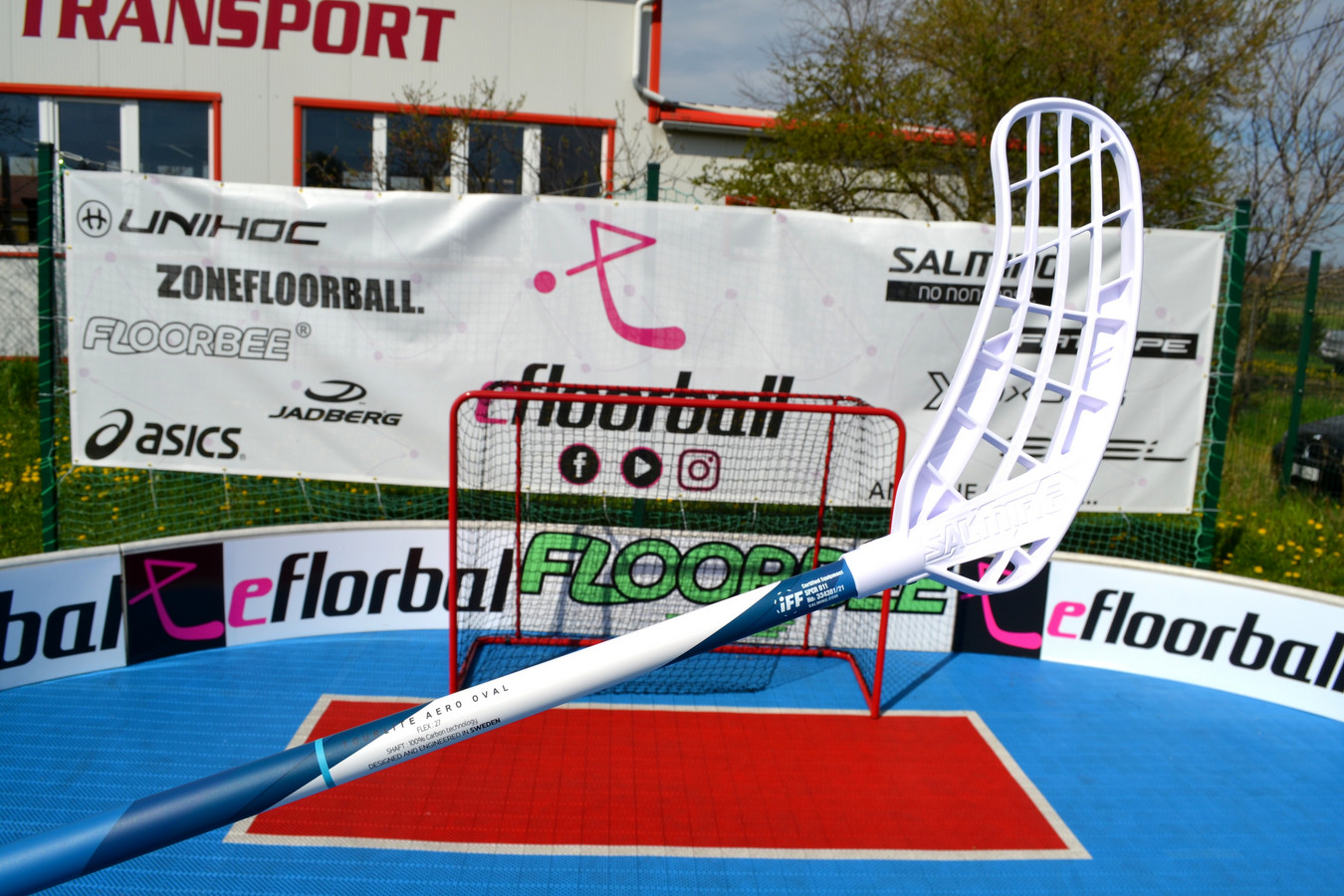 Handling shape
There are several types of handling shapes, but there is no universal recommendation which shape is the best. It is just a subjective feeling. For example: Oval is an oval profile of a floorball stick. Floorball sticks with oval handling are generally heavier, so Salming uses a lightweight material here, which reduces the weight of the stick. The Salming handling shapes are:
ROUND - This is a round handling shape. 90% of floorball sticks have this round handling shape.
OVAL - This is an oval handling shape. This oval handling shape provides a firmer grip on the stick, but there is higher weight because of more material. This type of handling shape is suitable for players with larger palms.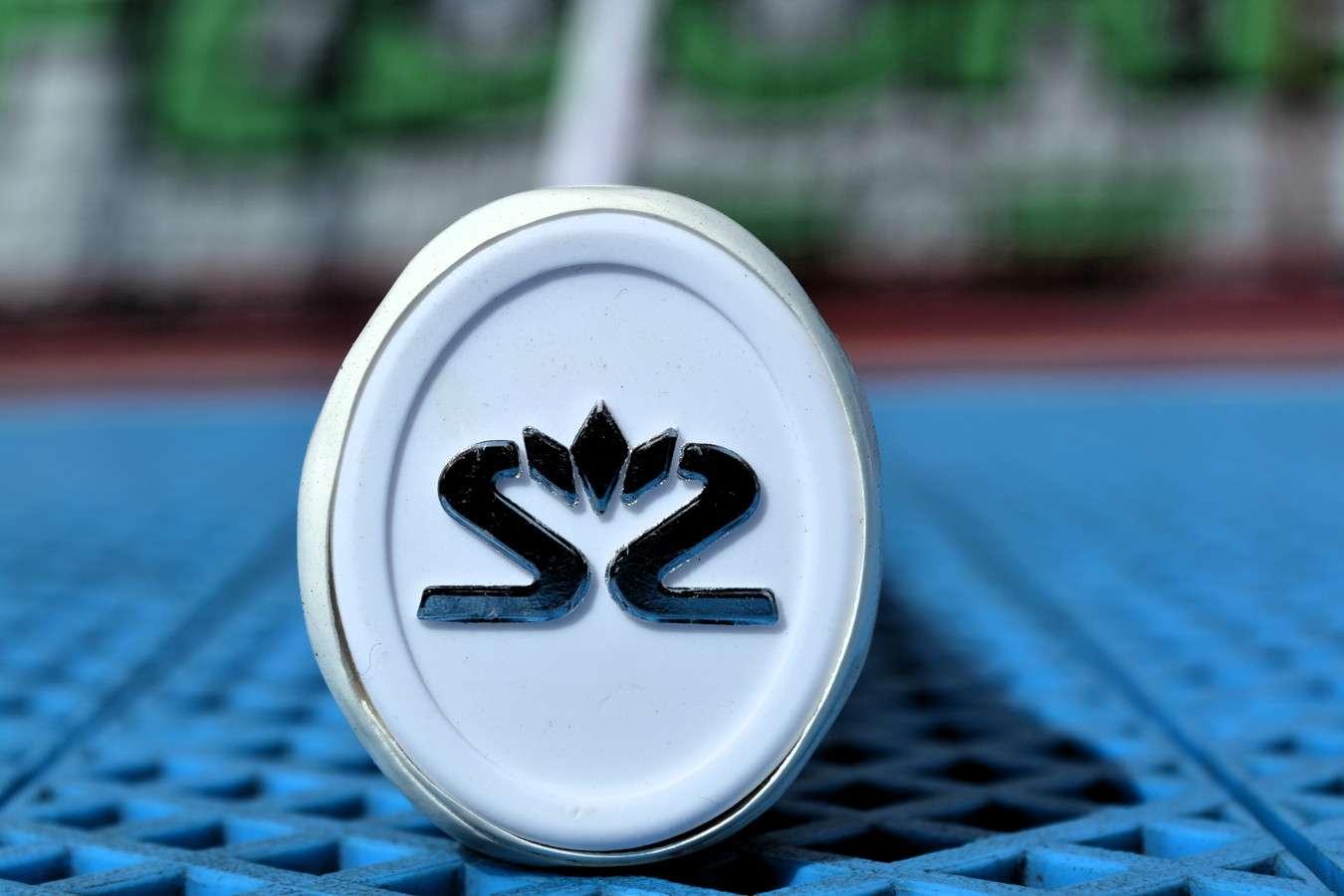 The Salming Raven blade is a new for the 2020/21 season. This blade is one of the light and straighter blades with low concavity. We recommend it to all players who suffer on fast and. Its flat backhand side allows good control of the ball on the backhand side.
Raven is a combination of several blades. The basic shape of the blade takes over from its predecessor Quest 1 blades. Salming removed 1 of the 3 ribs in the heel from the Quest 1 blade and added this rib to the center of the blade. Raven therefore has 6 vertical ribs, which give you excellent torsional rigidity. So you can shoot really hard!
From the Raptor blades Raven took the profile T-shape of the horizontal (longitudinal) ribs. This shape strengthens the blade and at the same time provides you with a larger contact area with the ball. This results in more accurate shooting - especially by slap shot.
Raven also took a piece of Hawk blade. More precisely, Claw took the so-called claw on the tip of the blade, with which all loops and pullers will be faster and more accurate. Since the blade itself is at least concave, traction would be difficult. However, the already mentioned "claw" solves this problem. It keeps the ball on the blade and pushes it slightly to the ground, which will help you to better control it.
The weight of the Raven blade is great, only 72g, which makes this blade one of the lightest blades on the market.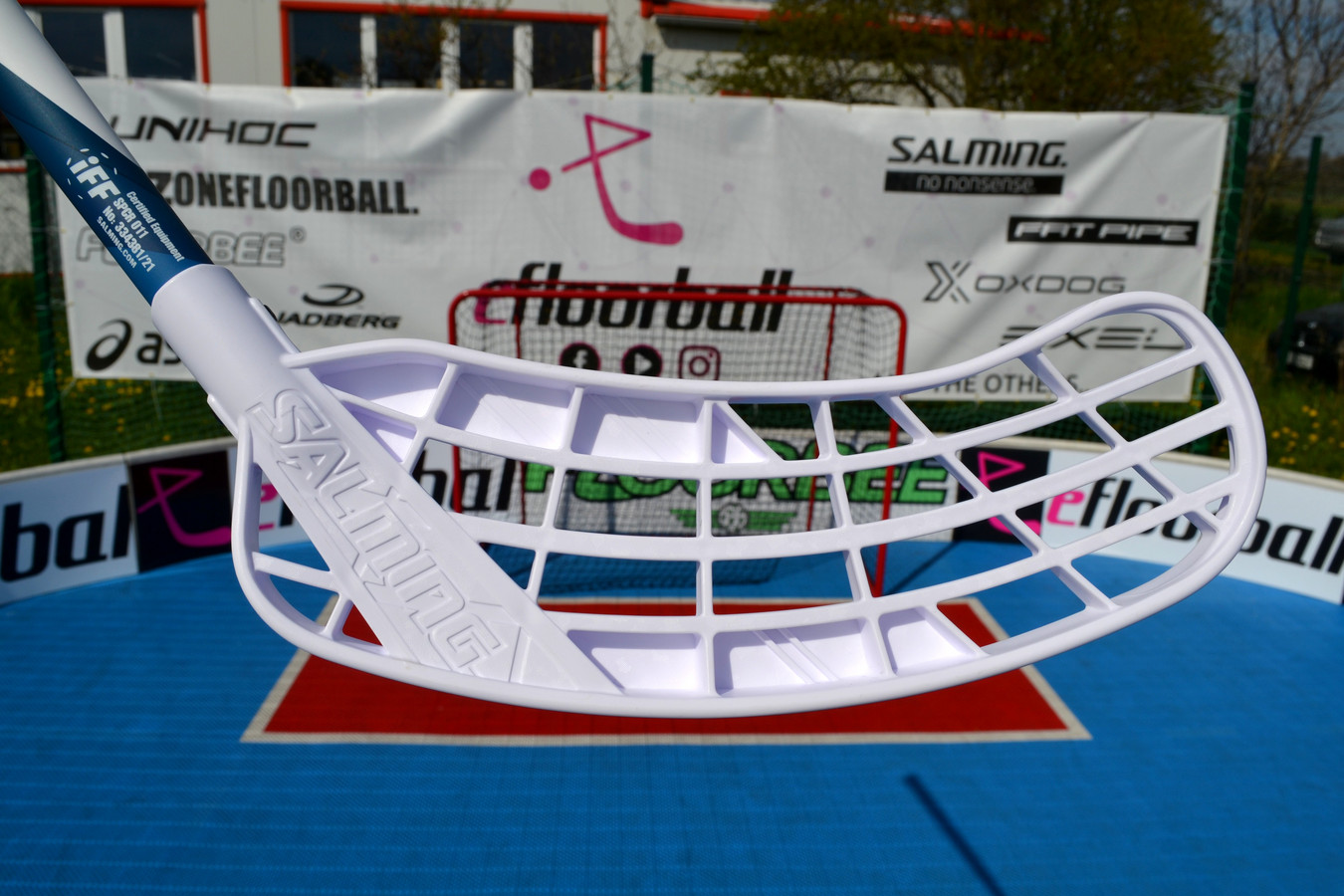 This grip will give you a firm and comfortable grip with your soft padded surface.
Key properties:
very comfortable grip
very light
vibration absorption
padded surface
Is not perforated.