We are close to the end of the season, some brands came up with a sale of selected goods. Check out the discounts!
Unihoc
The top seller of this year's sales is the Unihoc TeXtreme series. The top level serie by Unihoc brand cost around 200 €, but now it is discounted of by 30%! The full list can be found at: Floorball sticks Unihoc TeXtreme.
Unihoc has reduced a hobby model PLAYER+ 26 SMU.
A basic model Unihoc Sniper 30 can be also found for very interesting price.
The price of the Unihoc shoes has dropped too, check the models: Unihoc U3 and U4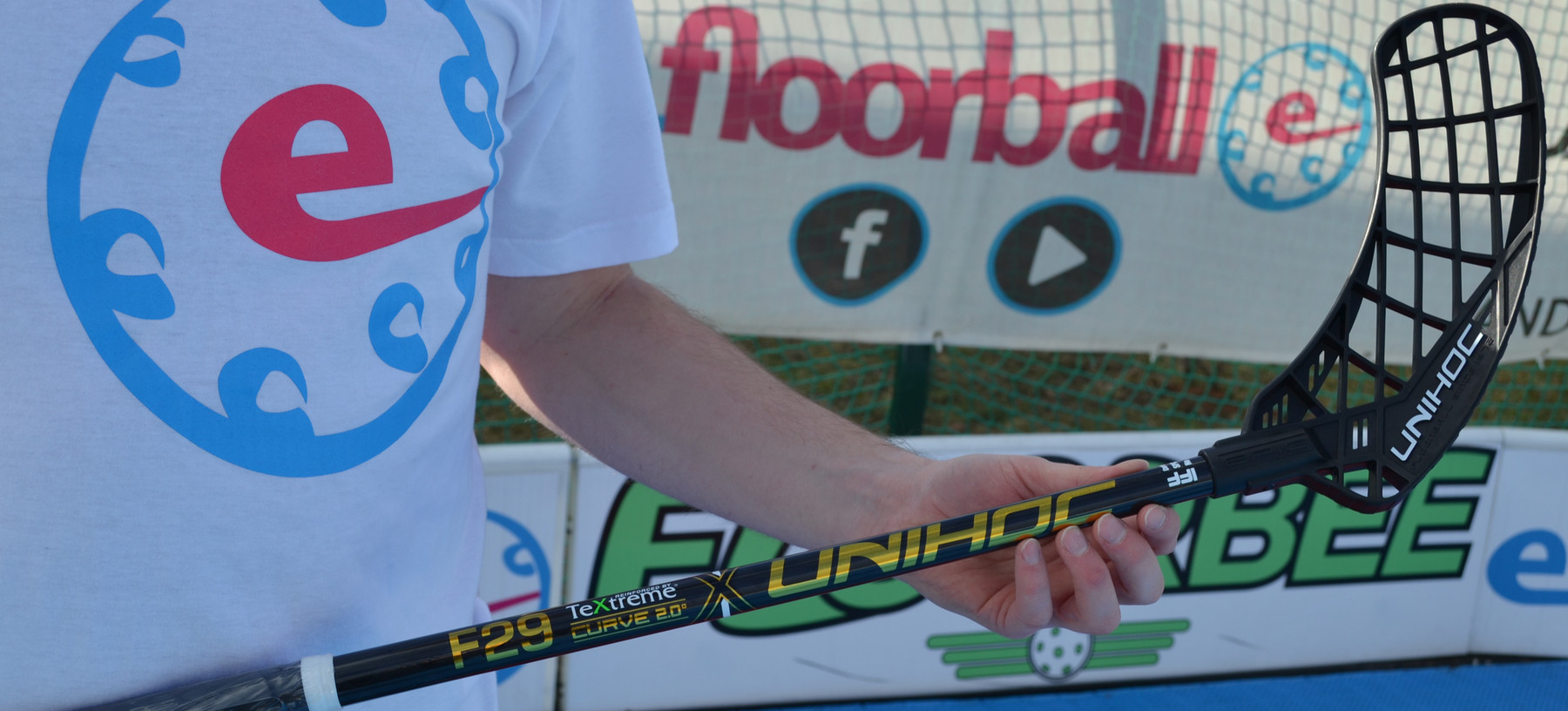 Floorball stick Unihoc EPIC TeXtreme Gold looks amazing.
Salming
Salming has discounted Hawk sticks released at the WFC 2018 held in Prague:

Moreover these sticks are reinforced with the new technology called PowerLite.
eFloorball still offers Salming kid's popular model Salming Matrix 32 with 33% discount.
OxDog
OxDog offers 40% discount for a very popular floorball stick OxDog Pulse 28 equipped with Razor blade.
Fat Pipe
The Finnish brand Fat Pipe still offers FatPipe G27 by Matěj Jendrišák, the best centre playe of the world. Last pieces with 50% discount are remaining!